---
The 2017 Goals Planner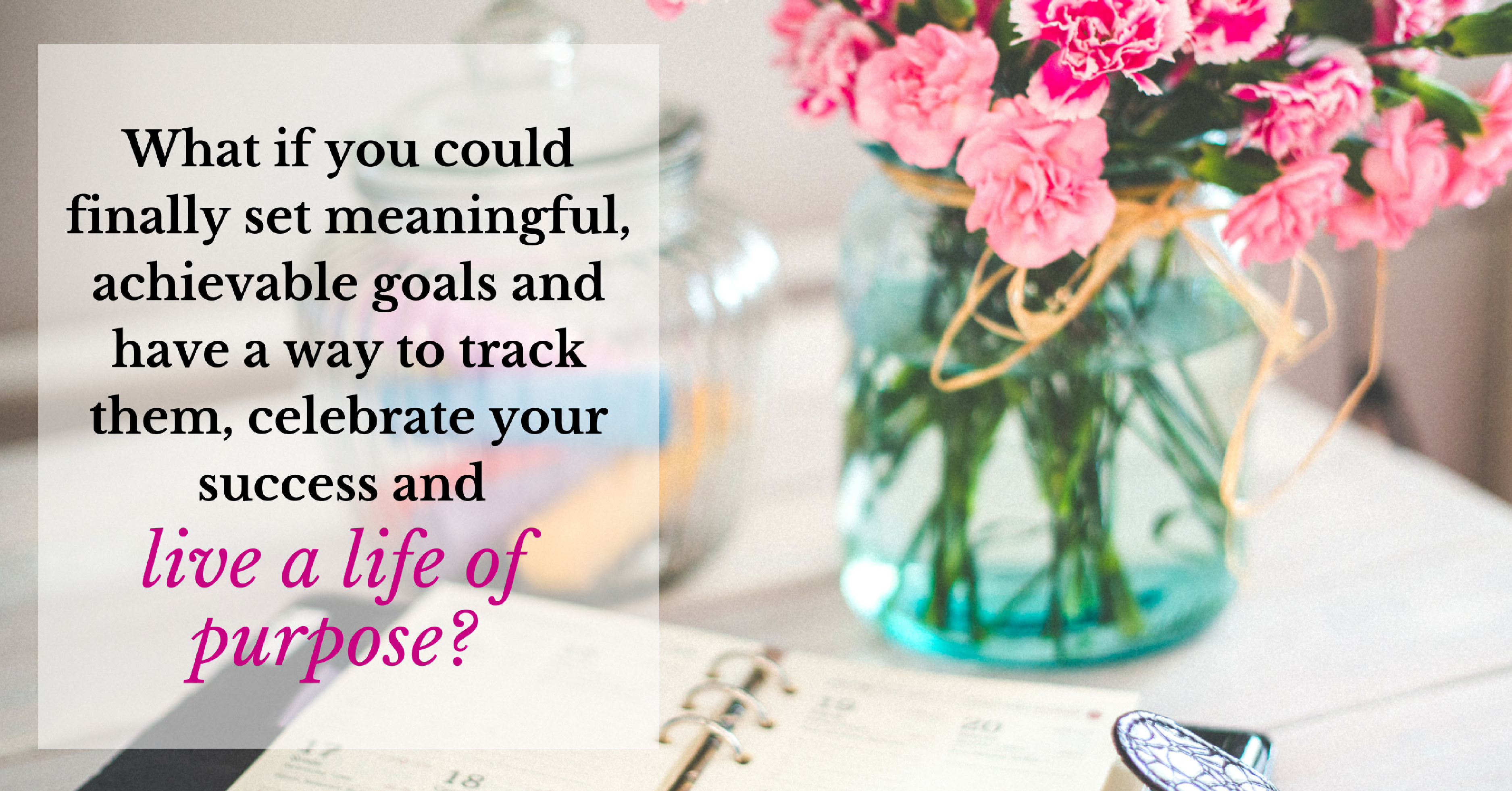 Have you given up on setting goals because they simply don't work? Or because you've forgotten your New Year's resolutions by the end of January?
What if you could finally set meaningful, achievable goals and have a way to track them, celebrate your success and live a life of purpose the way God intended?
More than just a one-year calendar, the 2017 Goals Planner is your personal manual for setting goals in a way that will prepare you for an amazing, Spirit-filled year.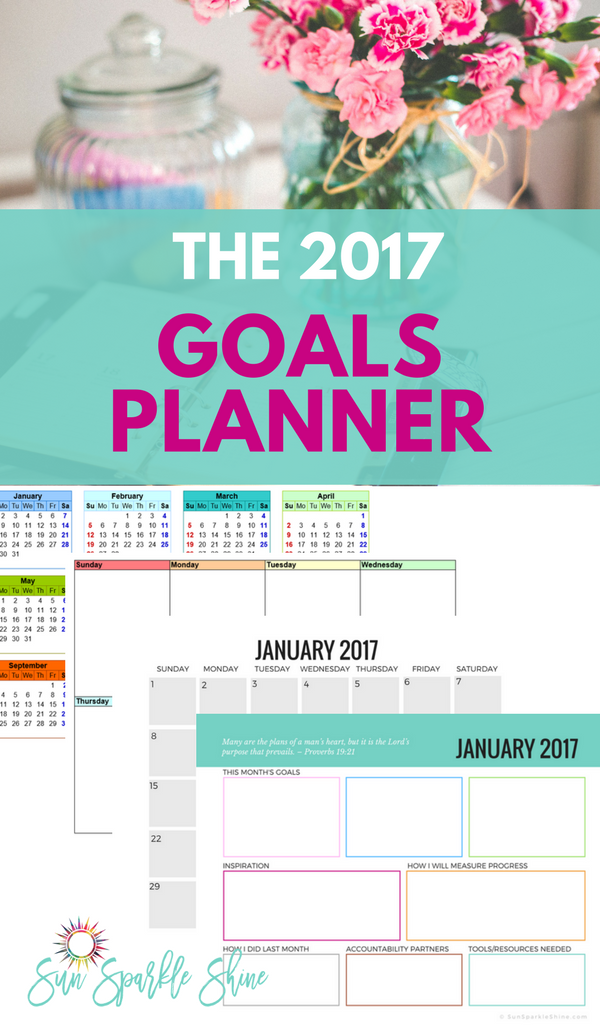 I took my years of experience as a professional planner, advice from goal-setting gurus and combined them with biblical principles to create this amazing resource. It includes goal setting tips, monthly planning pages with goals progress and review, accountability, motivational quotes and so much more.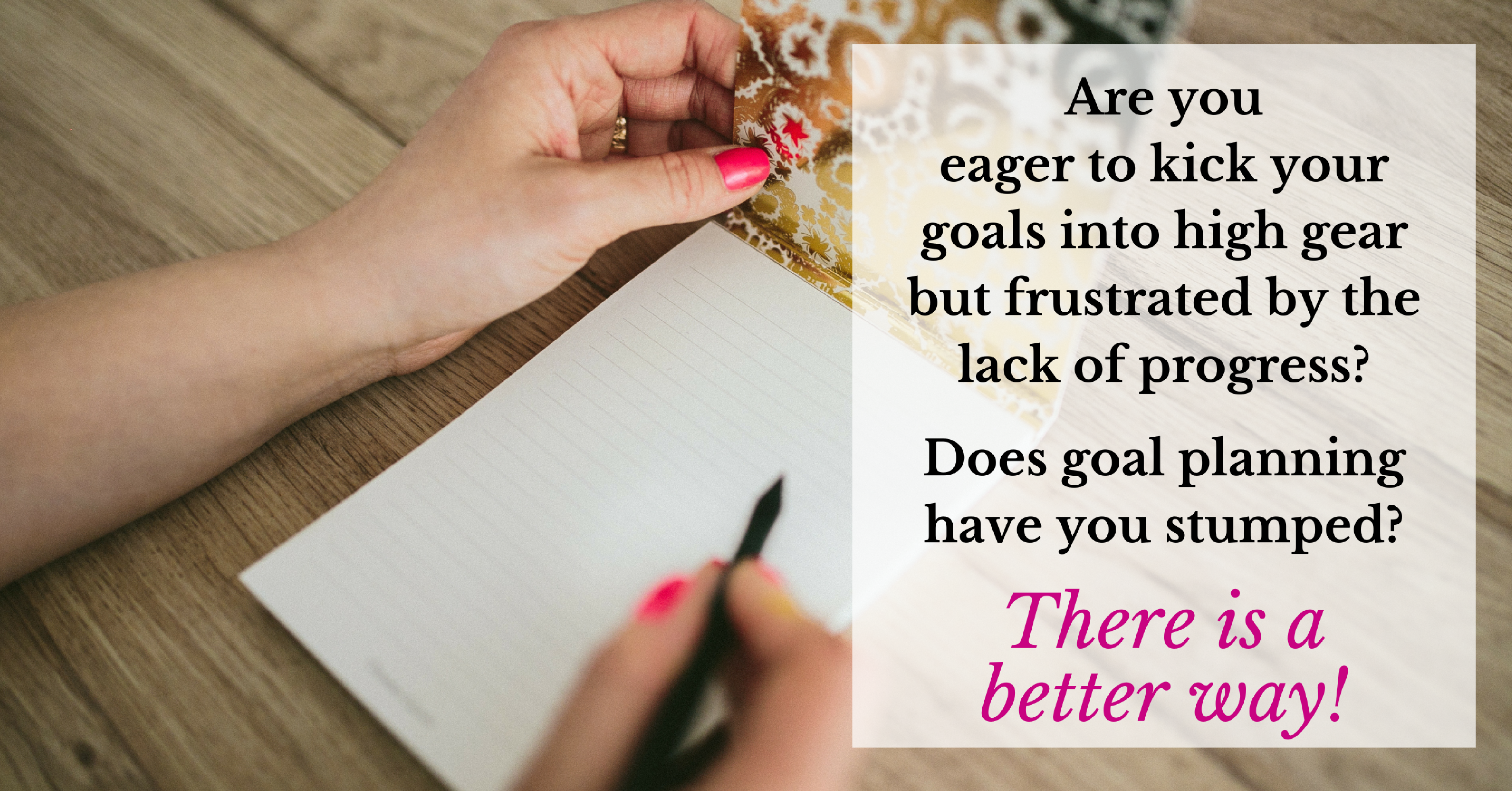 Goal Setting tips to get you started
Brainstorming for key areas of your life
Your One Word and Personal Mission Statement
Top 10 Goals list
2017 Year at a Glance
Weekly planning reproducible page
Motivational quotes on purposeful living
Monthly planning pages with

Goals Progress
Goals Review
Accountability
Tools/Resources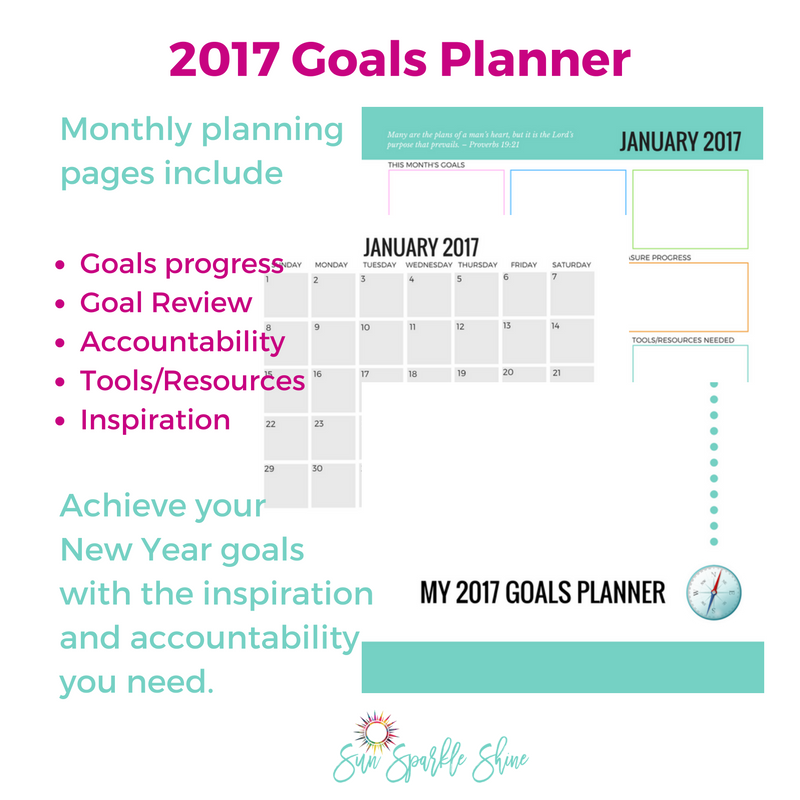 Details:
Printable planner download
Pdf file
41 pages
Colour
Prints on 8 1/2  x 11 sheets
The fine print: 
For PERSONAL USE only. NOT for commercial purposes in any way.
Listing is for DIGITAL files. Printing services not offered.
Monitors display colour differently – may not print exactly as shown.
Offer:
While other planners retail for much more, you can get the 2017 Goals Planner at an outstanding value for what this planner offers. You can purchase your copy here.

You might also like:
The 2017 Goals Planner is the perfect companion to Grace Goals — the revolutionary approach to setting goals and achieving change. To find out more about Grace Goals visit my affiliate link here.
Go back to the SunSparkleShine homepage.