If you're a woman in the 21st century, chances are your friends are few. "Without friends, problems weigh more and pleasures yield less joy."
That's a quote from a book I read several years ago called The Friendship Crisis (aff) by Marla Paul. It was given to me by my sister, who in her inscription thought that I didn't 'need' the book. But at the time I was a single woman nearing 30 with no love prospects in sight. I'm pretty sure it crossed her mind that I could benefit from the distraction of a few good friends.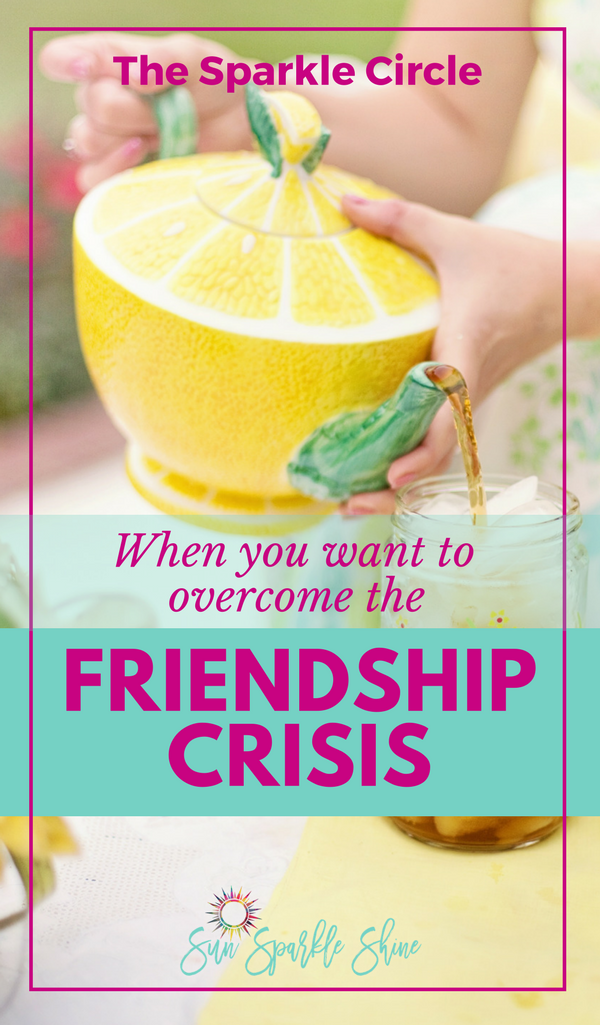 I was not slighted at all by the book and in fact, after reading it I went on to recommend it to several of my friends.
Written in 2004, The Friendship Crisis suggested that women's friendships were "under more stress than ever before". Twelve years later, I can't imagine how we would describe the state of our friendships today. Between text messages, Facebook, Instagram and Snapchat, we can go for an untold amount of time without actually talking to any of our friends, let alone, see them.
As for making new friends, that can feel like a job in itself — one that, sadly, many women have given up on.
I'm fortunate to have a small intimate circle of close friends. There are friends whom I meet occasionally for lunch or coffee; friends who visit and stay the weekend; friends who plan a much-needed, well-timed, girls' getaway; friends I chat with on Whatsapp into wee hours of the night; and so on. Plus I'm extra blessed to consider my sisters among my very best friends.
But the truth be told, friendships don't come easy. And yes, they require work and effort. And time. And did I say, effort? Yet, the rewards are endless.
As tempting it might be to avoid what can feel like work, many of us have seen and experienced the joy that comes when we journey with others.
God has placed in us a deep need to connect with others. We have this longing to belong. To feel a part of something. To feel as though we're not alone but that instead there's someone else who knows what we're going through and can relate to our struggles.
That is why, I am over the moon excited to kick off a new monthly series.
Drum roll, please
The Sparkle Circle is all about community and doing life together. And the best part about this is that you don't just get me, but my sisters too! That's right, I'll be joined by two of my best friends: my sister Andi and my sister Carlie.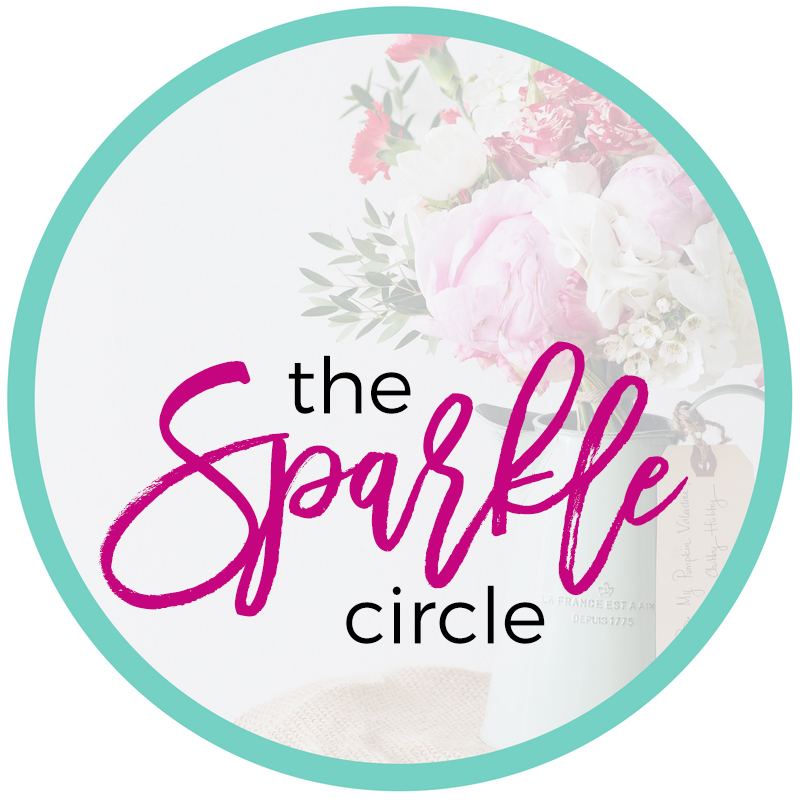 Every month you're invited to join us here for coffee (or tea) as we share what it looks like to shine for Christ in the day-to-day of our lives. And we'd love to hear what you've been up to as well. Yes, we really like knowing that there's someone on the other side of the screen.
You see, we've been fortunate to have each other (even across the miles) and we want to share our lives and build deep connections with you. Because, friend, we need each other.
We've been there
The monthly topics in the Sparkle Circle will be anyone's guess. As God keeps life interesting, the stories we share will be colourful and varied. Between the three of us, we know what it's like to:
Marry early
Marry late
Parent children and step children
Welcome grandchildren
Enter the empty nest phase
Homeschool
Work from home
Work outside of home
Start a business
Retire young
Switch careers
Follow dreams, passions, and purpose
Start over in a new country
Make friends
Lose friends
Rekindle friendships
…and so on…
God just continues to surprise us.
What you see is what you get
So you can expect the Sparkle Circle to be fun, engaging and real — a place where you can feel at home, hang out, laugh and cry (happy tears we hope).
Every last Tuesday of the month, Andi, Carlie and I will take turns spilling the beans about our crazy lives. Yes, our lives might be crazy but we have been blessed by God's love and it's a love that we long to share with you.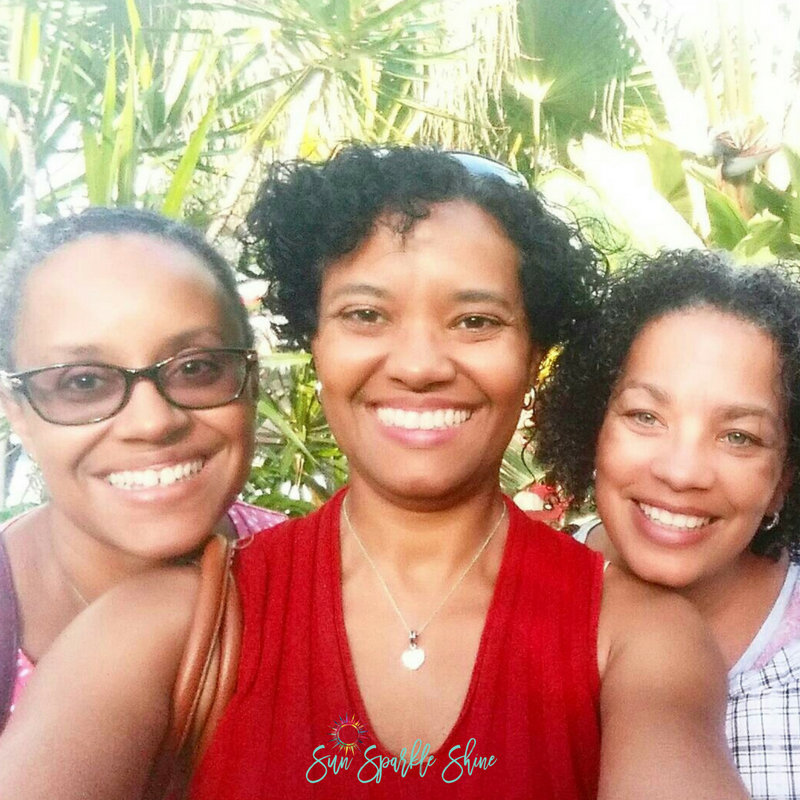 But let's be real. We don't expect this space to be a cure to all your friendship woes. No, we're much smarter than that. But we know that we serve a big God who opens doors in places we didn't even know existed. And we've seen him do amazing things with our feeble efforts.
Our prayer is that you will be encouraged to journey with other women in ways that you didn't think possible before. Whether it's here in this online space, on the morning train, or in the supermarket line. Open your eyes and your heart to the connections God has lined up for you. He's in the heart connection business, after all.
And in the early steps of budding friendships, we pray that you will give Him all the glory and let Him do the rest.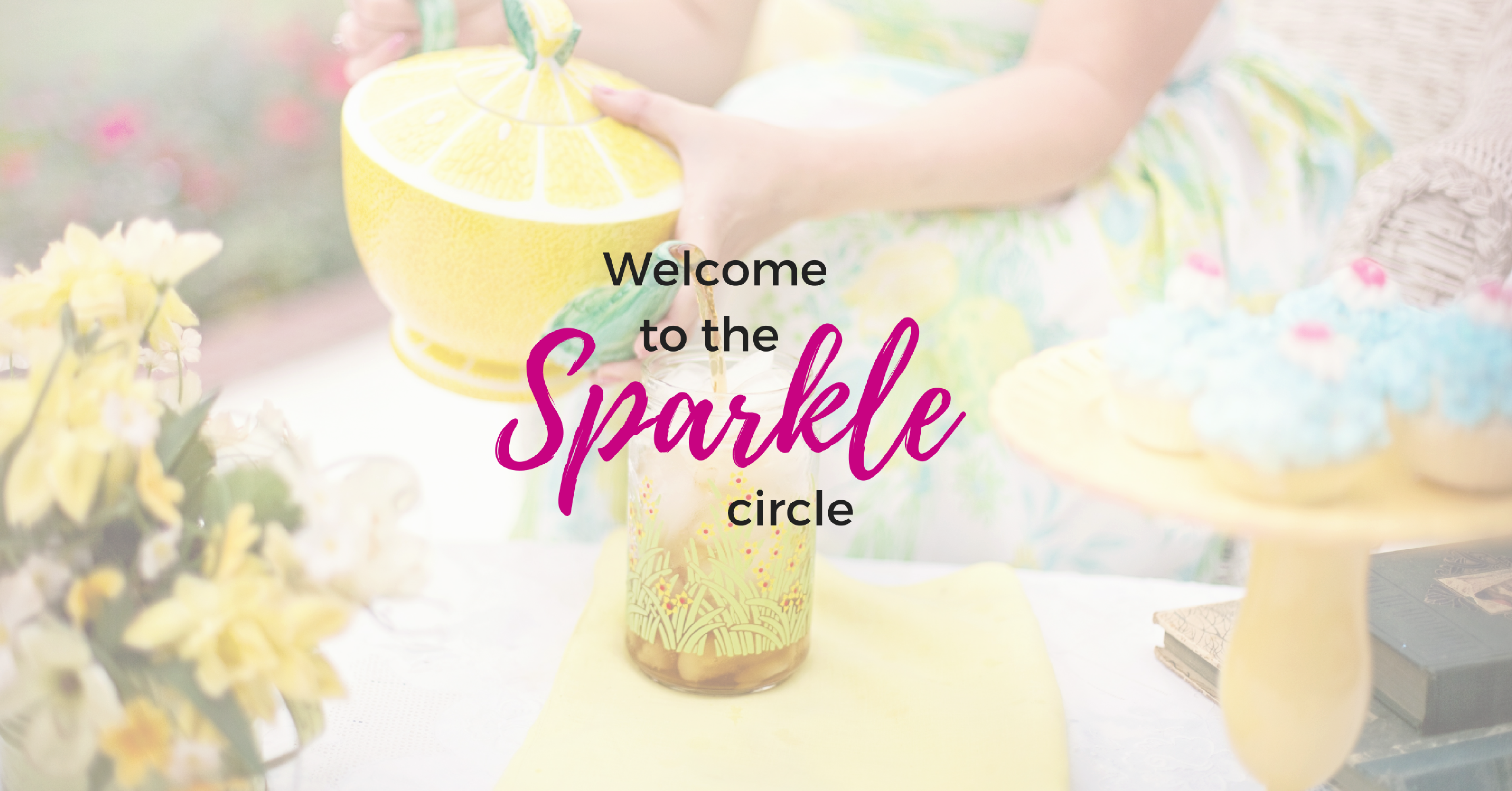 What about you?
What topics would you love for us to cover in the Sparkle Circle?
Think of one friend who would be encouraged by a visit to the Sparkle Circle. Then go ahead and share this post with her.
And to be sure you never miss any of our fun and encouraging posts in the Sparkle Circle, sign up for our updates and we'll send you my ebook You Were Made to Sparkle.
We pray you will be blessed!
See you soon!
Wishing you blessings, 

…and Andi and Carlie 🙂
Please spread the shine and share this with your friends using the share buttons below. 
And if you're looking for more encouraging and inspiring content, check out these amazing sites where I link up my weekly posts.
---
Ready to shine brightly this year?
Let our Sparkle Goals Planner keep you on track. Purchase yours here!