Get Your Sparkle Back
We live in a hustle and bustle world. With so many demands on our time, we are pulled in several different directions.
We try. We do. And we do some more. Quite often it's because we're busy chasing our dream of having it all.
The decorated career, the devoted husband, the well-behaved kids and of course, the white picket fence to pull it all together.
Plus, as women, we are usually so caught up with doing, that we forget to 'be'. Our lives are often consumed with meeting the needs of those around us that we forget to take care of ourselves.
Who has time to shine anyway?
If any of this sounds familiar, then You Were Made to Sparkle is for you.
You Were Made to Sparkle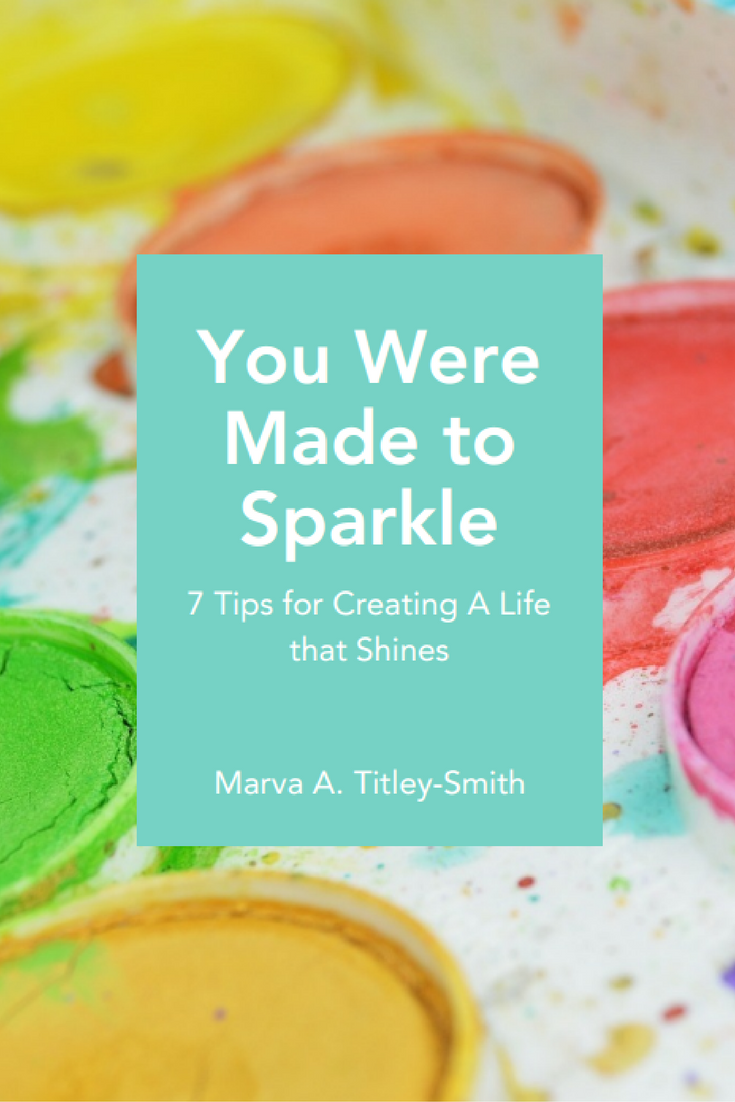 This e-book is a quick read written specifically with the busy woman in mind — because, aren't we all? And if you're anything like me, you probably don't have the luxury of time on your side. But there's a tug on your heart telling you that there's more to life than your to-do list.
With encouraging Bible verses, practical tips and time-tested truths, You Were Made to Sparkle dispels the myths that we've bought into for too long.
In You were Made to Sparkle, you'll find:
3 truths to prepare your heart to shine
7 delightful ways to sparkle from the inside out
A worksheet to keep track of your victories
25 "You and Me" scriptures to deepen your relationship with God
Tips on how to maintain the glow
A resource list giving you access to extra support
Choose to  claim your crown and shed the baggage that's been weighing you down. Because you, dear friend, you were made to sparkle!
Shine On!
You Were Made to Sparkle is free for a limited time.
Get your copy now and join the community of women who are deliberately choosing to rise above the noise in order to shine for Christ.
Where should we send your free e-book?
Great, I can't wait for us to sparkle together!
While you wait for your e-book to be emailed to you, won't you spread the shine and share the joy with your friends? You can start by pinning the image below on your favourite Pinterest board.