Welcome, friend. I'm so glad you're here!
SunSparkleShine is your space to simply…slow…down. As you do, I hope that you will breathe easy and give yourself permission to enjoy life to the full. It's okay. Go ahead, escape the busyness of life and truly sparkle in the light of God's goodness.
Perhaps you're thinking that you're too busy to enjoy everyday blessings. I've been there. I was busy trying my best and doing my best but I was using my best energies on things that mattered least. That was a surefire road to burn out.  Rather than feeling accomplished, I simply felt spent. I knew that in order for my life to be more meaningful things needed to change. I needed to find my spark and SunSparkleShine is helping me do just that.
Maybe you're a big believer in having it all.  Well, you're in good company.  I'm learning that I can 'be' so much more than I ever imagined. I can enjoy life to the full. That's the life that Jesus came to give me.
In John 10:10 the picture that Jesus paints — the one that I am drawn to — is not a regular, humdrum kind of life, but a full, abundant, overflowing life. A life that really sparkles!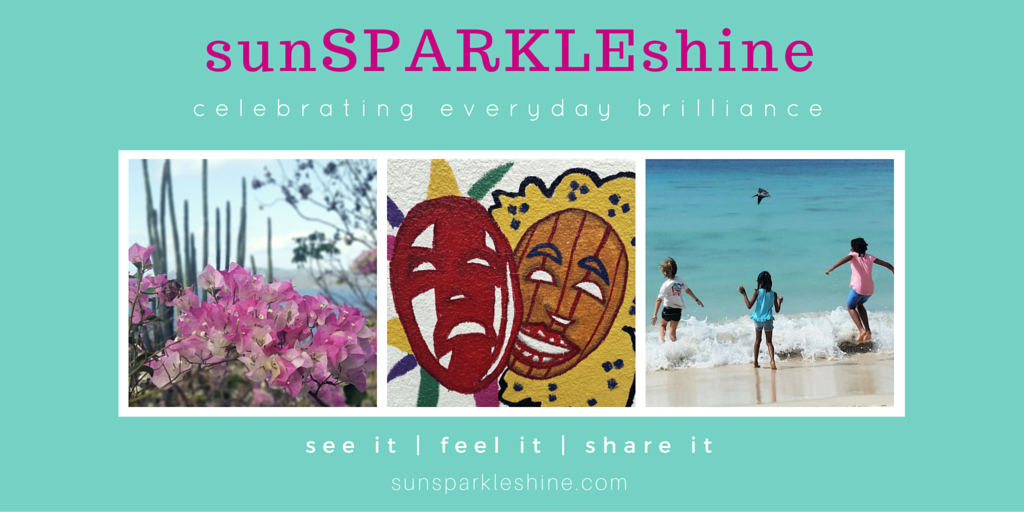 What you'll find here:
SunSparkleShine is all about:
As an island girl I enjoy soaking up the sun. From the comfort of my sunny porch I get to see God's beauty displayed in amazing ways in my little Caribbean island. But life is not always sunny and bright; and as much as we might like, not everyone can live in 'paradise'.  Trust me, life can be hard wherever you are (yes, even sunny days can feel heavy). Yet, when our eyes and our hearts are wide open, we find brilliance all around us – sometimes in unexpected places and unlikely circumstances. Then we see God in the everyday and the mundane.  When viewed through His light the ordinary becomes extraordinary. I hope that the personal stories I share will encourage you to see an extraordinary God. 
This is where we dig deeper and get to experience God in more meaningful ways.  This goes beyond seeing him to actually knowing him.  On the blog you will find devotionals and other scripture-based writings that point us to Him. 
Once we experience God's brilliance for ourselves we can't help but share it with others.  Matthew 5:16 encourages us to shine our light before men, so that others may see our good deeds and praise our father in heaven.  We need community.  You will find tips and resources to help build and strengthen your relationships with others.  All to His glory!
I'm so glad you joined me in living life to the full, brilliantly! Now let's go ahead and sparkle!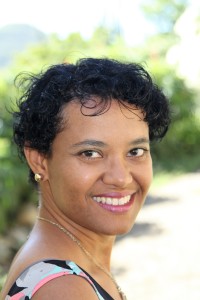 Photo courtesy of Sylvester Smith ©2016
---
Yes, I want some sparkle in my life. Sign me up!