It might be tempting to feel forgotten by God.
Sometimes I even feel justified in thinking that way.
After all, it's been a rough year. Scratch that, it's been a challenging couple of years.
I really don't want to seem ungrateful and believe me, I've been trying really hard to keep a positive spin on things.
Some days I'm really good at looking on the bright side, but some days? Well, some days are just plain hard.
Just today a friend sent me a message which said, "trials are blessings not yet realised".
Can I just be honest with you?
I've had it with all the trials. I'm ready for the blessings to take full effect.
Have you ever felt that way?
Like maybe God really has forgotten you?
Like He's too busy blessing every one else to think about you?
Friend, I feel your pain.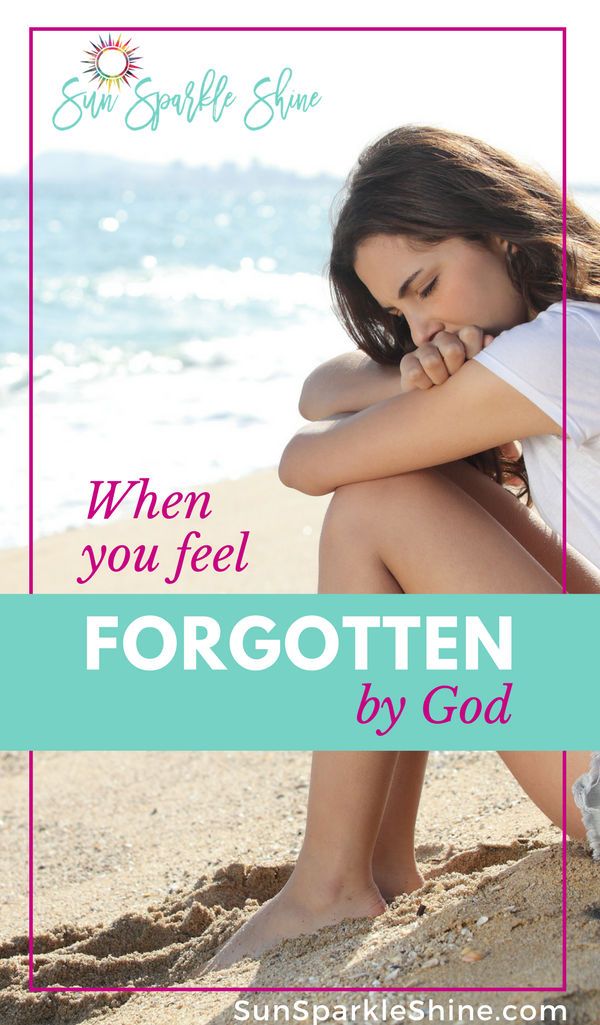 I can't pretend to know exactly what you're going through and I don't want to underestimate your struggles. But I can share some truth I've been speaking to myself in hopes that it might help you too.
So, if you ever feel forgotten by God take some time to meditate on these scriptures:
Behold, I have engraved you on the palms of my hands; your walls are continually before me. Isaiah 49:16

God is our refuge and strength, a very present help in trouble. Psalm 46:1 ESV

I lift up my eyes to the hills. From where does my help come? My help comes from the Lord, who made heaven and earth. Psalm 121:1-2 ESV

And behold, I am with you always, to the end of the age. Matthew 28:20 ESV

Have I not commanded you? Be strong and courageous. Do not be frightened, and do not be dismayed, for the Lord your God is with you wherever you go. Joshua 1:9 ESV

The heart is deceitful above all things, and desperately sick; who can understand it? Jeremiah 17:9

I will never leave you nor forsake you. Hebrews 13:5 ESV
And since I can relate to feeling alone at times, I humbly offer these extra tips:
Finally, allow me to reiterate the verse which says, "God will never leave you nor forsake you". That was Jesus' promise to us before He went up to heaven. He wants you to know for sure that you are not forgotten, my friend.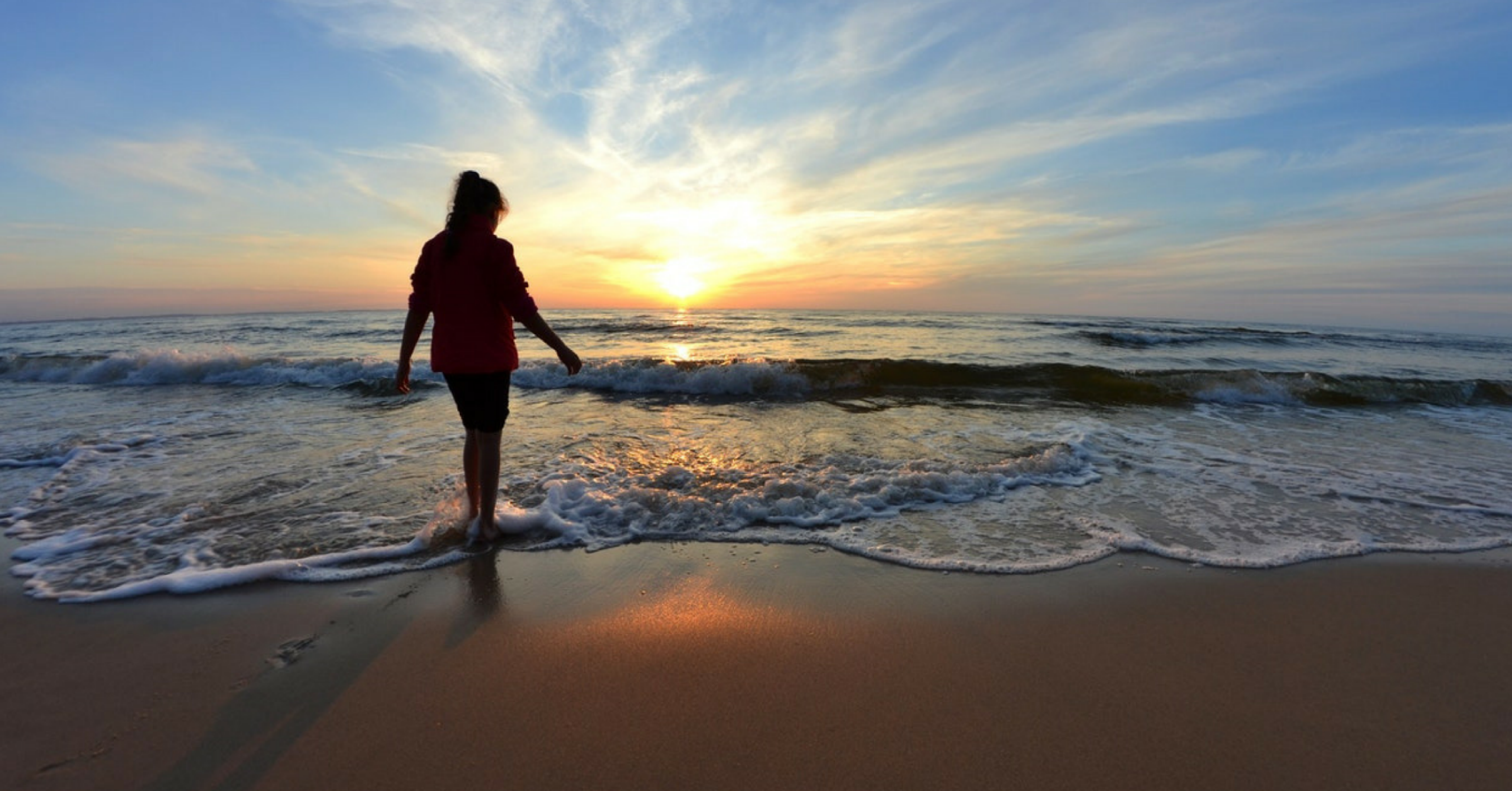 How about you?
Do you feel forgotten by God? What helps you get out of the pit?
Please share your thoughts in the comments below.
Help spread the shine
By the way, if you're new here, you may not know that this is my first post since my islands — the British Virgin Islands — were hit by Hurricanes Irma and Maria. A month ago, life was upended for hundreds of thousands of people in the Caribbean (including me), due to these mega storms.
I know firsthand what it's like to feel forgotten as the world moves on to the next news item. And to be fair, there are a lot issues that warrant our attention and support. Still, the post-disaster needs are too many for us to bear on our own and we sure can use your help.
If you feel moved to support the hurricane relief efforts in the Caribbean, here are a few links I recommend:
Hurricane Irma relief:
My sister Carlie started a fundraising site to help Convoy of Hope provide ongoing relief to the hardest hit areas. Convoy of Hope was the first one on the ground providing relief directly to us within days after Irma. Needless to say, we are extremely grateful and are more than honoured to be able to give back in this way.
British Virgin Islands:
These sites have been vetted and approved by the Government of the Virgin Islands:
Puerto Rico: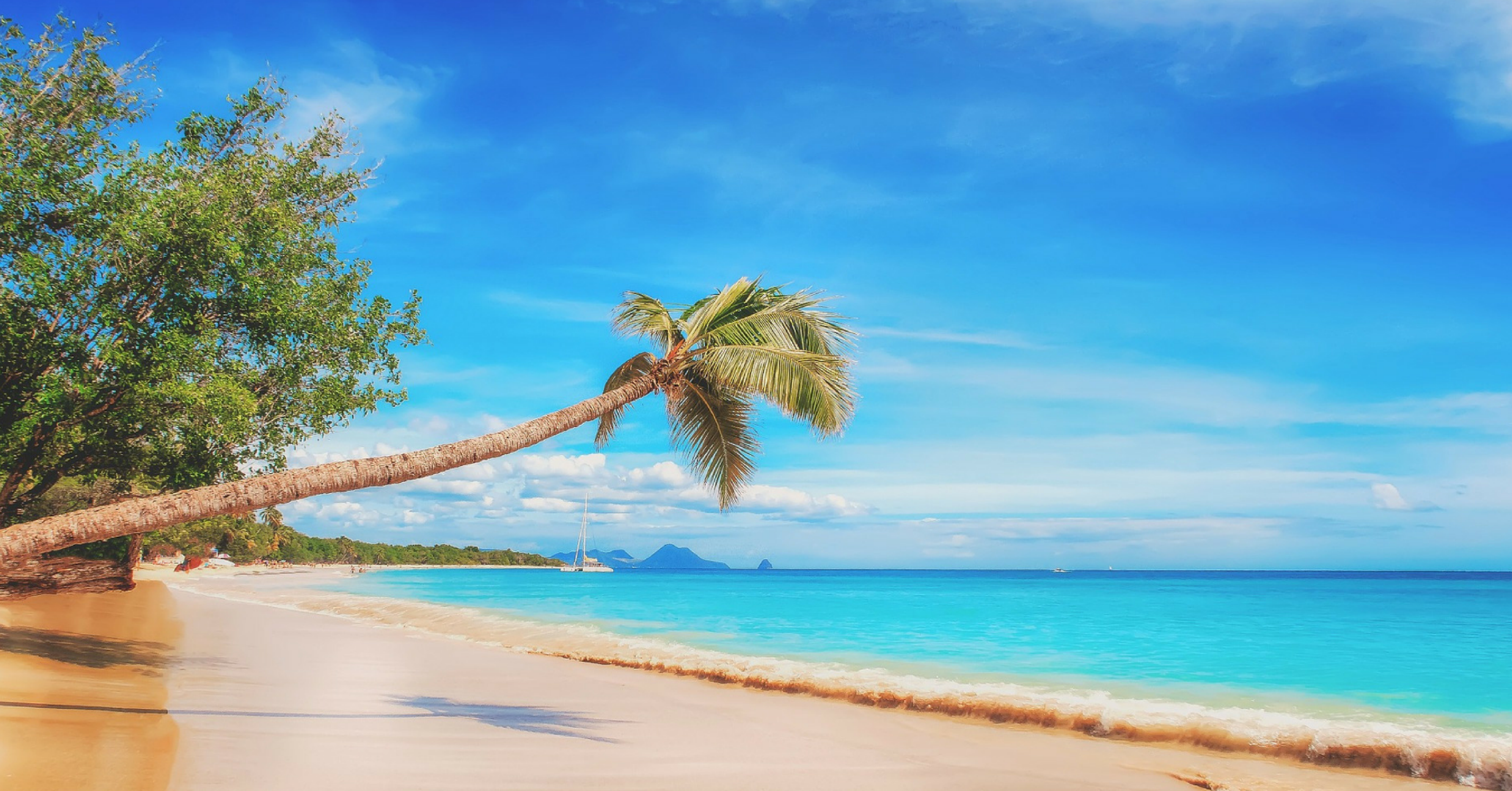 The wider Caribbean:
Buy a #KeepCalmCaribbean t-shirt to support Caribbean chapters of HOPE worldwide.  I designed these t-shirts specifically for the purpose of raising funds for those who need it most. All proceeds go directly to HOPEworldwide who will put the donations to good use based on the most pressing needs. Islands such as Tortola, Virgin Gorda, Jost Van Dyke, Dominica, St. Thomas, St. John and St. Croix stand to benefit.
Note: the t-shirt campaign has ended but you can still support HOPEworldwide's hurricane relief efforts here. 
Most of all, I invite your continued prayers for my Caribbean, my friends and my family. We have a long way to go on the road to recovery, but I am convinced that God has not forgotten us.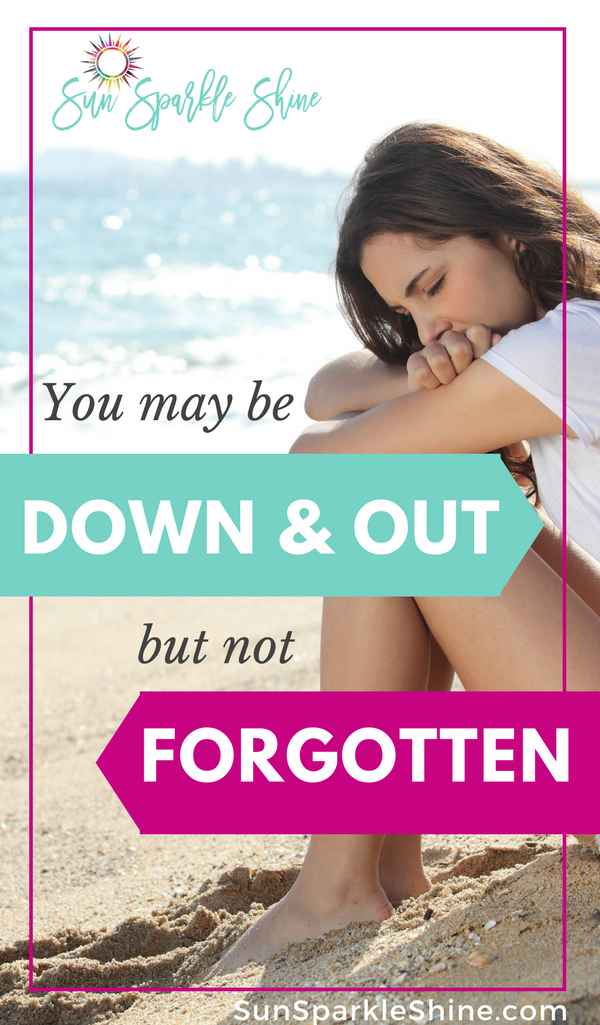 If for one minute I doubted God's presence, He used the love and support expressed by many of you to reassure me. I have been lifted up in prayer, received words of encouragement and benefited from the very kind and generous financial support of family and friends near and far.
Words are not enough to express my gratitude for the concern you've shown and for your very gracious support. You have literally been the hands and feet of the gospel to me and I am truly humbled and grateful.
Thank you!
Wishing you blessings, 


If you enjoyed this post, don't keep it to yourself. Please spread the shine and share this with your friends using the share buttons below. 
And if you're looking for more encouraging and inspiring content, check out these amazing sites where I link up my weekly posts.