Going through the same old motions had gotten dull. A sense of obligation soon led to guilt from all I felt I should be doing, but wasn't. Instead of feeling inspired, I felt drained.
That was me, not too long ago in my walk with God.
Can you relate?
I imagine that God probably felt sad for me. After all, that was not what he had in mind when he promised me life to the full. No way!
I believe instead that God intends for me to have a life that sparkles. A life that is full and overflowing. My father used to quote this old song that says:
"I'm drinking from my saucer 'cause my cup has overflowed." – John Paul Moore
I believe that God wants my cup to overflow with blessings. And not just mine, yours too.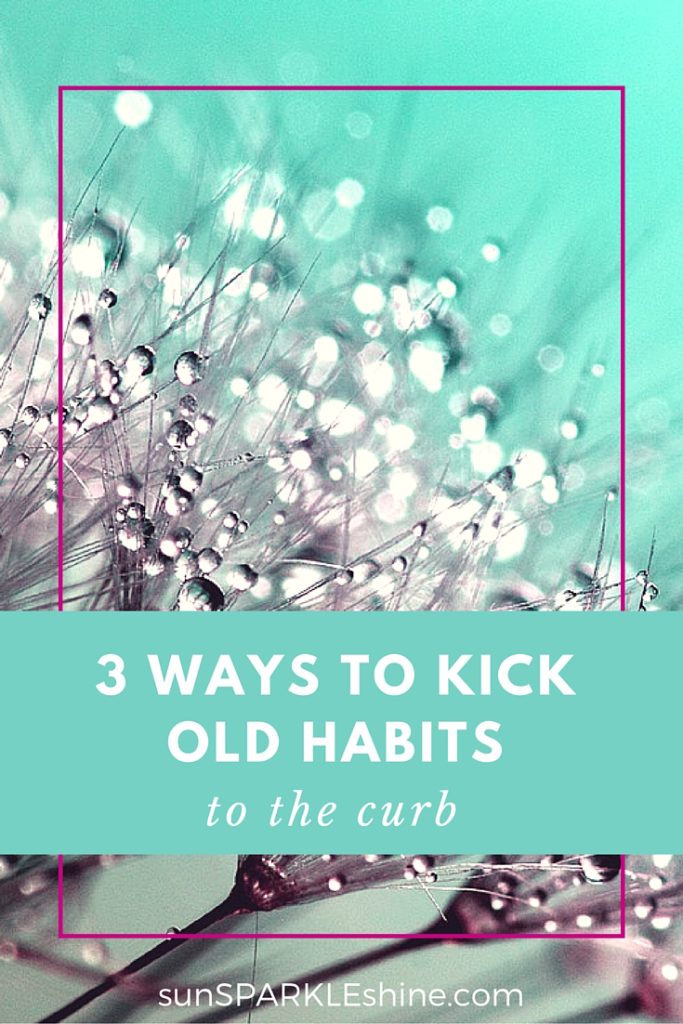 So here are three things that have been helping me climb out of the doldrums. Perhaps they'll work for you too.
Limit distractions
There will always be things that seek our attention. Sometimes, it's a relationship, a career, our kids, hobbies, you name it. Sure we need to have hobbies that stimulate our creativity, as well as activities that take us away from the rigors of life. (Calgon moment anyone?) But when we become consumed to the point of excess, that's not healthy.
For me recently, my distraction was Facebook. Sounds funny but it's true. Read about my response to my Facebook overload here.
We need to find ways to cut back on the things that pull us away from our devotion to God and kingdom business. Wondering how to kick old habits? Deciding to put boundaries in place to limit distractions was the best thing for me.  If you need some extra help, tell a friend and ask her to hold you accountable.
Replace bad habits with good ones
In Matthew 12:43-45, Jesus tells a story of an evil spirit who came out of a man. The spirit was busily searching for a new home but found none. Then it hit him that the house he had just left was "unoccupied, swept clean and put in order". Not only did the evil spirit move back in, but he also took seven of his wicked buddies with him! The takeaway for us: it's not enough to simply get rid of bad habits, we've also got to replace them with good ones.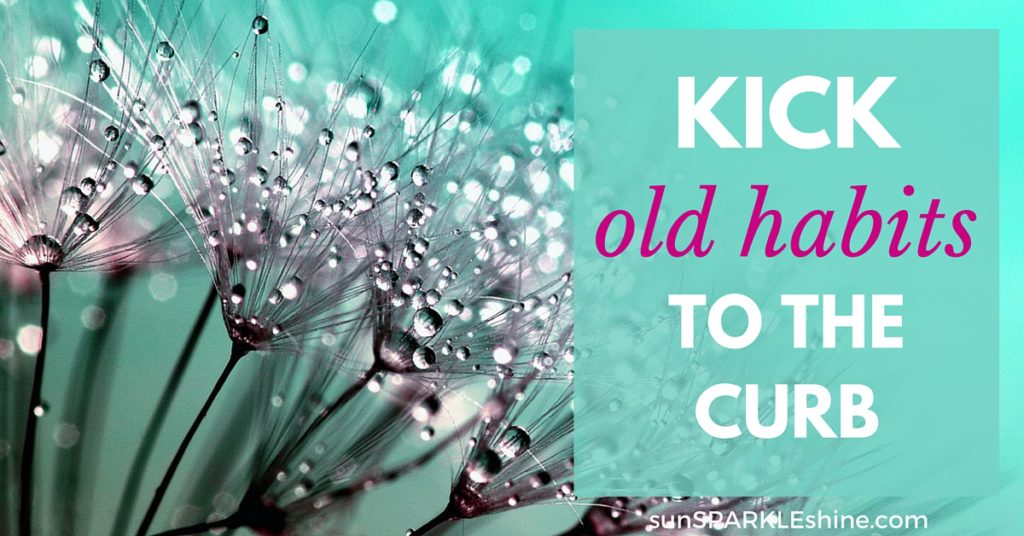 So this week, I'm taming the Facebook monster. I'm re-ordering my priorities using the new Make Over Your Evenings course (affiliate link). This course came at just the right time when I'm eager to develop some healthy, life-giving habits.
I'm so excited to be learning how to:
Establish a realistic evening routine that sets me up for a successful morning
Have a prioritized To-Do list for each day
Decide in advance how I'm going to invest my time
Pray, pray, pray
All of these changes will be ineffective if I don't commit them to God through prayer. Lasting change isn't easy and on my own, I'm likely to fall flat on my face. With God, however, there is success. Proverbs 16:3
To keep me motivated, I'm using my new beginnings worksheet where I track my progress.  There's something about making those little check marks that gives me such a powerful sense of accomplishment. You can download your free new beginnings worksheet here.
What about you?
What has been distracting you lately?
Won't you join me for the Make Over Your Evenings course? Let's kick those old habits to the curb and replace them with some good, healthy, life-giving ones!
Wishing you blessings, 

If you enjoyed this post you might also like:
Please spread the shine and share this with your friends using the share buttons below. 
I love linking up with these amazing sites.