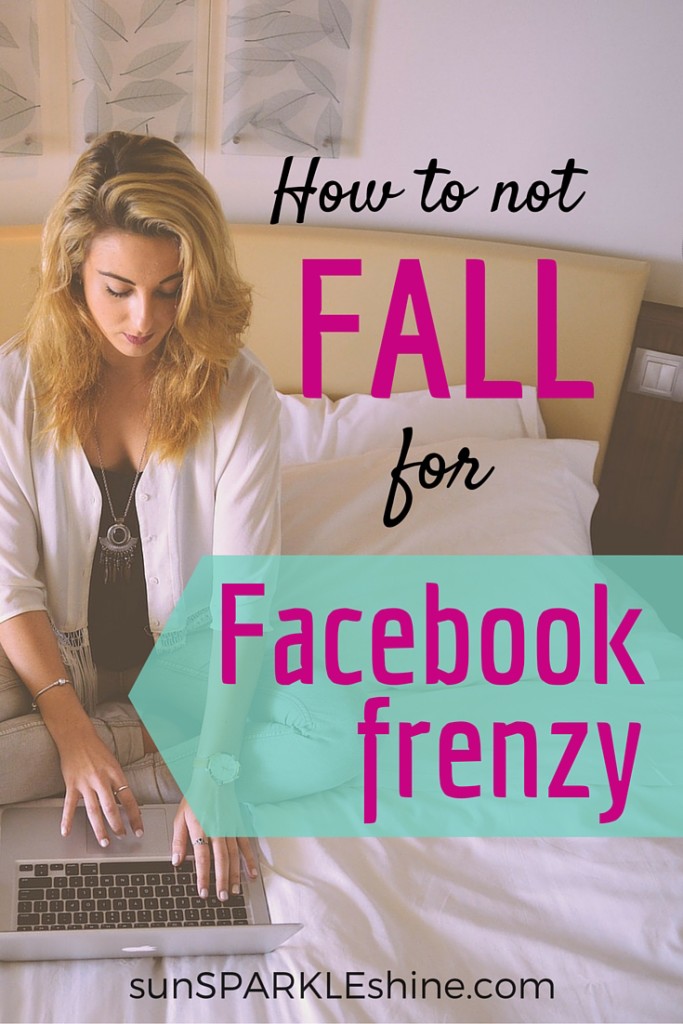 Have you ever had to come to terms with an uncomfortable truth?
I remember in my early college days there was a guy I liked and who I liked me. AND another girl. Somehow I was in denial, though. I fooled myself into believing that it was just a little sneaky suspicion and decided not to give it too much thought.
One fateful day during one of our library 'encounters', he reluctantly but decidedly told me that there was someone else.
"No big deal", I thought. I knew it all along. But the truth is, it felt a whole lot better when it was only in my mind. Once it was said out loud, it was much too real for my liking. There was no denying the truth of it.
Enter Facebook
So what does this have to do with Facebook?
There's something I've known for a while but have refused to say out loud or even admit to myself.
I love Facebook.
Maybe the truth is more like, I am consumed by Facebook. (Squirm)
It doesn't even seem right to type those words.
In my mind, I think I have very good reasons for being on Facebook. Often.
Yes, as a blogger, it's one of the key tools I use to share my message with the world. And it's a good message. A godly message. And if there's one thing this world needs more of it's a good word. So what could be so wrong?
Well here's the thing. When I turn to Facebook before turning to God, there's a problem.
First Things First
For many days, okay maybe weeks – (I don't even know how long it's been – it just kind of snuck up on me) – Facebook has been my go-to thing when I wake up. Even on those mornings when I have my devotions first, my mind is thinking about how the message I'm reading could be turned into a Facebook post. Then guess what happens? To Facebook I go! Never pausing long enough to allow God's word to sink into my heart. I hope you can't relate. But maybe you can.
What's Important?
When I realised what was happening, I turned to my husband in discouragement. "I really don't think I'm disciplined", I whined. And you know what that sweet man did? He told me the truth. (God bless him). My dear hubby gently pointed out that it wasn't a lack of discipline that was the problem but rather a matter of priorities gone wrong.
Ouch, yes. But so true.
I make time for the things that are important to me.
Back to the Basics
That boyfriend-girlfriend situation in college woke me up to reality. Finally coming face to face with the truth allowed me to do something about it. Needless to say, it gave me the push I needed to move on from that relationship and we've since lost touch. No love lost.
The same is true with my Facebook fascination. Seeing it for what it is, helps me to deal with it.
So dear friends, I've made a decision. And I'm sharing it here with you so that you can hold me accountable.
I will put God above Facebook.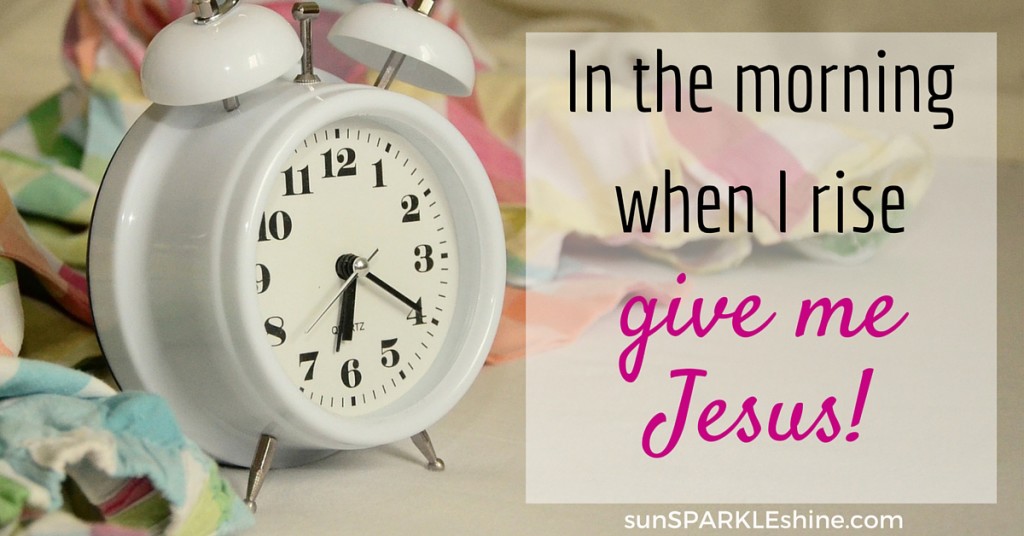 More specifically, for the next 21 days (the time it takes to form a new habit), when I awake I will turn to God first. I will spend at least thirty minutes in the Bible and in prayer before doing anything else, including (and especially) Facebook.
In fact, I've been doing this for the past week and what a difference it has made. Facebook's pull on me is weakening every day.
Now this may not be a concern for you and by no means am I saying that Facebook is bad. I still use it to share encouraging and godly messages daily. But this is what works for me:
Use one block of time to schedule Facebook posts (for my business/blog pages)
Close out Facebook browser on my computer
Turn off Facebook notifications on my phone
Check and respond to messages at specific times during the day
Have a clear purpose for my time on Facebook
This way I'm still able to engage with my Facebook friends without being tempted to respond to the 'pings' that beckon to me almost constantly. It might seem like a small change but it's making a huge difference.
If you need encouragement in this area too, here are a few scriptures that are helping me.
Read: Deuteronomy 30:17-18
Ask: What am I putting before God? What is drawing me away?
Read: Matthew 6:19-21
Ask: Based on how I spend my time, where would others say my treasure is?
Read: Matthew 6:33
Ask: Am I seeking God and His kingdom above everything else?
What about you?
Maybe Facebook isn't your thing, but maybe there's something else that's pulling you away from God.
Would you dare saying it out loud?
Will you make a decision to run to God today?
Wishing you blessings!

If you enjoyed this post, please share it on social media, especially Facebook 🙂 so that your friends might also be blessed by it. 
I share the love by linking with these amazing sites.