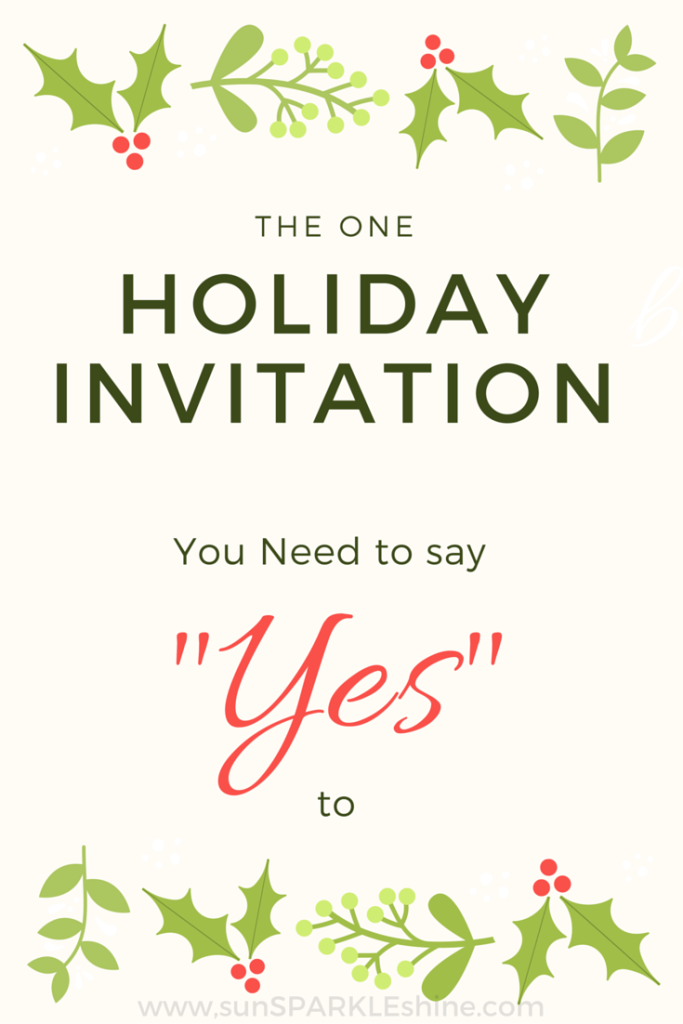 Even with all the best intentions, our Jesse tree ornaments are still in the envelope where I stored them last year. I took them out of the Christmas box last week so that we could start the first Advent reading on Sunday. That was three, no, nearly four days ago.
It doesn't help that the kids are in the middle of exams, soccer finals are underway, and holiday party invitations have started arriving. I feel like my head is spinning from all of the commitments and responsibilities that are looming over me.
Time is ticking away and I can't believe it's December already. I'm not ready for the holidays, or a new year for that matter. Like my friend Carlie, over at Lake Christian Adventure School, I really wish I could press pause.
I feel weary and burdened. Weary from trying to do too much and be too much. Burdened by the responsibilities of mommyhood, wifelihood, daughterhood, sisterhood, and all the other –hoods you can imagine.
Have you ever felt that way? Weary and burdened?
Yet, in the midst of it, I know that there's hope. I find it in the invitation I read this morning, right there in Matthew 11:28-30.
Come to me, all who are weary and burdened, and I will give you rest. (v28)
Did you get that?
You're invited!
It's a special call to all those like me, who are weary and burdened.
This invitation trumps any holiday party invitation – no matter how popular the host, how fancy the venue, or how many 'who's who' are on the guest list. This invitation comes with an offer like no other. A promise, in fact.
Jesus says, 'come and I will give you rest in return'.
Ahh…rest! Doesn't it sound glorious?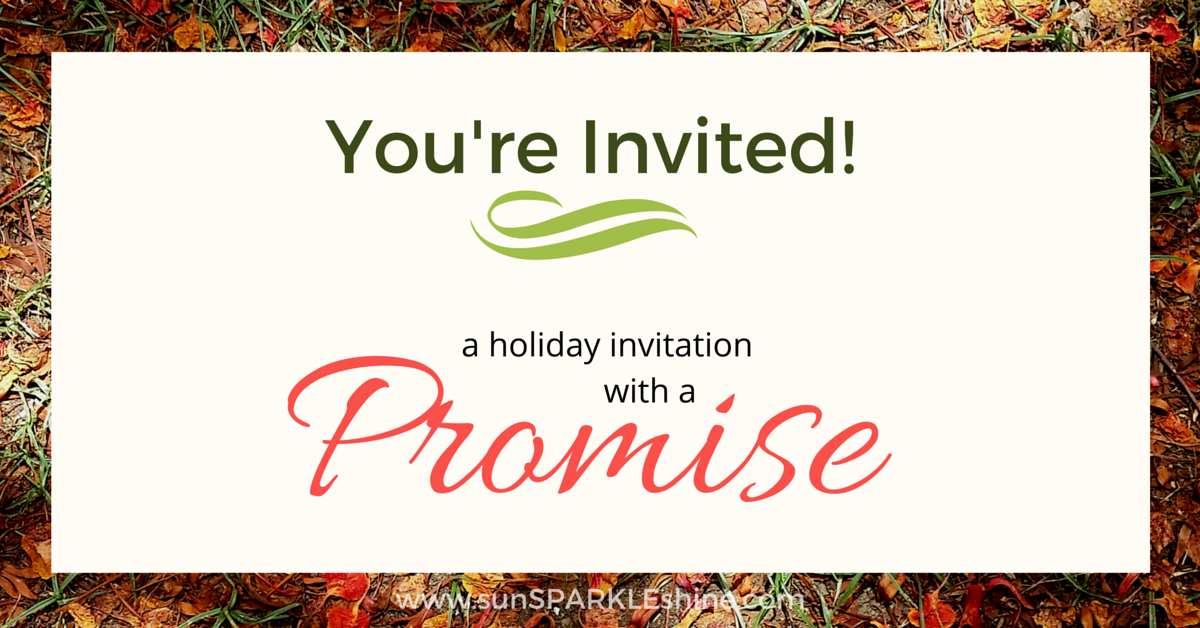 Take my yoke upon you and learn from me, for I am gentle and humble in heart, and you will find rest for your souls. (v29)
The one extending the invitation, also offers to come alongside me. He knows what it's like to be in my shoes. While his path doesn't look exactly like mine, the Bible teaches me that Jesus can relate to all I am going through.  (Hebrews 4:15)
He knows what it's like to feel overwhelmed.  Having been there before, Jesus longs to teach us how to move from overburdened to overjoyed.
Who better to learn from than the one who is gentle, humble, caring, and compassionate?
Plus, the kind of rest he offers, is like no other. Rest, not necessarily for our bodies, but for our souls. Rest that truly satisfies.
For my yoke is easy and my burden is light. (v30)
Not only does Jesus promise to give us rest, he also reassures us that he won't add more to our load. (Whew, what a relief!)
When life gets crazy like it is now and I feel like I don't have enough time for God, I know it's time to reassess my priorities.  It might be hard to hear this, but if our time with Jesus feels like another item on our to-do list, then we've gone to the wrong party. Our times with God should leave us feeling refreshed, not harried. His invitation is freeing and that's enough to make us really want to celebrate.
I'm so grateful for the scriptures that remind me slow down and find the rest my soul craves. This holiday season, I want to savour my time with the Lord.  The holiday parties will come and go, but my time with the Lord is one holiday invitation I don't want to miss.
Your turn
How about you? Are you weary, dear friend? Do you feel overwhelmed with the burdens you're shouldering? Why don't you respond to Jesus' invitation today? Lay your cares at his feet. Let him walk beside you and give you rest for your soul.
I hope you enjoyed this post. If so, would you be so kind and share it with a friend? We love to spread the shine and hope you would too!
Wishing  you blessings!

I'm so pleased that this post was chosen to be featured on the #100HappyDaysLinkup. Thank you, Valerie Murray!
You might also find this post linked with one or more of these amazing sites.