Has there ever been a time in your life when you felt like all hope was gone? Maybe that was light years ago. Or maybe that's the season you find yourself in now, right here in this moment.
Wherever you are today, I invite you to join me in this prayer. It's a prayer for hope that I desperately need and perhaps you do too. Feel free to pin it to come back to again and again when you need a little extra hope.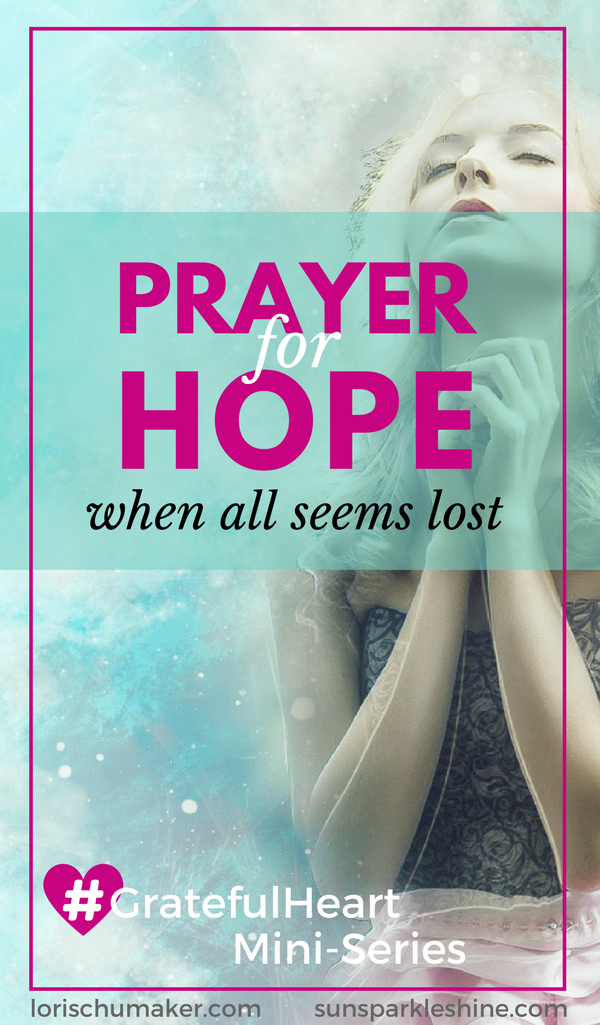 Prayer for Hope
Father, today I lift you up as the God and creator of the very universe.
I am in awe of the works of your hands and the way you set everything in place.
The heavens declare the wonder of you. I am humbled that you would even take notice of me. Yet you do.
Father, I know that I don't deserve your goodness, still you continue to lavish us with good things every single day.
Today, my hope lies in you, dear God. Today even as hope fades I look to you.
You alone, oh God are the one who can restore my hope today.
Father, I remember that you promise in Jeremiah 29:11-13 to give us hope and a future when we turn to you.
So today I turn to you God because I need you desperately.
I need to be restored by the hope that only you can give.
When my heart grows faint, as it does now, I pray to always run to you as my rock.
Come quickly to rescue, please Father because I trust in you.
May I remember you as Emmanuel – God with us; God with me.
In Jesus' name, I pray. Amen.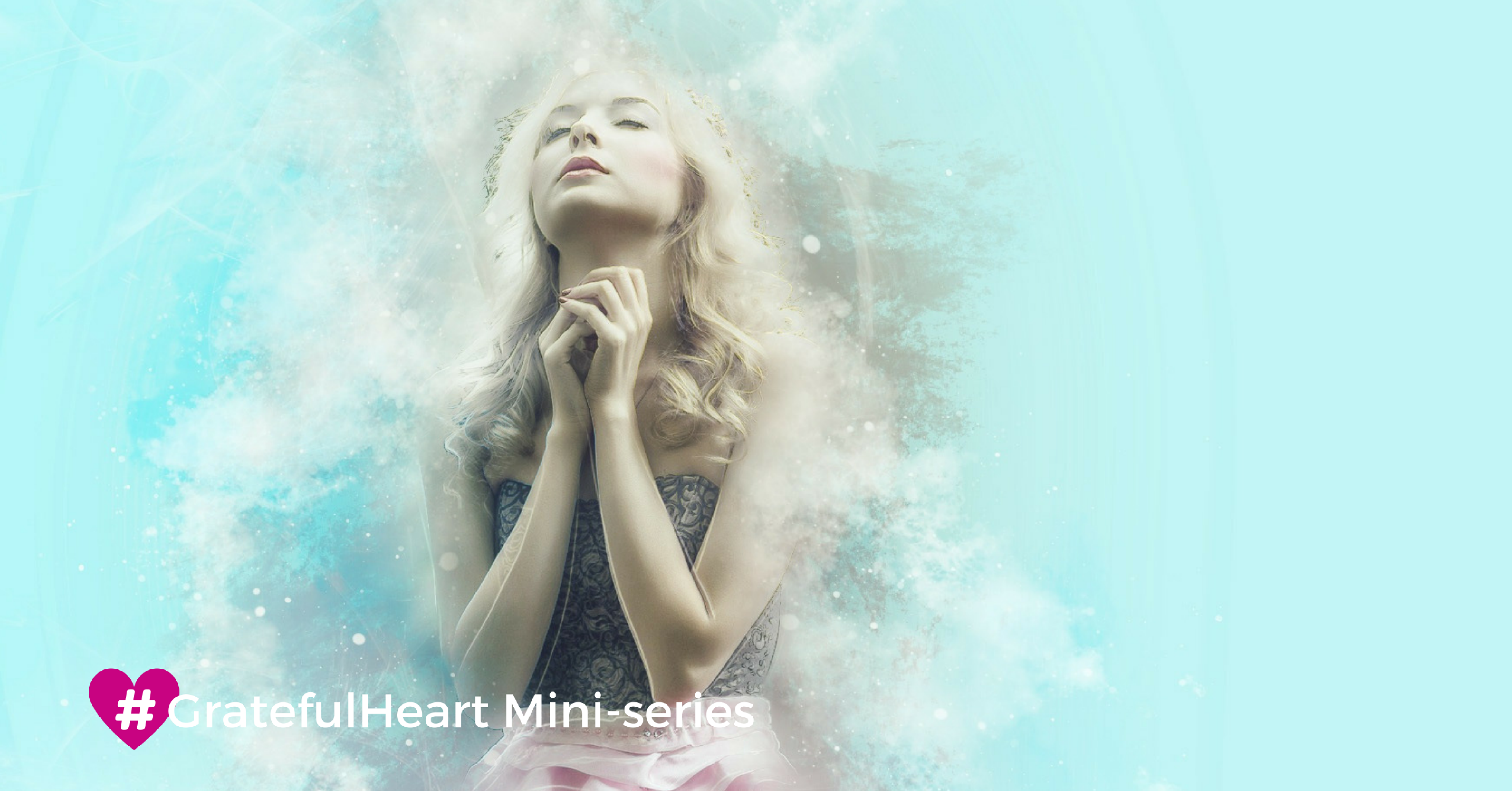 Today continues our #GratefulHeart series with the Moments of Hope linkup over on Lori's site. Follow me over there for a little more hope. I need it, friend.
What about you?
Are you feeling weak and burdened? Is your gratitude overshadowed by the problems you are facing today? Only God can lift those burdens. Won't you turn to Him today?
Want to catch up on the Grateful Heart Mini-Series?
♥ Series introductions from Lori and me.
♥ Post #1: Gratitude – How to Unlock the Power of Gratitude
Join us tomorrow and Thursday this week for more!
Wishing you blessings, 

Please spread the shine and share this with your friends using the share buttons below. 
And if you're looking for more encouraging and inspiring content, check out these amazing sites where I link up my weekly posts.
---