If it's one thing we can expect is that life will be hard.
Sounds harsh doesn't it?
When you think about it, this is why we can really appreciate the hope we have in Christ.
We will all face difficulties at some stage.
But what if instead of being blindsided by life and all its challenges we stood in awe of hope?
You know, the hope that you didn't see coming but desperately needed. Blindsided hope.
The hope you experience in the little things — like the unexpected call from a dear friend that just lifts your spirits.
Or the hope you find when a cancelled appointment presents a rare chance to rest at that exact moment when you're at your very last.
Or the good news from the doctor, when all indications suggested otherwise.
Blindsided hope is the focus of today's Sparkle Circle.  To talk about this, I'm super excited to introduce my sister, Andi. She gives an intimate glimpse into our family's recent journey and our deeply personal story.
But I believe that Andi's story (our story) is one you can relate to as well. 'Cause, who among us has never been struck by the difficulties of life?
I have a feeling we're not alone.
So maybe, just maybe, you can find some hope here too.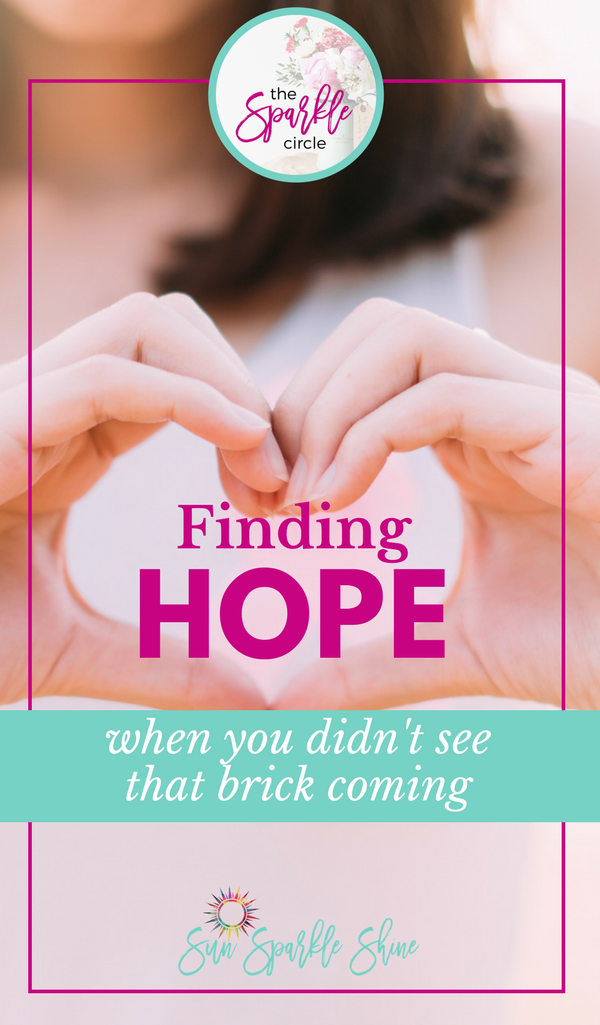 ---
Blindsided Hope
Those of you who subscribe to Marva's blog will likely remember her recent newsletter about not seeing that brick coming. Well, the same brick that hit Marva came hurtling at me through a cloud of too many things going on at work and at home and not enough time for me.
I felt blindsided.
That brick landed squarely on me and flattened me out.
So as I write, I am still trying to claw my way out from under it.
That brick, like Marva's, was the loss of our little brother.
I have yet to write about it and hardly speak of it at all.
Now, I am not one who easily finds comfort and peace in scripture readings or remembering the biblical teachings of my childhood. No, for me I tend to need more tangible, flesh and blood help.
I find my strength and peace in my family and sometimes even strangers. I find that I have to ask God to answer my prayers through my sisters, mom or anyone He chooses to send, because I don't always hear what He is trying to tell me.
So as I try to claw my way out, I reach out to my family and others who are struggling as well. I know that this will take some time but I also know from experience that God always sends help, sometimes from the most unexpected places.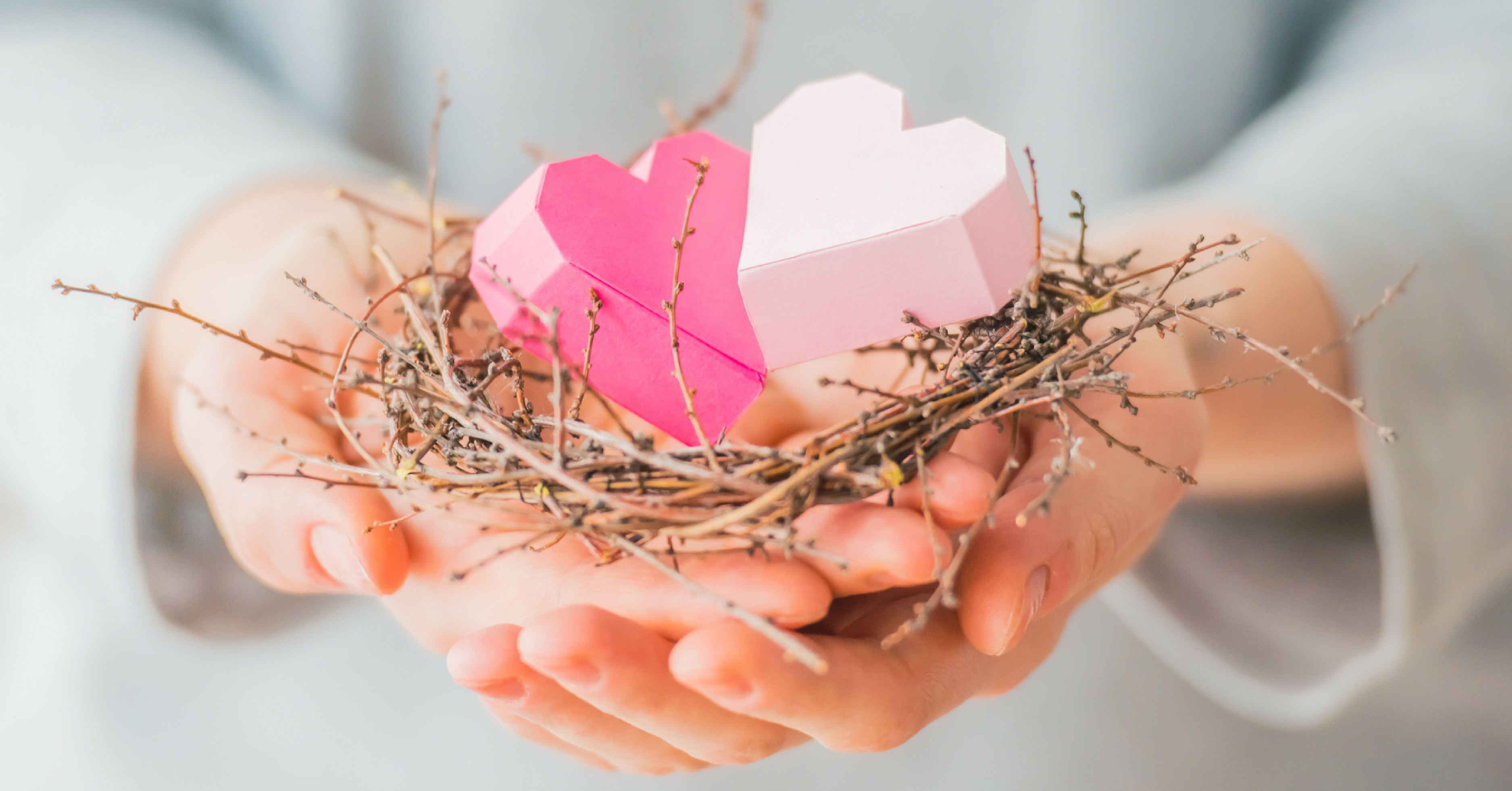 If there is a take away here, it would have to be that we should all come to know what we need in order to dodge bricks or get out from under them when they knock us flat on our backs.
For me, it's knowing that when I am so pressed I need to remember the dark times He has brought me through. I also need to engage all my senses to really see, hear, feel and know God's love through interacting with others.
You see,  the more we allow ourselves to become overwhelmed with life and our responsibilities, whether real or perceived, the harder it is to see the brick coming, dodge it or get out from under it.
God can help us dodge any brick or pull us out from under one but we must be willing to trust him to do so. We don't need to run ahead of ourselves or ahead of Him trying to solve tomorrow's problems because, Matthew 6:34 tells us that "sufficient unto the day is the evil thereof."
Let our heavenly father go ahead of us and trust him to take care of tomorrow.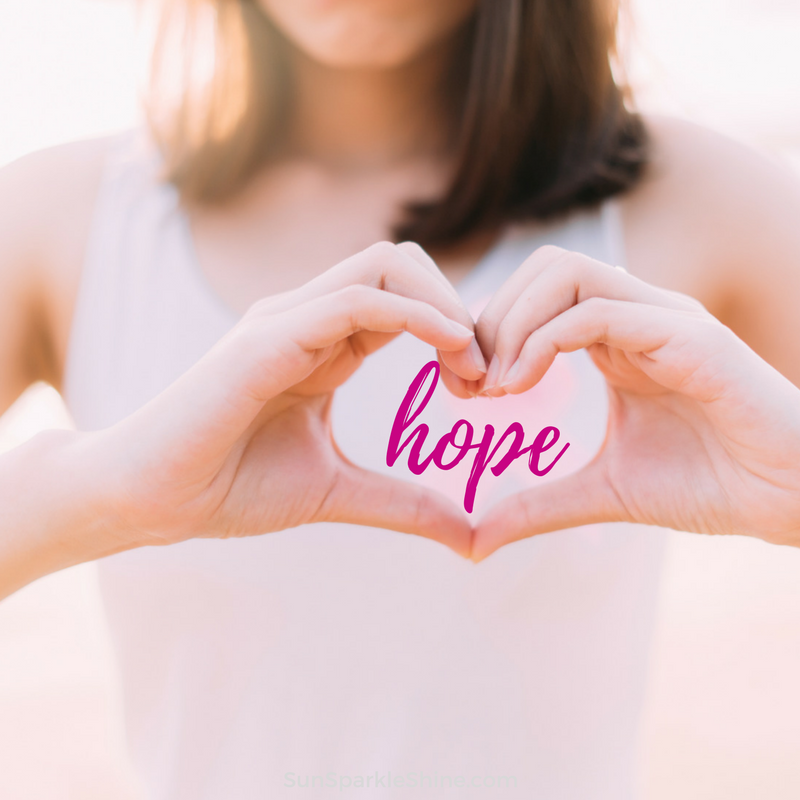 What about you?
What was the brick that hit you recently?
Where did you find hope during the difficult times?
How can you offer hope to someone today?
Of course, we'd love to hear your story. Encourage someone else by sharing your experience in the comments.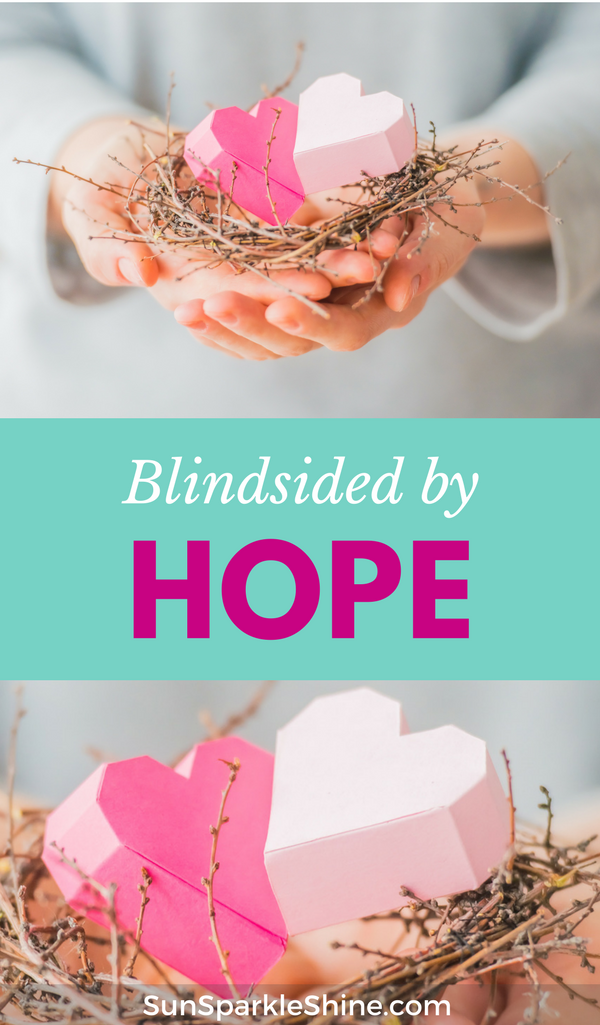 And if you're still fighting to get out from under the brick, we'd be more than honoured to pray for you. Just get in touch via the contact page and we will confidentially lift you up in prayer.
Blessings to you,
Andi
---
Meet Andi
Andi is an almost retired, wife, mother, grandmother, sister, daughter and friend. A child of God and counselor by profession, she finds Him in her garden and in helping others find peace in His promises.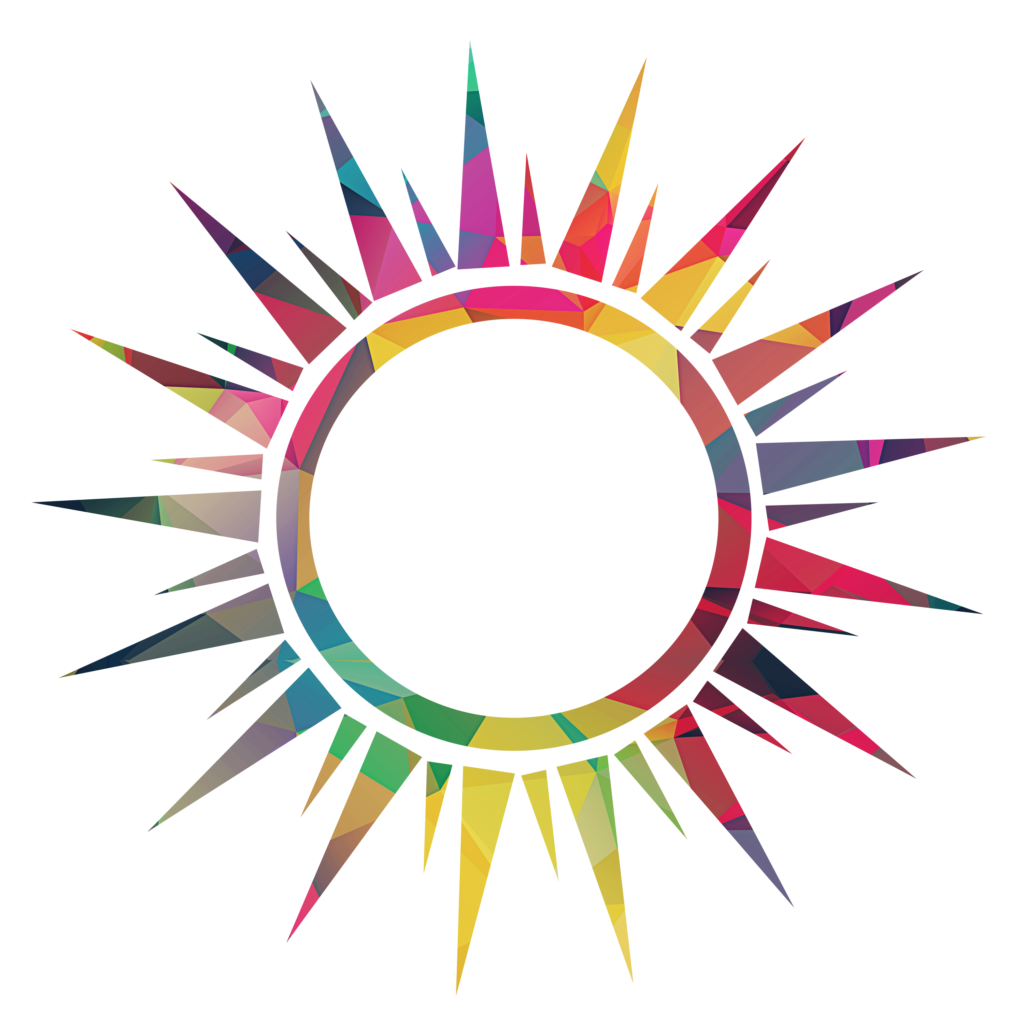 Please spread the shine and share this with your friends using the share buttons below. 
And if you're looking for more encouraging and inspiring content, check out these amazing sites where I link up my weekly posts.
♥
Ready to lighten your load, share laughter and even a happy tear or two?
Join my sisters and me for the Sparkle Circle, right here every last Tuesday of the month.
Because doing life together makes it so much sweeter!