When faced with a daunting task I wish there were some easy Bible verses to help me out.
For me, modesty is one of those things that I feel I'm in over my head. It's not that I'm not a modest person, in fact my friends might say I'm too modest. But I have a sassy, opinionated 10 year-old girl. And I'm raising her in a crazy, do-what-you-feel-like kinda world.
See my dilemma?
Thankfully, I'm not alone. And one of the perks of being a part of a Christian community is that you have friends who are willing to help you out and share what they're learning.
Today, my good friend Carmen from Married by His Grace has graced us with her presence. And she's talking about…you guessed it: raising modest girls in a not-so modest world.
Carmen's post is part of our #SummerSizzleBlogHop series which features nine inspiring Christian bloggers. We've pulled our best Christian faith content from our treasure chests to encourage you this summer. If you missed any you can catch them all here.  Be sure to stop by next week to see who's in the spotlight.
But now, it's Carmen's turn to shine. And you don't want to miss this. Your girls will thank you!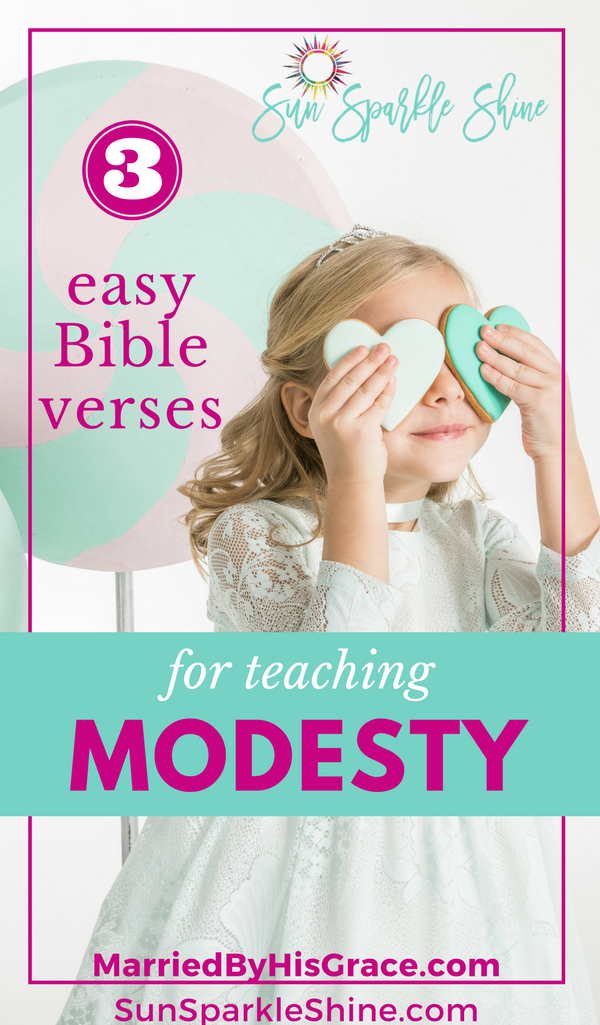 3 Easy Bible Verses for Teaching Girls Modesty
by Carmen Brown
How you teach your daughter about modesty depends on how you teach her about anything else. Your parenting ways are your (and your spouse's) own ways.
Only thing I can encourage you about teaching children is, be consistent.
If you say something, be an example of it and stick to the guidelines you created. That is one thing I really had to train myself in as a mother.
I had the tendency to forget the rules I had created at the drop of the dime. If I didn't like something I would hurriedly create guidelines to A and B. But it was out of emotion. It was the situation I was upset about and wanted to change it right away; instead of sitting with them and explaining the importance of why they could no longer do A and B.
When I began changing my ways in that specific area and communicating more to my children it also trained me to stick to what I said. I became more consistent to what I was teaching them.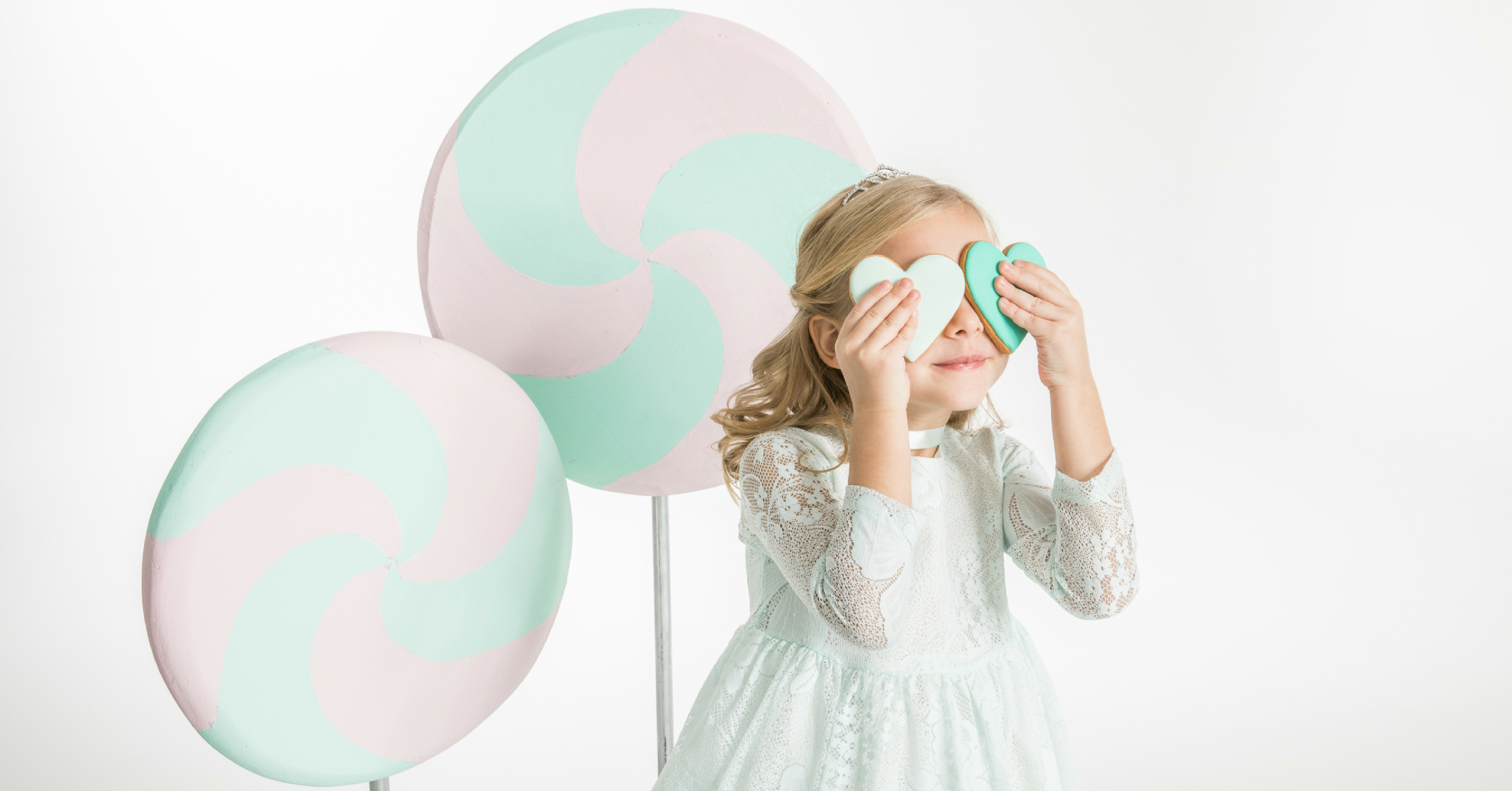 As my daughter enters high school I am learning so much of becoming more aware of all the pressures that there are out there in the world and in the schools that our children attend.When we attend school functions and events that our daughter is involved in, we see the conception of impropriety on young girls and boys rising.
I'm sure we can all agree, this is not only happening at schools or school functions. This is happening everywhere in today's culture. But I mention school because as we see it in front of our oldest daughter, it reveals to us the importance of communicating with our children about the matter.
While I watch my daughter get out of the car to enter the gates of the school yard, I see the clothes that are being worn by majority of the young crowds. My heart breaks as I come to the realization that girls who are being raised in homes to be modest may battle with pressures and comparisons.
As I was sitting alone, I replayed some recent conversations in my head with my daughter and even with some of her friends. I realize that the tone of comparison has been in some recent topics. As the graduation dance approached they would speak about the strapless short dresses other girls in their classes would speak about purchasing.
This was an opportunity to speak about what modesty is and why it should be important to her. This was not something I could any longer just explain as a rule in the home but as she is quickly growing, it is now time to teach her why.
One of my favorite definitions for modesty is "freedom from vanity".
I like it because I desire for my children to know modesty is a form of freedom. It's freedom from trying to be noticed or feel as though a certain style of apparel is what describes you as a person.
I do not want the teaching of modesty in our home become a habitual outcome for them. I desire my children to know that modesty is a form of freedom of knowing who you are and part of knowing who you are is being confident that God created you.
When we have confidence of who we are in Christ, we believe in the truth of knowing how and why our bodies were formed and that our bodies is as a temple. And from that you form humility, develop wisdom, and sustain your confidence in your outer appearance.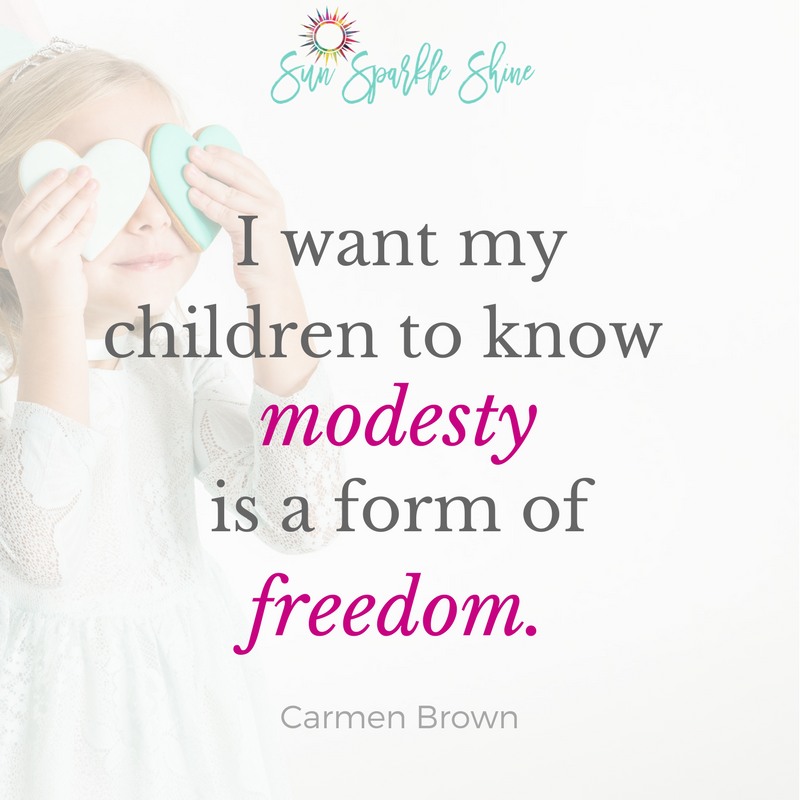 Here are 3 verses I pray over my daughters for modesty to become a desire within them as they develop in their relationship with the Lord:
Teach Modesty with these 3 Easy Bible Verses
For all that is in the world—the desires of the flesh and the desires of the eyes and pride of life—is not from the Father but is from the world.      
For you formed my inward parts;
    you knitted me together in my mother's womb.
I praise you, for I am fearfully and wonderfully made.
Wonderful are your works;
    my soul knows it very well.
Let no one despise you for your youth, but set the believers an example in speech, in conduct, in love, in faith, in purity.
I highly encourage you to share scriptures when you speak to your daughters about modesty. This can open doors to others conversations you can have with her about her walk with Christ.
How about you?
How do you teach your girls (or boys) about modesty? Are there some easy Bible verses you'd like to pass on to other moms? Please share them in the comments and help a mommy out!
Meet Carmen: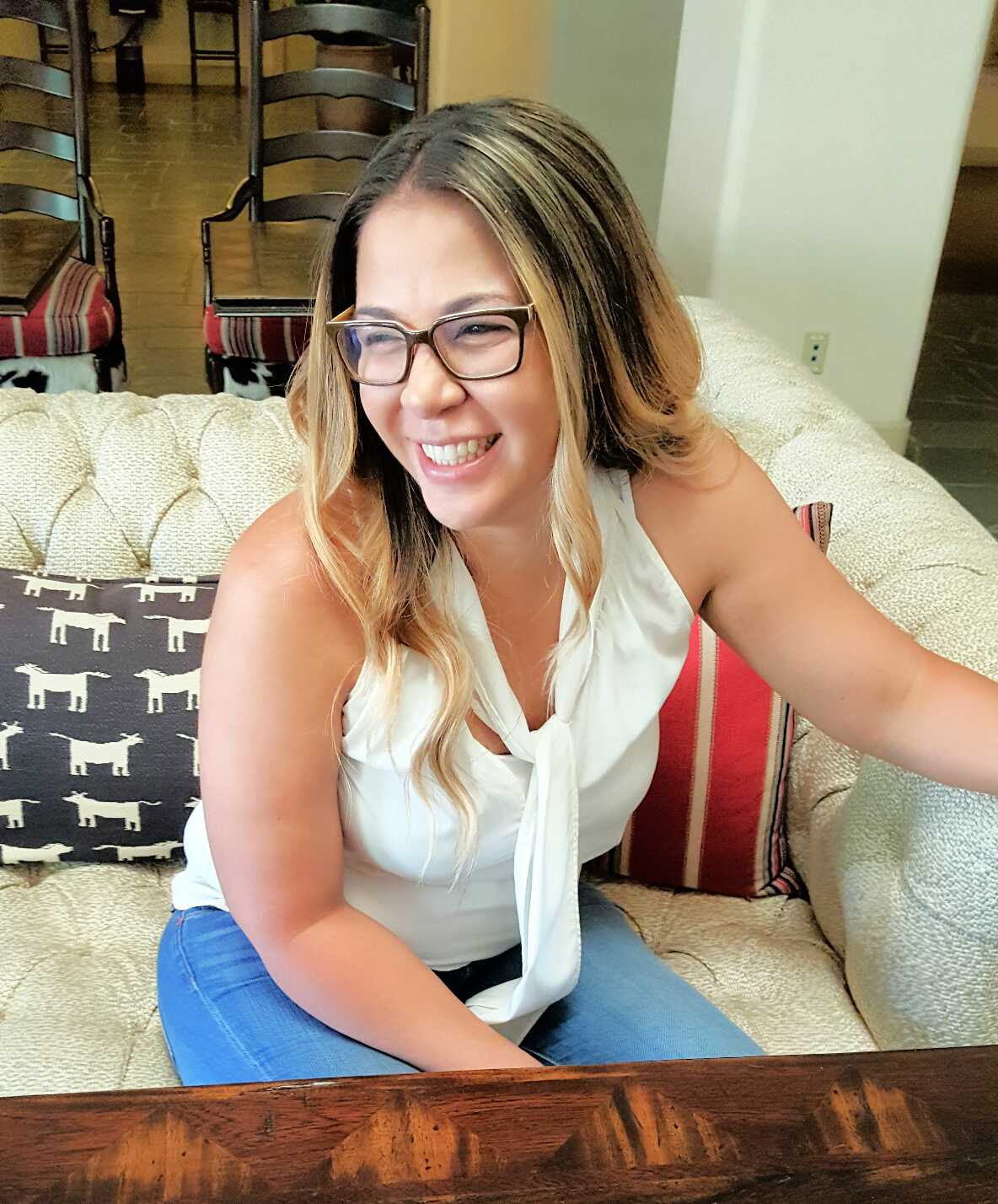 Carmen Brown is the creator of Married by His Grace blog. She actively writes to women who are desiring to build their home with the word of God. Her passions involve staying connected with her family, drinking an immense amount of coffee daily, and developing content that will help and encourage new Christian Bloggers. You can connect with Carmen on her blog, Instagram, and Pinterest.
---
Please spread the shine and share this with your friends using the share buttons below. 
And if you're looking for more encouraging and inspiring content, check out these amazing sites where I link up my weekly posts.
Missed any of the #SummerSizzleBlogHop series? Catch them all here! Better still, sign up to receive new posts in your inbox so you don't miss out. I'll even send you a free guide to plan your summer getaway — just you and God.

Want to deepen your friendships and get some real-life encouragement along the way? 

Let's connect in the SparkleCircle Friendship Forum — an exclusive community of women who long to shine for Christ. Because doing life together makes it so much brighter. Create your login here to get started.
---