"Whew", I thought. "Now this one will be easy".
That was my reaction when I first found out we were having a girl — a little sister to our soon to be 2-year old boy.
Somehow, I held in my mind the image of boys running wild, catching lizards (yikes!) and breaking everything in their path.
Girls on the other hand, were, you know… sugar, spice and everything nice. Wonder where I got that idea?
Well, it wasn't long before I realised that my pre-conceived ideas of boys and girls didn't hold much weight.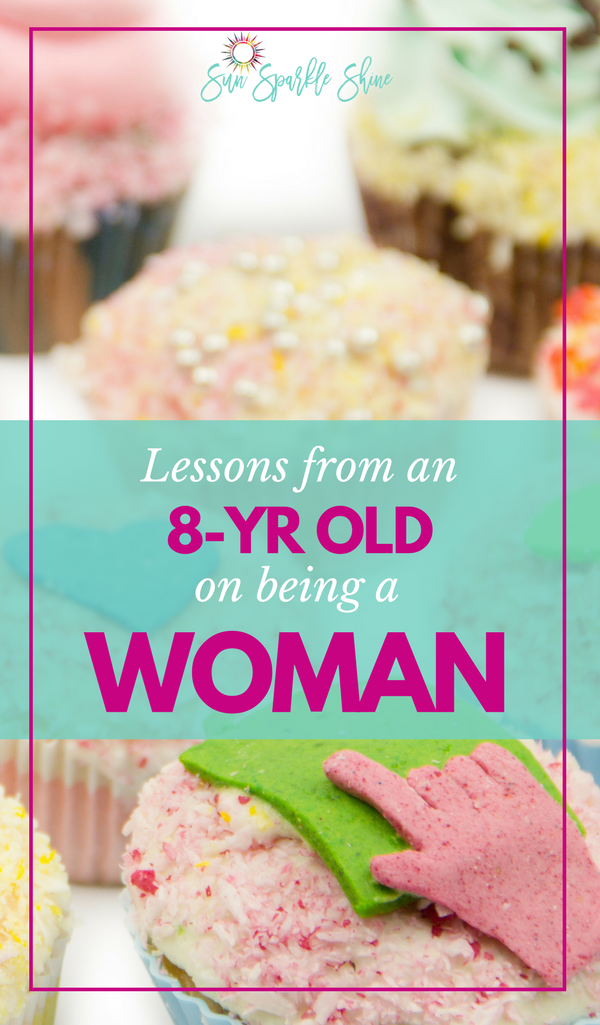 As a parent of both a boy and a girl, I have an interesting vantage point. I now see that the differences between my children have less to do with gender stereotypes and more to do with their personalities.
Girls are not always 'easier' than boys. And this one. This little girl of mine, well she had a mind of her own from as early as six months old! She is strong and fierce and strong (did I say that already?).
Her personality is big. She would always have the last word if you let her. And she loves to let you know what she thinks. She challenges me and stretches me.
Yet, as a woman, I'm finding that parenting a girl is nothing short of beautiful.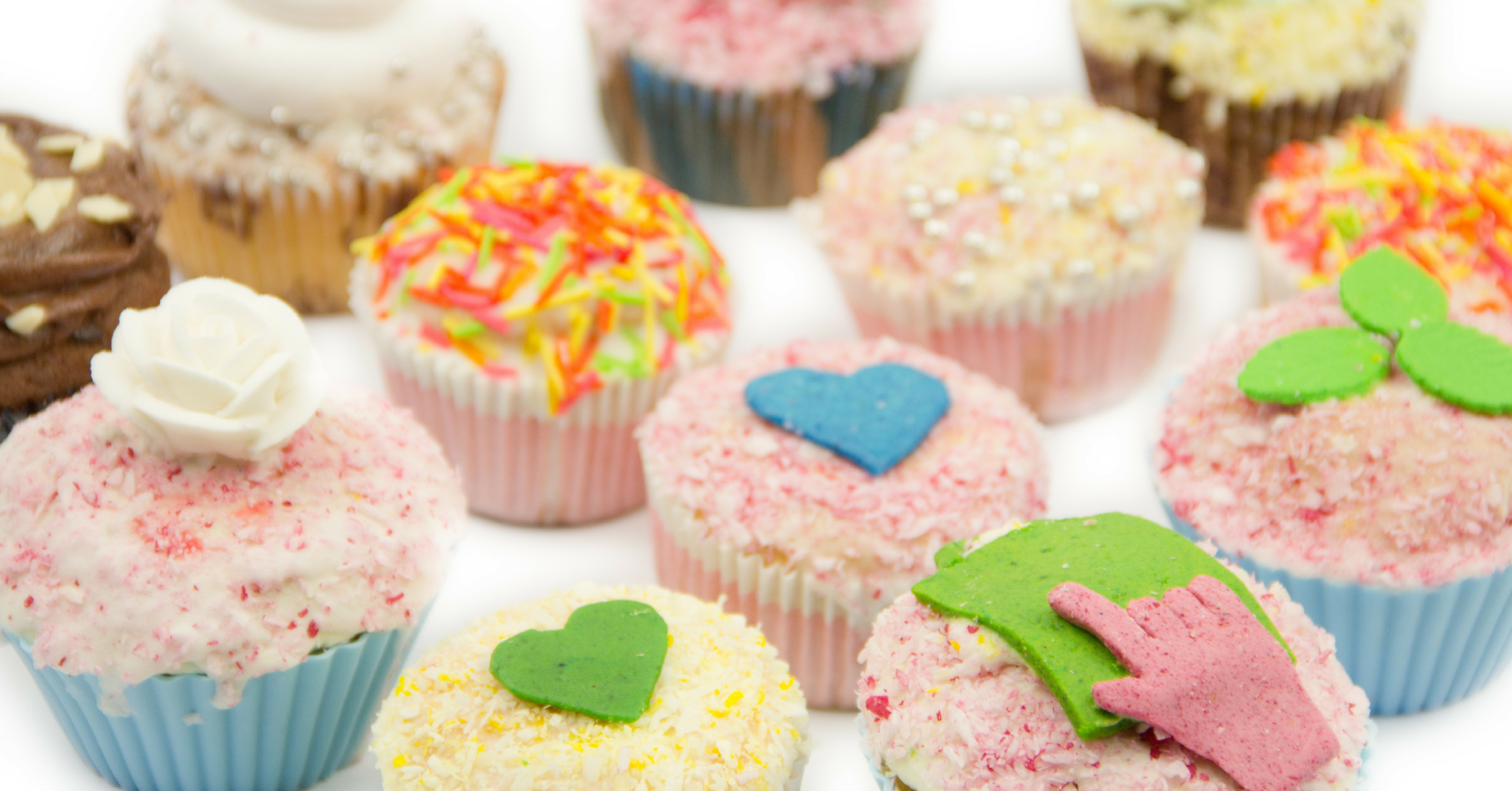 And I sense the weight of bringing her up right. (Proverbs 22:6)
Of teaching her to be strong, yet gentle.
To dream big while keeping her feet on the ground.
To be her best without giving into the lie of having it all.
But she's teaching me so much more. And there's beauty in every moment.
Today, I'm sharing a glimpse of my girl.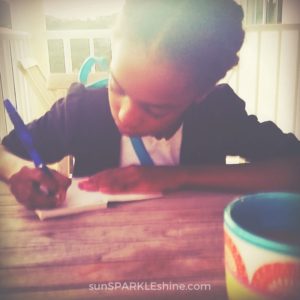 In this picture she was recording my story, never knowing that she was stealing my heart in the process.
Read more here as I share the insights I gained from this interlude on the porch with my precious girl.
What about you?
Did you also think like me, that parenting a girl was 'easy'?
Join me here to continue to conversation.
Wishing you blessings, 

Please spread the shine and share this with your friends using the share buttons below. 
I love linking my weekly posts with these amazing sites.
*This post was part of the original I am Woman series on a blog that has since been discontinued. I've updated it to be sure that you can still enjoy this great content.