Ever wished there was someone walking beside you, holding your hand and telling you that you'll make it through this roller-coaster ride called parenting? Some practical parenting tips might be just what you need to hold you back from that proverbial ledge.
You see, just when I think I have one stage figured out, it's as if someone snatches the rug from under me and I'm left dizzy and bewildered.
Frankly, I get a little scared when I think about what the teen years will be like. Will my little man-boy shut me out completely? Will I have a petite drama-mama throwing tantrum fits at 13? (Yikes, just the thought!)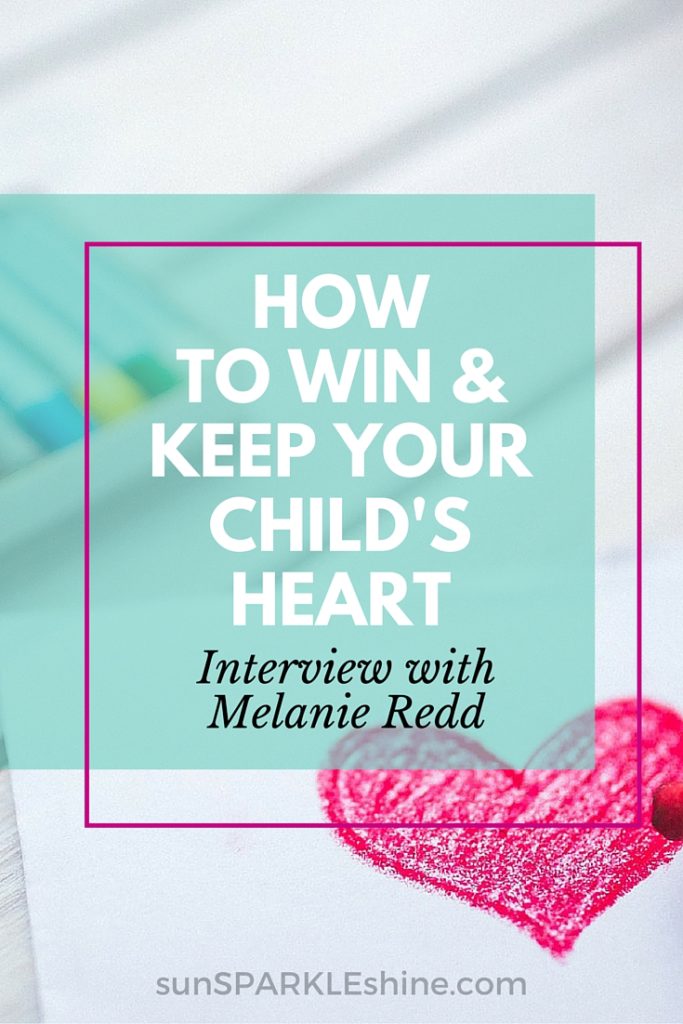 I feel relieved when I chat with friends like Melanie Redd, who have been down this road before. Melanie is a mom of two children, just like me, and she has been through similar parenting challenges and 'lived to tell the tale'. She didn't just barely scrape through either. Now with her children in their 20's, Melanie is blessed to enjoy a close, loving and warm relationship with both her son and daughter. (Read more about Melanie here).
What's Melanie's secret? It's not so much a secret but a set of deliberate parenting strategies, which Melanie eagerly shares in her new book, How To Win Your Child's Heart for Life – 8 Proven Strategies for Parents (affiliate link).
Today, Melanie's here to give an inside scoop on this brand new book which is full of parenting tips and lots of wisdom. I pray our discussion gives you hope. Please join in and add your own questions for Melanie at the end of this post.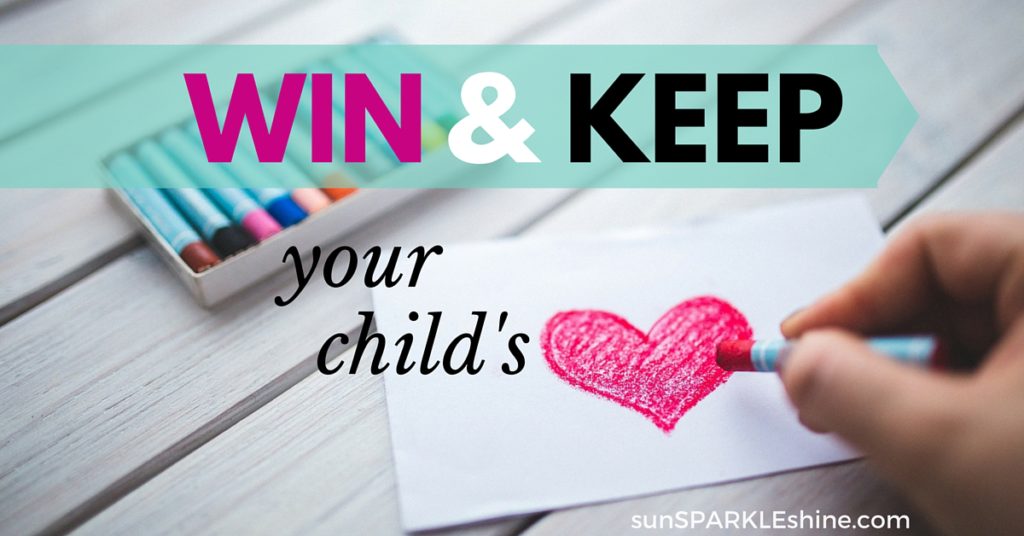 Interview with Melanie Redd, author of "How To Win Your Child's Heart for Life – 8 Proven Strategies for Parents"
Melanie, I love the title of the book, can you tell us how you came up with it?
Melanie: Thanks, Marva! It's been a really fun project to complete!
When our kids were little, I got to hang around with several amazing older women. One of these women would regularly say, "I want to win the hearts of my children now so that they will still want to come home and see me when they are grown." That's where I got the idea for this book title.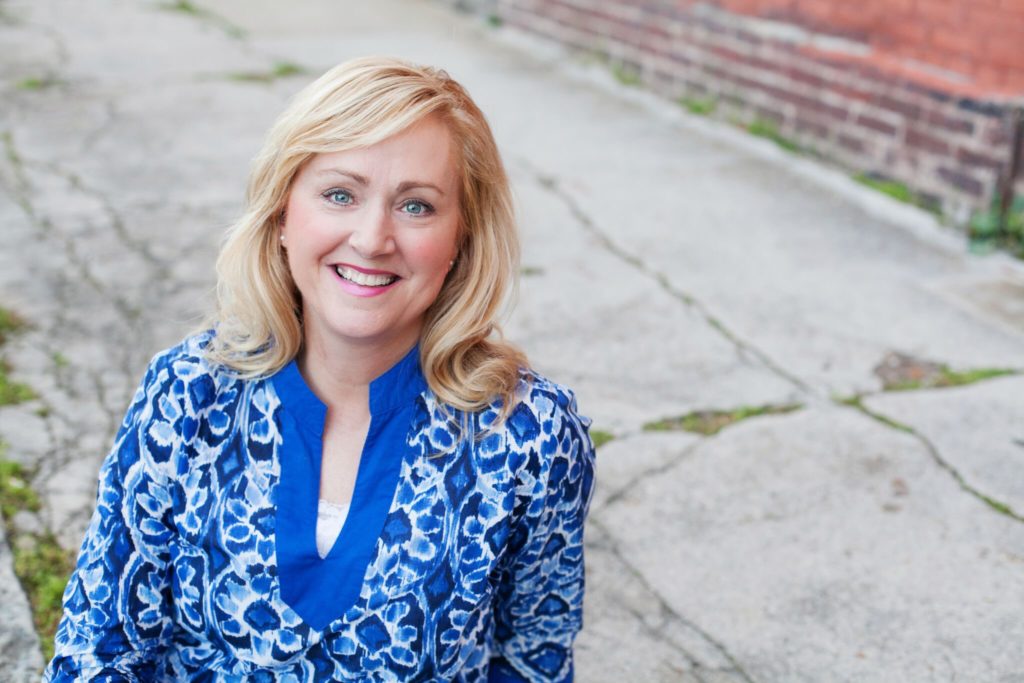 We know that there's no shortage of parenting advice out there, how would you say this book is different?
The heart of this book is to get to the "heart" of parenting. This book is not about potty training, choosing a school, or meal planning. It's about the "WHY" behind everything you will do as a parent.
"Win Your Child's Heart" teaches you to look ahead to the future and consider how you want things to turn out in 5, 10, or even 15 years.
Our goal is to answer questions like:
What is the ultimate purpose in parenting?
What are we aiming for?
In the end, how do we want things to turn out?
With all the other things clamoring for our kids' attention, how can parents compete?
Yes! Kids have many things competing for their attention, don't they!
And, yet, ultimately, they still want our attention, our love, our affirmation, and our time.
Even my young adult children still ask for the little things: my focus, my eyes on them, my time, and my advice. Yes, they love the stuff. But, when life is hard, the stuff doesn't matter. When they are hurting, they want me (and their dad).
Given how busy parents are these days, how do you think we can find the time to parent intentionally?
One of my goals is to try to always make them the priority. When they call or come in the door, I stop what I'm doing and give them my undivided attention. This is hard, but it pays off in a big way.
Busy parents can be "intentional" by putting down the phone, turning off the TV, and getting off the computer to spend time with their kids. I know it is hard sometimes, but you will never get these moments back!
Take advantage of the little moments. It may cost you a little sleep, but you will survive!
What if parents have really made some mistakes in their parenting? What would you say to them?
I would say, "Relax, and try again tomorrow. Your kids know you are not perfect, and they still love you."
Kids are the most forgiving creatures on the planet! They give so much grace. So, ask for forgiveness and keep trying. They want you—imperfections and all.
Whether your children are 2, 12, 22, or 42, you can still win and keep their hearts. Keep on seeking to do this! Don't give up!
The teen years are said to be especially challenging. How can you encourage parents who are struggling to connect with their teens?
Oh, what a fun question! I've been thinking about writing an entire series on this topic!
Bottom line, when parenting teens, just think of them as very tall and grumpy preschoolers!
A few tips for parents in this season:
Keep your sense of humor; you are going to need it.
Pray as never before for your kids.
Try to remember what it was like for you to be a teen.
Don't stop hugging them, loving them, talking to them, and reaching out to them no matter how they respond.
Remember: they grow out of this season! It will pass.
What message would you like parents to take away after reading this book?
So many young adults are lost and without hope. They are floundering out there without good relationships with their parents. They are looking to their peers, their professors, and to the world for answers.
Your kids can be different. Your children can be grounded and purposeful. Your kids can walk into adulthood with confidence if you will make a concerted effort to win and keep their hearts. They need you! You can make all the difference in their lives!
Well said, Melanie! Thank you.
Your turn
Now, I know what you're thinking: 'I need to get this book for Mother's Day'. Well you're in luck! Here are two fun ways you can get a copy of Melanie's book.
Win it:
Melanie has generously offered a paperback copy of this amazing book to one of my readers. If you're already on my email list, you're all set. If not, sign up below for a chance to win this and other fabulous giveaways I host from time to time. Plus when you sign up, you'll receive my Sparkle Highlights bi-weekly newsletter and a FREE set of P.R.A.Y. cards.
On Friday 6 May, my children will pick the winning number — easy-peasy — and I'll notify the winner by email. And we'll mail the book out to you. Watch out for the announcement on my Facebook page next week.
Buy it:
You can buy How to Win Your Child's Heart for Life on Amazon.
And because the book is launching this week, you can grab it on sale on May 4th and 5th.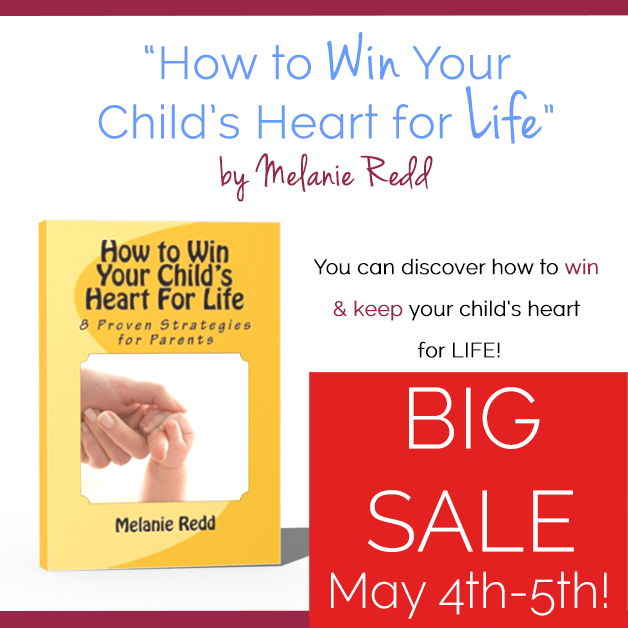 ~ The paperback version: ON SALE for $9.99 on Amazon
~ The Kindle version: ON SALE for $6.99 on Amazon
~ Also, the Kindle version will be FREE to everyone who purchases a paperback.
So don't hesitate, subscribe now for your chance to win the book or head on over to Amazon to buy it now.
To find out more about Melanie, you can visit her at:
Wishing you blessings, 

If you enjoyed this post you might also like these:
Please spread the shine and share this with your friends using the share buttons below. 
I love linking up with these amazing sites.
P.S. As a member of the book launch team for How to Win Your Child's Heart for Life, I agreed to assist in promoting this amazing book. It has a message that I strongly support and I assure you the views I've shared here are strictly my own.