What do you do when grief takes a hold of your heart and doesn't want to let it go?
I'm writing this exactly one year after my father died.
His wasn't a tragic death. In fact, we knew it was coming. Although, I don't know if knowing made it any easier. There were some (many) days when the waiting was extremely painful. Can you imagine knowing that the inevitable is around the corner but you're not sure exactly when, where or how it will show up? A bit unsettling, to say the least.
But eventually that day came. As it always does.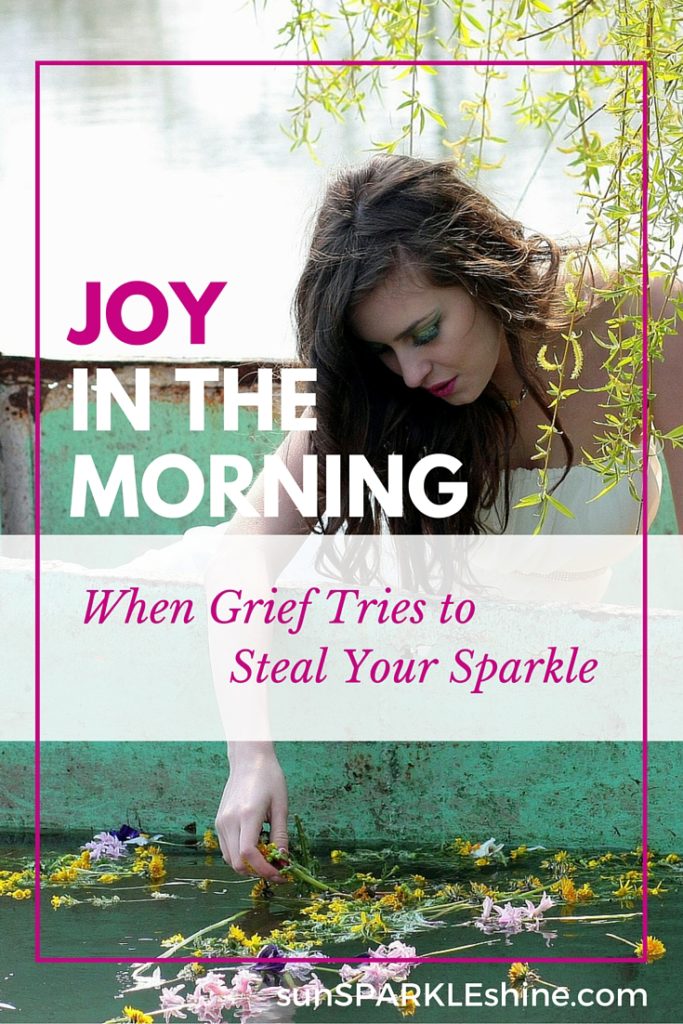 And today, I can't help but cry. The tears are just flowing and it feels like there's something stuck in my throat. It's that feeling you get when you thought you were fine but you know deep down inside that you're not really.
But you find ways to cope. To go on. To live. To shine in spite of the underlying grief.
Writing has been helping me and so I've written a lot since he died. For one, I started this blog. I also journal and occasionally write letters to him as a way of healing, I guess.
I realise that I use my writing as a way to move on. But you can't rush these things, you know. You simply can't.
Joy Comes in the Morning
Weeping may endure for a night,
But joy comes in the morning.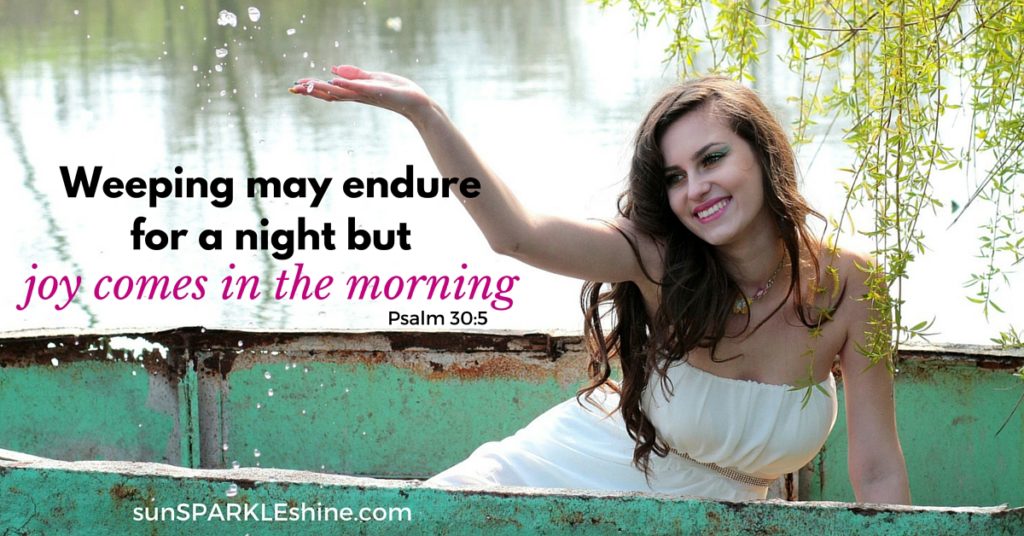 The truth is, sometimes 'a night' is longer than you think. Or maybe, more accurately, you relive that night of weeping more than once. Over and over again. But the joy always comes. If even just in spurts.
While I don't regret my father's death, I admit that it is still painful. I understand that this is all a part of life, but sometimes I wish I could avoid the pain altogether. I also know that life isn't just about the good times. How else would we appreciate the good if we didn't have the 'not-so-good' along with it?
Light shines brightest in the dark
So today, even with tears streaming down my face, I want to celebrate my father's life. I'm not going to allow the grief to dull my sparkle.
I know that my father would not want me to be downcast. I might moan and weep, but in spite of the pain, I rejoice: for the life that he lived and the love that lives on forever.
When the grief tries to take over, I remember my father. I remember who he was, how he lived and what he stood for. I remember what a strong man he was until the very end. And I find my own strength in the One who helps me stand. That is where I find strength to go on. And to shine.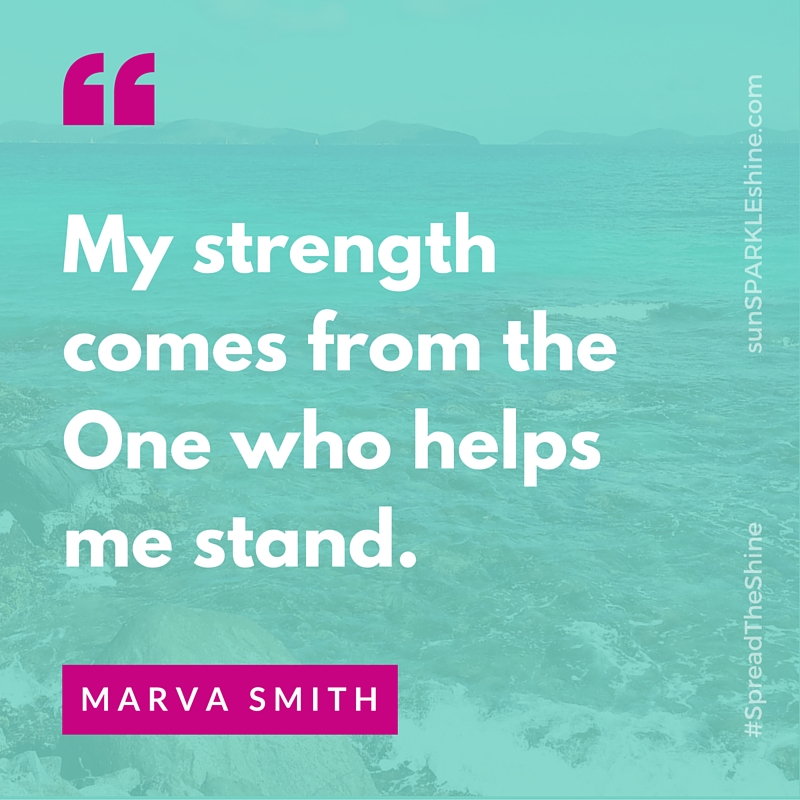 Hope for you and me
If you're hurting, please know that you're not alone. Grief takes many different forms and undoubtedly, the healing process takes time. As I heal, I'm finding encouragement from others who have experienced grief and are helping others through it as well.
Here are a few of their stories:
Trusting God When It Really Hurts by Dawn Klinge of Above the Waves
Homeschooling Through Grief & Sorrow by Jennifer Bly at Deliberate Homeschooling
From Sorrow to Reflection by Jennifer Bly at The Deliberate Mom
I Thought I Knew Brokeness by Rebekah Hallberg at Sharing Redemption's Stories
You can also check out these blogs that deal extensively with grief, loss and healing:
I pray that you will find a glimmer of hope in their words.

Wishing you healing, in His time!

If you know someone who might be encouraged by this post, please spread the shine by passing it on. 
I love linking up with these amazing sites.