How do you celebrate when you're missing a loved one?
I wish I knew the answer to that.
In a few short days we'll be 'celebrating' my youngest brother's 31st birthday.
Unlike other birthday celebrations, this one is bittersweet. And it's for one reason and one reason only. Carlos is not here to celebrate with us.
Just six months ago, we lost him.
Literally.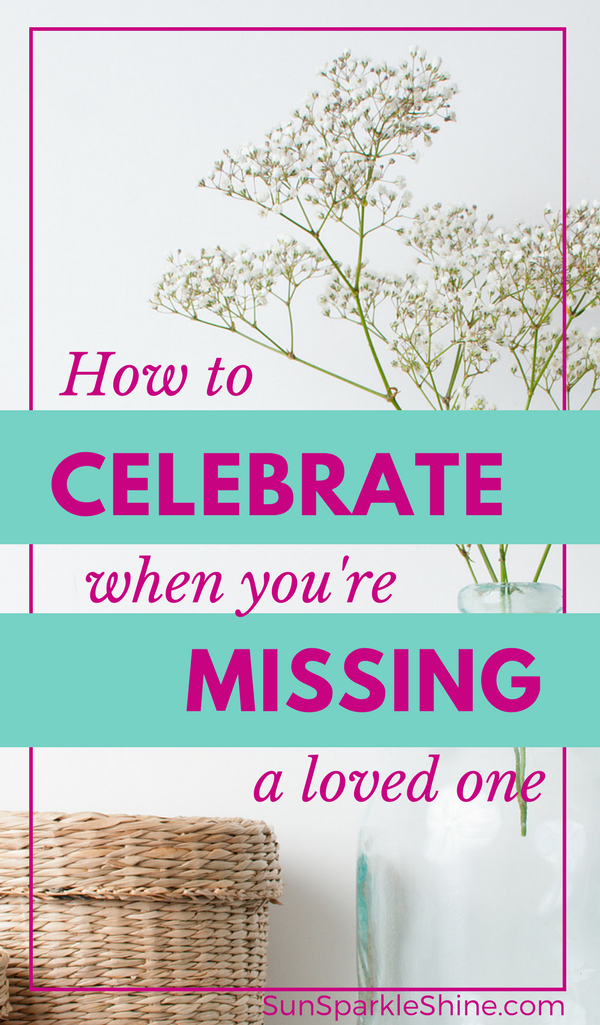 The details are still quite painful and hard to write about. But in a nutshell, he was lost at sea.
It's one of those things that only happens in nightmares.
Except, in this one there's no waking up.
Yet, in spite of the pain, the unanswered questions and the gnawing loss, I'm choosing to focus on the sweet part of the celebration. A celebration of his life.
I wish I could write a neat, nicely-wrapped post about celebrating a loved one after they're gone. I'm not sure I'm there yet.
I don't have all the answers and my words are messy and raw. But I'm choosing to spend this time leading up to his birthday focusing on the Giver of life.
Thanks to God's great mercies, we have a lot to celebrate.
There are many times we could have lost Carlos, but instead we enjoyed 30+ years with him. Isn't that such a sweet gift?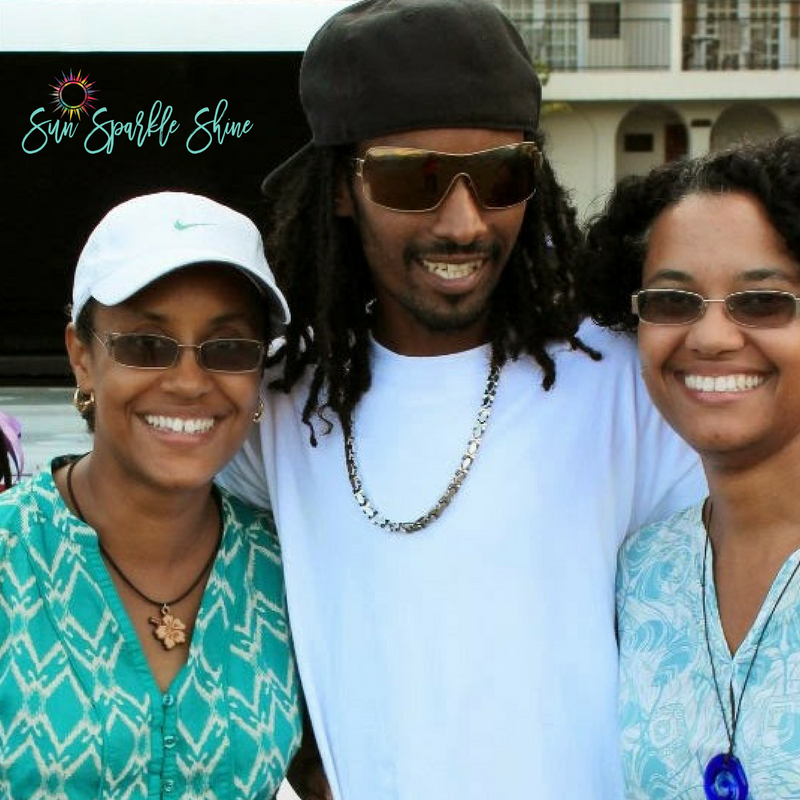 One specific memory is etched in my mind.
When Carlos was just 14, we discovered that he had a life threatening condition. Open heart surgery was the only option.
Hours and hours and hours wore on before we could get news from the operating room.
But in spite of that difficult and uncertain time, we were gifted with another 16 years with him.
Of course, we didn't know at the time that we were on borrowed time. We don't usually think that way, but aren't we all just borrowing time?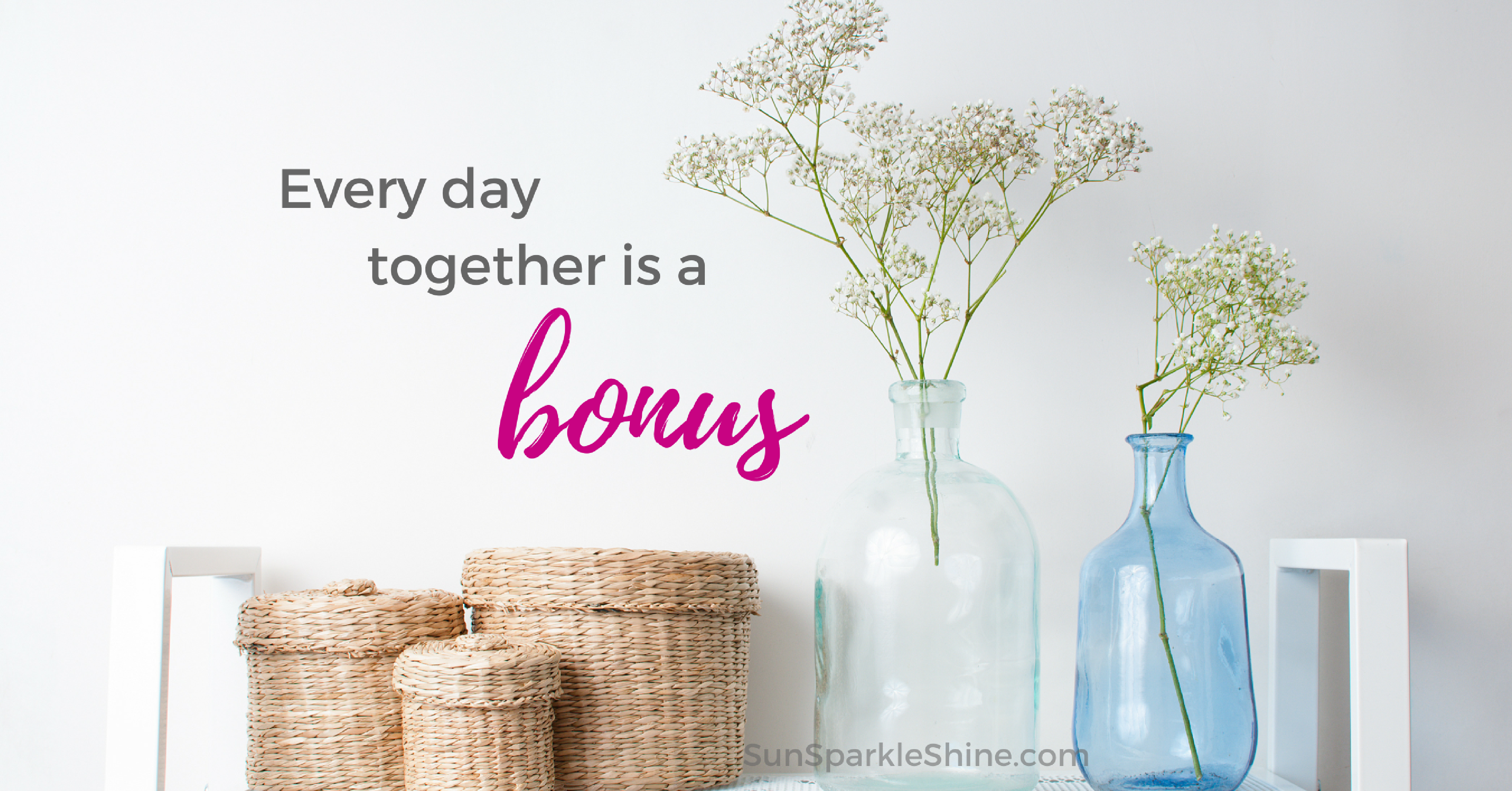 Reflecting on Carlos' life really does make me smile in spite of the pain.
You see, Carlos was such a funny guy. Giving, caring and just a lover of life.
He was always one to 'crack jokes' and make others laugh. He was intent on making other people happy.
I can't ever think of a time when he got angry. Of course, he did. I just never saw it. If something upset him, he rode it out. He was more likely to avoid a conflict than run to it.
He was the best uncle to the kids in our family – old enough to play the role but still young enough to be cool.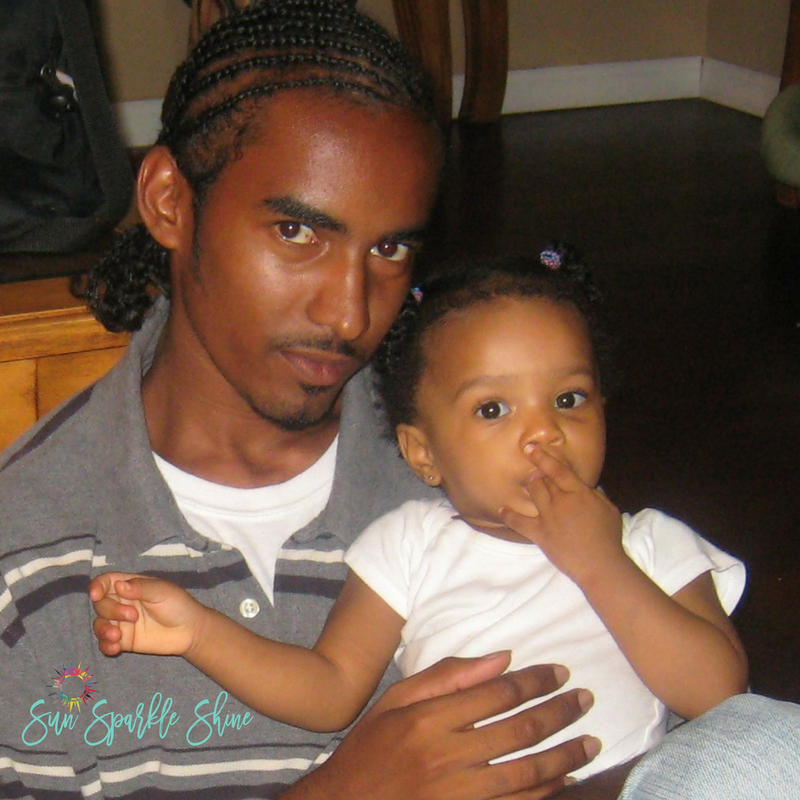 I could spend a lot of time questioning why we lost him so early. Or why things happened the way they did. Or why we will probably never have answers.
Instead, I'm just glad for the 16 bonus years we had together, thanks to a good and faithful God.
Losing him hasn't been easy. And in the past six months I've learned a few lessons about choosing joy when you're missing a loved one.
I'm happily sharing these lessons with the Fear Warriors community over on Jerusha Agen's site.  Perhaps someone else needs to fight fear with joy too.
Won't you join me there?
Weeping may endure for a night, but joy cometh in the morning. – Psalm 30:5 KJV
If you know someone who is struggling with missing a loved one, I'd be honoured if you'd share this post with them. And if you feel comfortable requesting prayer on their behalf, I'd love to pray for them as well. Just get in touch here.
In the meantime, here's how I'm choosing joy in the midst of pain.
How about you?
Have you ever chosen joy over fear? How did that go?
Do you have a favourite scripture for when you're facing challenges? I sure could use a little encouragement from the Word today.
Wishing you blessings, 

Please spread the shine and share this with your friends using the share buttons below. 
And if you're looking for more encouraging and inspiring content, check out these amazing sites where I link up my weekly posts.
---
Ready to lighten your load, share laughter and a happy tear or two?
Join my sisters and me for the Sparkle Circle, right here every last Tuesday of the month.
Because doing life together makes it so much sweeter!