Trusting God comes easily for some people. I can't say I'm one of them.
Maybe I'm more of the doubting Thomas variety – show me and I'll believe it.
God knows He's had to humble me a time or two to help me develop trust.
Sure, there are lots of things I can do to grow in this area. I can seek advice from spiritual leaders about how to trust God. I can pray and ask God to grow me in this area. I can read books about trusting God.
This post contains affiliate links, which means if you make a purchase using the link I may receive a commission at no extra cost to you.
My dear friend, Dawn Klinge wrote about trusting God in her book Look to Jesus: How to Let Go of Worry and Trust God. She has learned and grown so much from that process of researching, studying and writing about trust, not to mention her own life experiences. You can read about Dawn's journey in her book or start with this interview: Trusting God Enough to Walk on Water.
I don't know how I got up the nerve to write about trusting God on Dawn's blog today. But Dawn is gracious that way. And plus, she knows that trusting God is personal.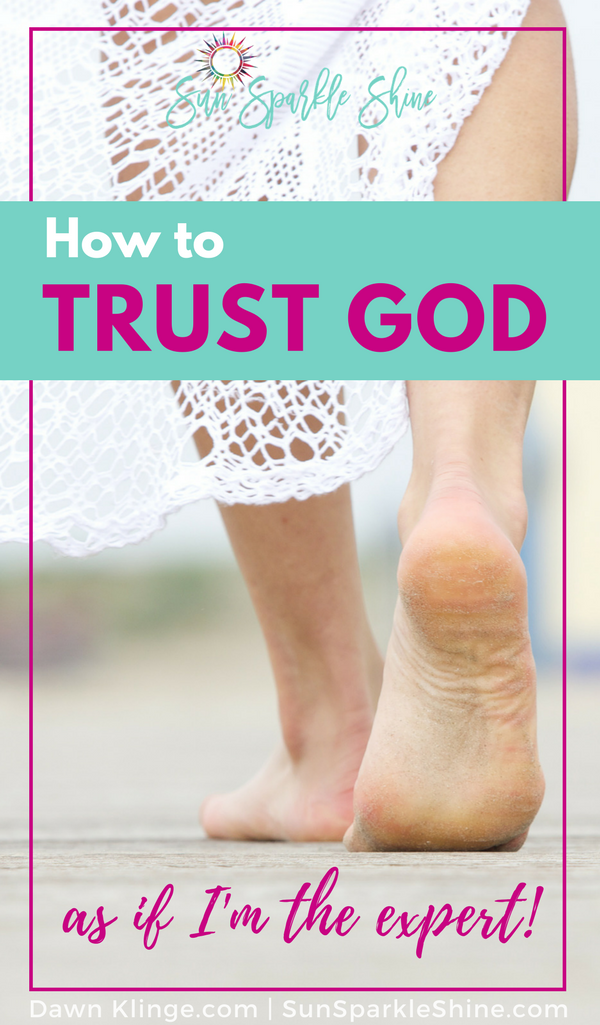 Dawn doesn't expect me to be the expert.
So, I won't try to tell you exactly how to trust God, because you will have to experience it for yourself.  And rather than feel pressured to be an authority on trust, I aim to simply share my heart about where God is leading me and what I'm learning as I welcome the New Year full of hope (and trust).
You see trust has a lot to do with stepping forward into the unknown. Oftentimes when we choose to trust we don't know what we're signing up for. And it's a good thing too.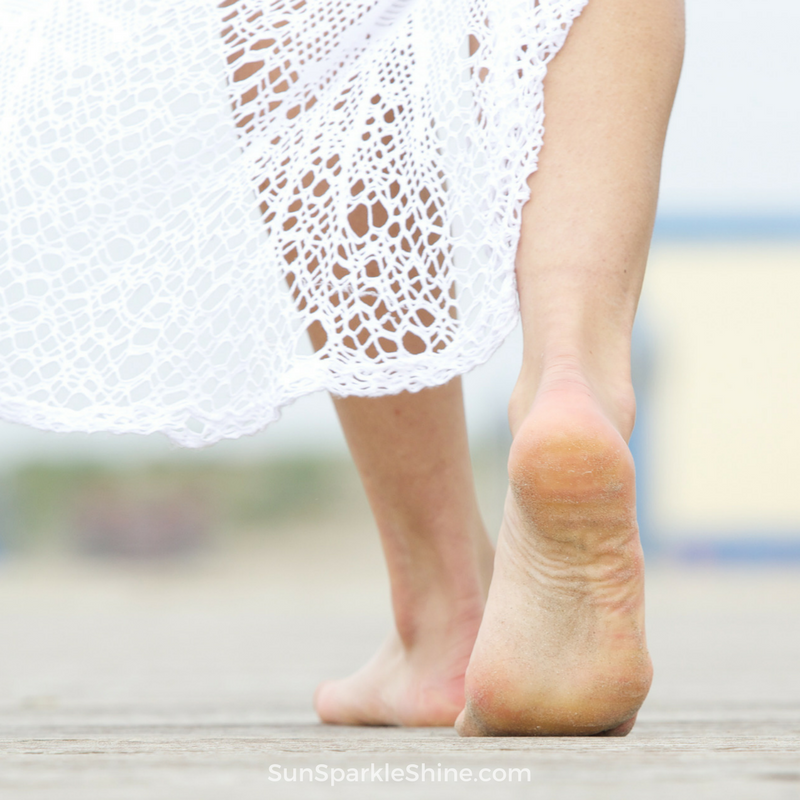 I don't believe that stepping into the unknown is comfortable for most people. Yet, we do it every day.
Over on Dawn's site, I'm sharing what trusting God looks like for me in the big and little things, in the post entitled, How Choosing to Trust God is the Best Way to Start the New Year.
I'd love to hear your tips on how to trust God – ahem, I mean your experience about trusting God, because, yes, I know…it's personal.
Join me there, will you?
How about you?
Are you a natural at trusting God?
What advice would you give about how to trust God (based on your personal experience, of course). 🙂
Let's continue the conversation over at DawnKlinge.com.
Wishing you blessings, 

---
Are you ready to step into 2018 full of purpose? Then join me here!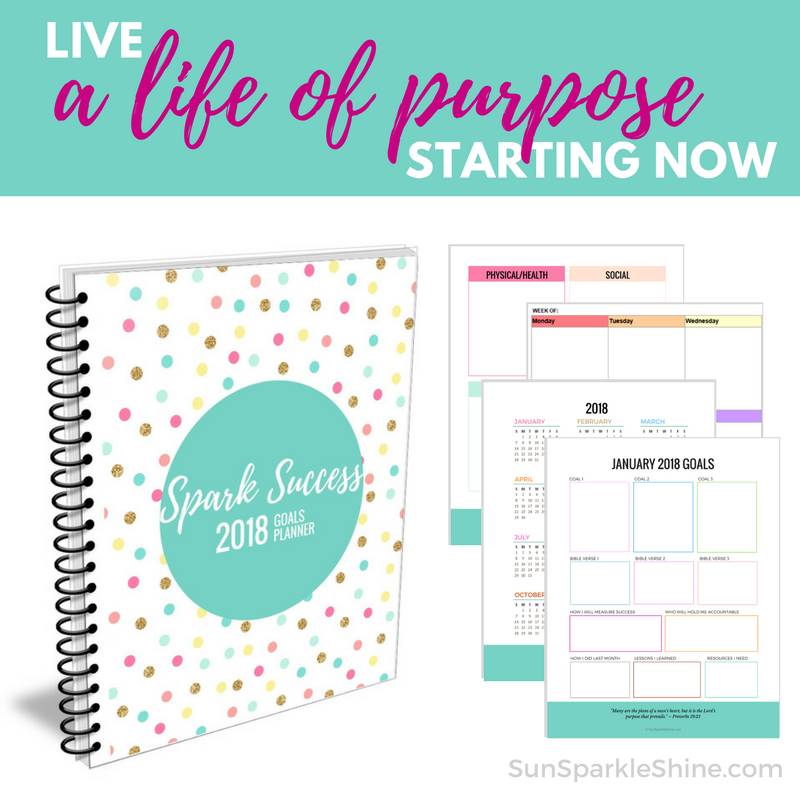 If you enjoyed this post, don't keep it to yourself. Please spread the shine and share this with your friends using the share buttons below. 
And if you're looking for more encouraging and inspiring content, check out these amazing sites where I link up my weekly posts.