What does personal integrity mean to you?
Is it one of those hard to grasp, know-it-when-you-see-it concepts?
Today, my dear friend Alison Tiemeyer is breaking it down for us in this week's SummerSizzleBlogHop.
I met Alison in a Christian bloggers' master-mind group about a year ago and finally got to meet her in person in April at our Higher Ground Retreat. We connected through tears and laughter (lots of both) and together experienced the calming balm of friendship. Now, I'm happy to introduce you to this incredible woman of God. A woman of true integrity.
By the way, the #SummerSizzleBlogHop series features nine inspiring Christian bloggers. We've pulled our best Christian faith content from our treasure chests to encourage you this summer. If you missed any you can catch them all here.  Be sure to stop by next week to see who's in the spotlight.
But for now, it's Alison's turn to call us higher in our personal integrity. Please welcome her!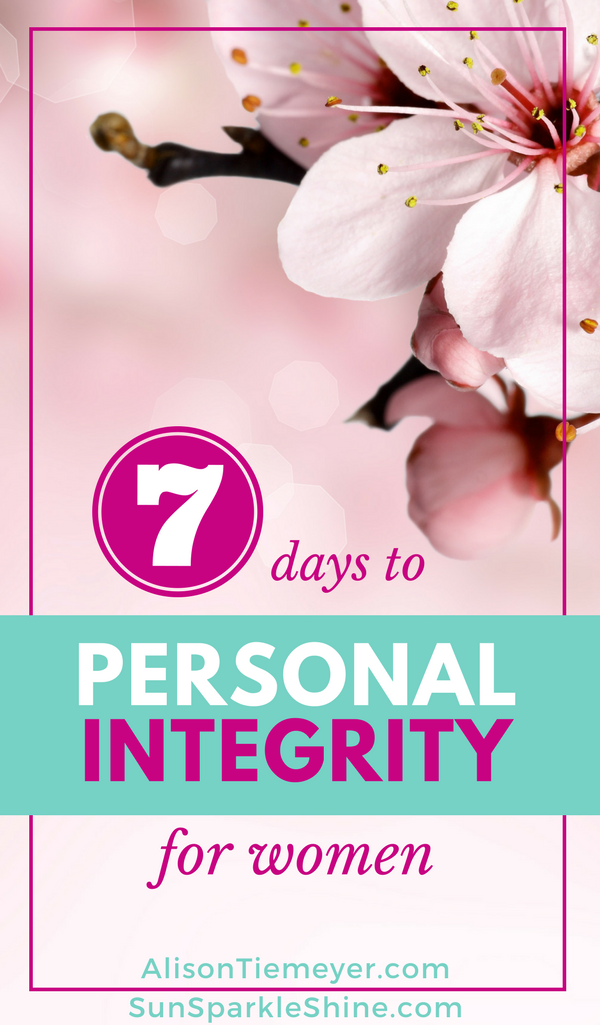 7 Days to Personal Integrity for Women
Since when did womanhood become about doing it all & being it all?
Seriously though.
We're divided and stretched, tired and frazzled. We rely much too heavily on our morning coffee and those green power smoothies.
And I think somewhere along the way we've lost our integrity.
Not that we're lying and cheating and scamming. But we are spent and consumed.
We're the opposite of whole & undivided and we have got to fight to get that integrity back.
We've got to take a stand and step up to the plate and conquer the thing that is stealing our integrity.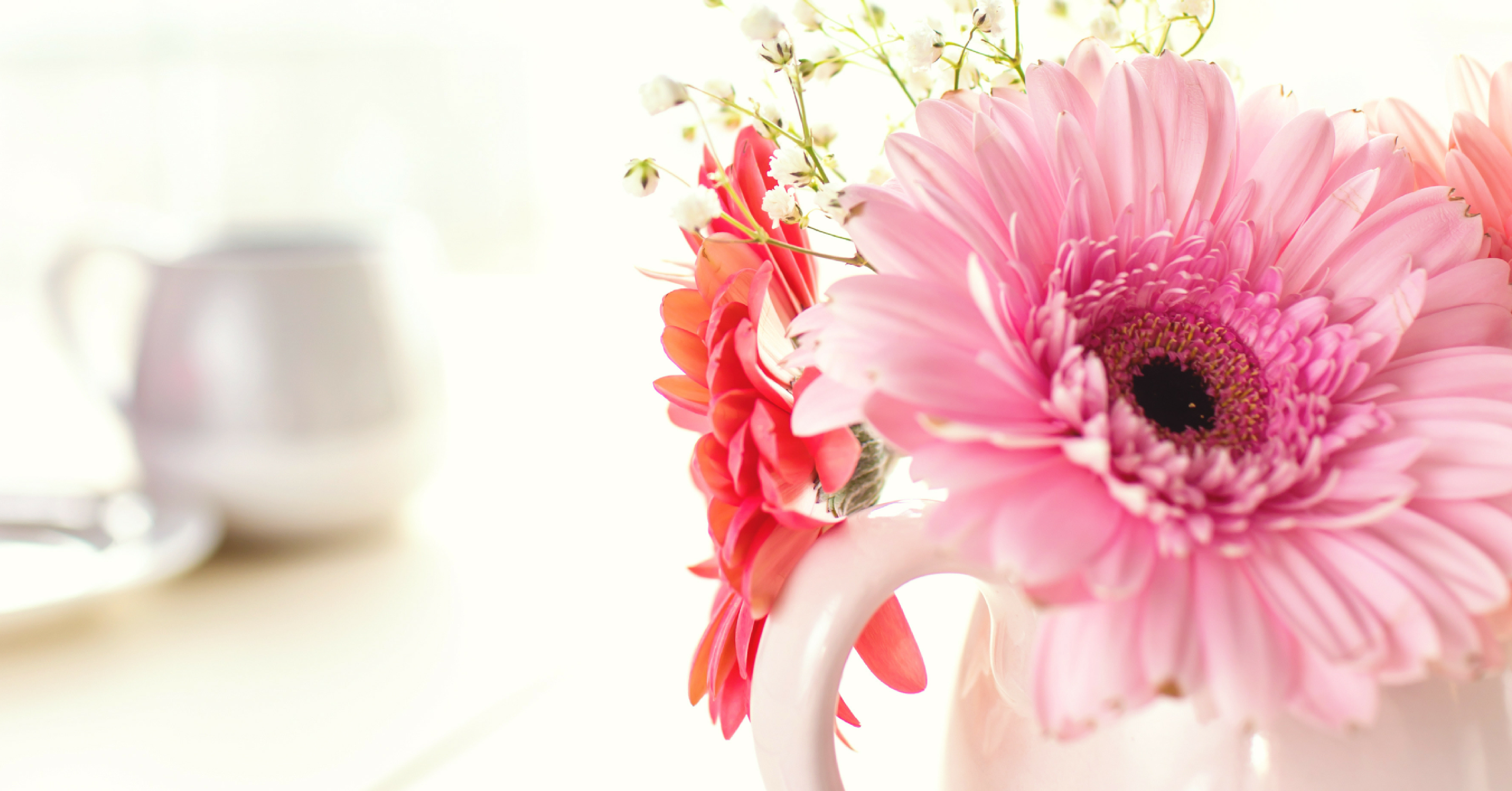 The word 'no'.
Who else is afraid of that word? I know I am. I think about saying those two small letters and my heart starts pumping and my hands get clammy. We're not supposed to say no as women of God, are we?
I mean, every opportunity is ministry and ministry is the work of God. And so saying no means that I'm not doing ministry which means I'm not loving God.
Um… friend. Can I stop you right there?
A woman of integrity is able to say no to the extras so that the yes is her best.
Do you evaluate before you make a decision or do you rush to the yes?
Are you listening for God's lead and calling?
How are you prioritizing your life and your purpose?
Because, let's be honest, saying yes to everything leaves no room for heartfelt integrity. Saying yes to everything leads to frazzling, stretching, exhaustion, and grumpiness.
And so, I have a challenge for you. I have a challenge that will help you gain some ground in this battle against the fear of speaking a 'no'.
It's a prayer – a prayer over one specific area of your life. This area of your life should be something that is overwhelming you, stretching you, and exhausting you.
Maybe you have a difficult decision to make and you don't whether it's a yes or a no.
Maybe you need to eliminate something from your schedule and you don't know what it is.
Maybe you need to cut back from your ministry and you don't know how to say the words.
Or maybe you don't know what the yes that is best truly is.
This challenge is to pray over this specific area of your life for seven days. Gain some ground and work those knees! After all, Hebrews 4:16 NIV tells us, "Let us approach the throne of grace with confidence, so that we may receive mercy and find grace to help us in our time of need."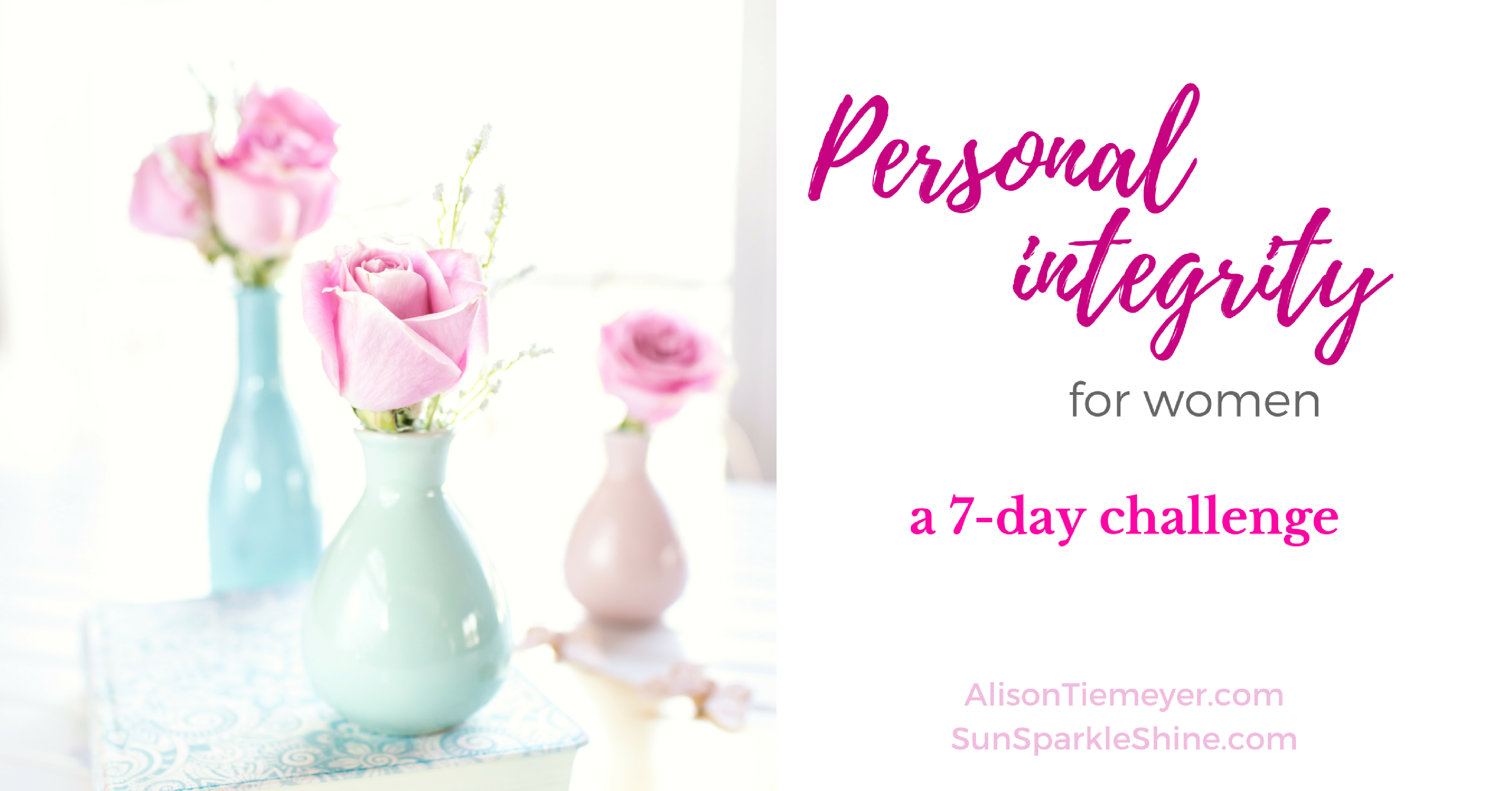 And Jeremiah 33:3 NIV says, "Call to me and I will answer you and tell you great and unsearchable things you do not know."
It sounds to me like if we don't know what the yes that is best truly is, we should be asking God for wisdom to discern. And it sounds to me like if we ask, He'll hear us and help us, provide for us and give us mercy and grace.
So, who's ready to take a stand and gain back some of that integrity? Who's ready to quit feeling stretched and frazzled, and who's ready to live in freedom with sweet wholeness?
Take the challenge, friend. Take the challenge of learning to let your yes be yes.
Get down on your knees and seek God's will – honestly and earnestly.
The Challenge: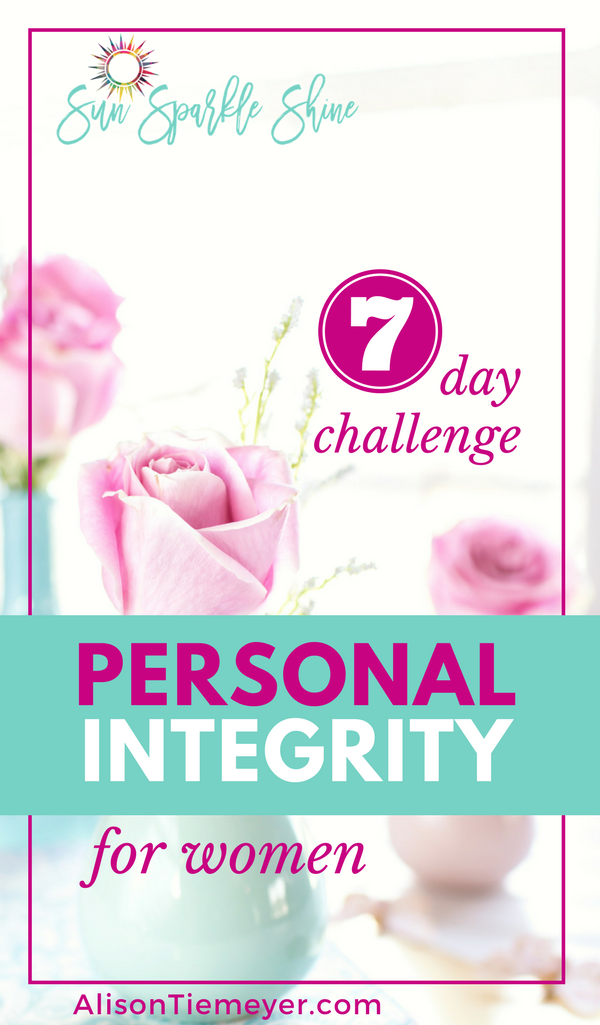 For one week, seek the Lord about your area of uncertainty – that thing you need help discerning – each day.
On Day 1: Pray for God's agenda to prevail in your life.
On Day 2: Pray for wisdom to discern your own limitations.
On Day 3: Pray about your current commitments. Seek the Lord's guidance about continuing those commitments or taking a stand to say "no".
On Day 4: Pray for grace to cover your attempts of people-pleasing. Ask for guidance to recognize when you're not living for God alone and are instead living for the approval of those around you.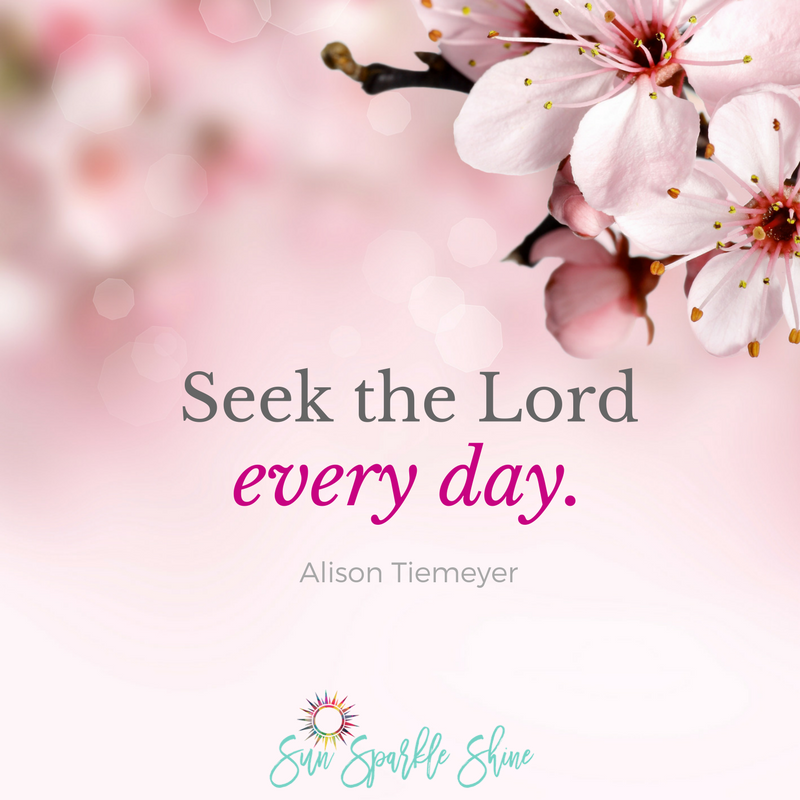 On Day 5: Pray and ask God to bless the endeavors you say "yes" to carrying out.
On Day 6: Pray that the things you must say "no" to completing would be blessed with the help of hands who are able to say "yes".
On Day 7: Pray for the strength & integrity to carry out God's plan – whether it be saying "yes" or saying "no".
Here's the thing. This challenge will not fix your problem or ensure you'll hear an answer. And it might not provide the guidance you're looking to find.
However, orienting your heart to the ways of God and seeking His plan through prayer will allow you to step into His presence. And this will encourage your heart to say "yes" or "no".
You may never hear an audible voice of God, but you will feel connected to God's presence – and therefore connected to His will.
How about you?
Have you been feeling frazzled from too many yeses? Are you ready to take it higher in your personal integrity?
We'd love to chat with you in the comments!
Meet Alison:
Alison is a wife, blogger, and Jesus-follower growing in grace and truth daily. She loves coffee in the morning, experimenting in the kitchen, camping with her husband, and reading in a hammock just about anywhere. Her blog – AlisonTiemeyer.com – exists to encourage faithful growth and passionate living. You can find Alison on Facebook, Pinterest, Instagram and Twitter.
---
Please spread the shine and share this with your friends using the share buttons below. 
And if you're looking for more encouraging and inspiring content, check out these amazing sites where I link up my weekly posts.
Missed any of the #SummerSizzleBlogHop series? Catch them all here! Better still, sign up to receive new posts in your inbox so you don't miss out. I'll even send you a free guide to plan your summer getaway — just you and God.

Want to deepen your friendships and get some real-life encouragement along the way? 

Let's connect in the SparkleCircle Friendship Forum — an exclusive community of women who long to shine for Christ. Because doing life together makes it so much brighter. Create your login here to get started.
---