I can't think of anyone who gets married who doesn't want a successful marriage. I mean, no one ever goes into it hoping it doesn't last, right? I'm sure we all want strong, thriving and fulfilling marriages.
And while I'm no marriage expert, this year my husband and I will celebrate 15 years of marriage. So, as Valentine's Day approaches, I thought I'd share a few tips for a successful marriage from a wife's perspective.
This is by no means an exhaustive list and the longer I'm married, the more I learn. So, I'm sure I'll be updating and adding more tips as I go. But if I can help someone else along the way, I'm happy to do so.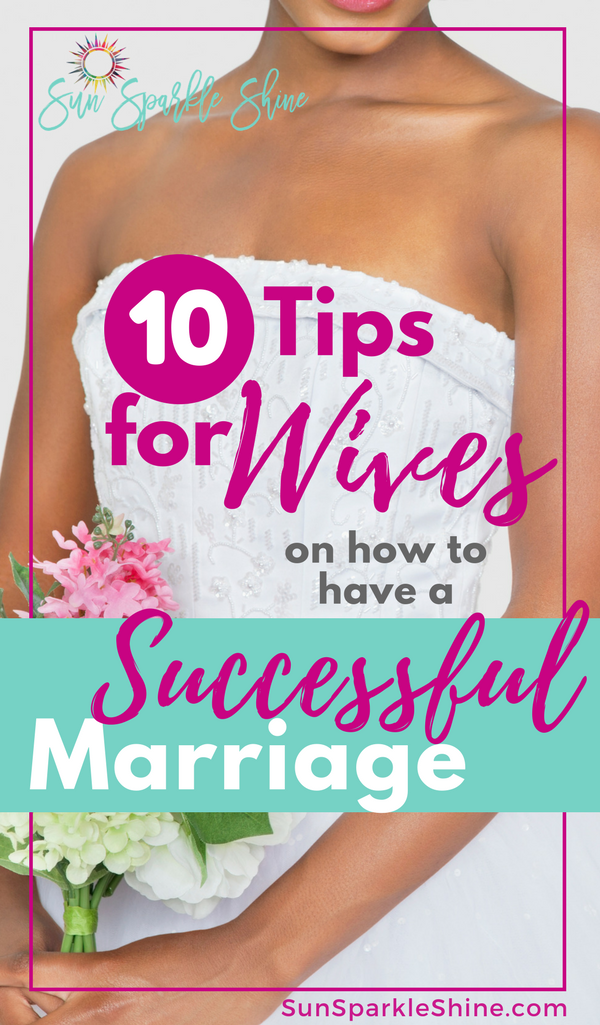 Remember who's #1
A happy, fulfilling and rewarding marriage starts here: remembering who's numero uno. And while your husband might think that's him, a truly memorable marriage puts God at the helm.
Making God number one means that my aim, first and foremost is to please God. That includes being the wife my husband needs. As I work out my relationship with God, my husband reaps the rewards and so do I. It's win-win when God is number one.
Teacher, which is the great commandment in the Law?" And he said to him, "You shall love the Lord your God with all your heart and with all your soul and with all your mind. This is the great and first commandment. Matthew 22:36-38
Be a student
Next to God, your husband comes next. Get to know him, what he likes, what makes him tick, what drives him nuts, and what love language he responds to.
Remember it's not about the way you want to feel loved, but instead what works for him. Does he need words of affirmation or is he the physical touch kinda guy? What does he need to feel loved?
By the way, in my last marriage post, I also shared a free download with 15 extra tips to help you speak your husband's love language. You can get yours here.
Listen
This goes hand in hand with #2. My hubby isn't a big talker – most men aren't – so when he talks I need to listen up. Not surprisingly, every now and again I find a nugget worth treasuring. I hear what's on his heart and the things that are important to him. This is a great way to find clues about what makes him feel special.
Cheer him on
Who's your husband's biggest fan? When I remember that we're on the same team, I'm better at finding ways to support his ideas and dreams (yes, even the crazy ones). The world will do its best to beat up on him – I don't have to join in. Instead, I can encourage, support and cheer him on.
Team up
Speaking of being on the same team, how about teaming up with him to do some things that he loves? Has he been trying to get you to enjoy a football game with him? Give it a try. Maybe he loves hiking on the weekends. Or he's always wanted to try skiing. What is one thing that he'd love for you to do together? Show genuine interest and give it a go.
Manage expectations
Each person who enters a marriage goes into it with a certain set of expectations. These are based on culture, societal norms and family upbringing. Rather than assume that you know who will do what, take some time to explore these expectations together.
It turns out that while I'm the everyday short-order cook in my house, I'm convinced that my hubby is more of a gourmet chef. I cover school lunches and family dinner and everything in between. But when it comes to entertaining he's the one in the kitchen. We've found a balance that works for us.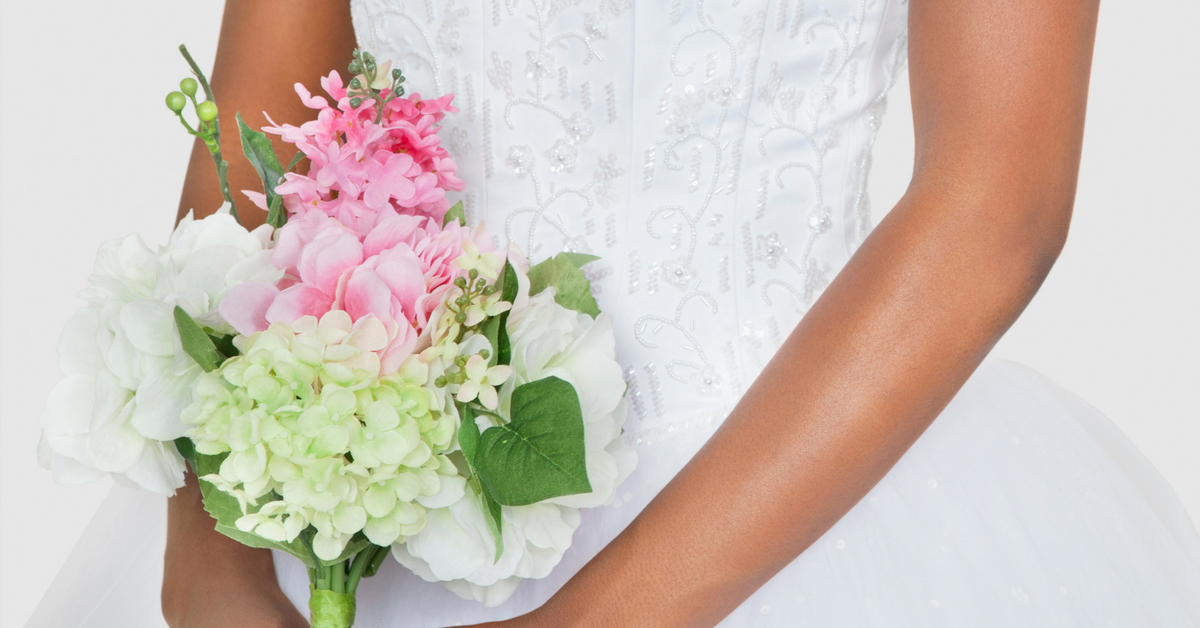 Tune in
There's a lot of marriage advice out there and I just added mine to the mix. But you know what? All the best marriage advice in the world won't be worth much if it doesn't work in your marriage. Your marriage is unique. When in doubt about what he likes and doesn't like, simply ask him. Keep those communication lines open and be willing to get his thoughts on how you can be a better wife too.
Gossip about him
Okay, maybe I shouldn't really call it gossip, but go ahead and talk behind his back. In a good way, of course. Brag about the lunch he fixed for the kids while you were out getting your hair done. (Psst…just leave out the part about the messy kitchen.) Think about the things he's good at and tell your friends.
If you brag about him enough it'll get back to him. You just might make him blush but more importantly, you'll be reminded of this amazing guy you married. And that, my friend, is like falling in love all over again.
Bend over backwards
Marriage requires a lot of give and take. Rather than focus on who gave in the last time, why not try to see who can give in the most. I know it sounds crazy, but it's this kinda craziness that keeps marriages alive.
Feed the right wolf
I'm not going to pretend that your marriage will be perfect – mine certainly isn't. But just as with everything else in life, there's good and there's bad. We have a choice about what we will focus on.
You might have heard the story about the two wolves. A man tells his grandson that there are two wolves in everyone: a good wolf and a bad wolf. The innocent boy asks his grandfather, "which one will win?" to which the grandfather responds, "the one you feed." Similarly with marriage, if we feed the good, it will be stronger and it will win. But if we keep our eyes focused on the things that are going wrong and all the things we wish could change, we do our marriages a disservice.
So, if you want a successful marriage be sure to feed the good. Philippians 4:8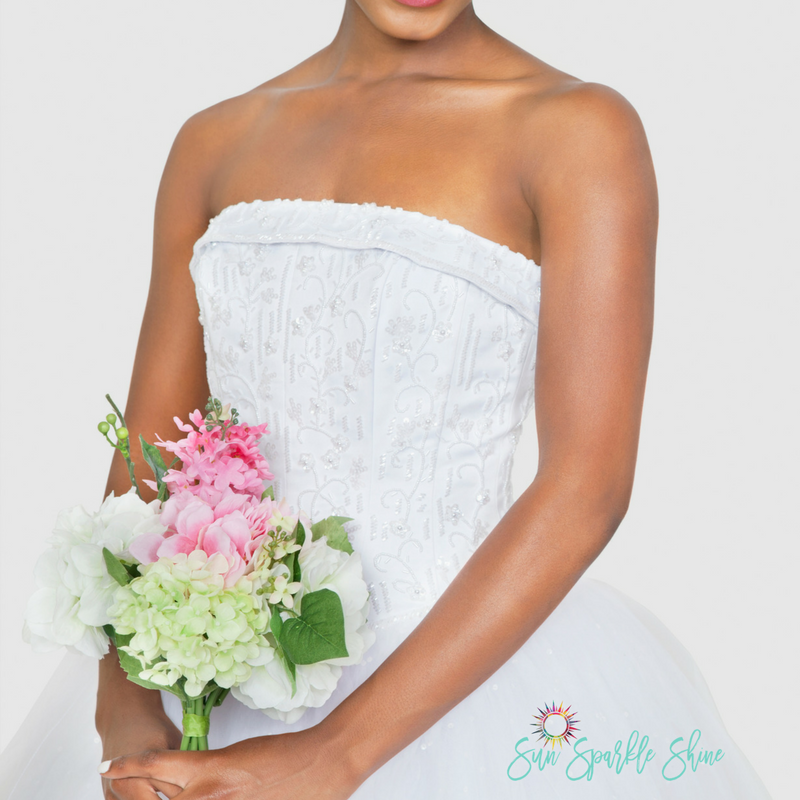 How about you?
What tips do you have for a successful marriage? I'd love to hear from you in the comments!
Wishing you blessings,

Please spread the shine and share this with your friends using the share buttons below. 
And if you're looking for more encouraging and inspiring content, check out these amazing sites where I link up my weekly posts.