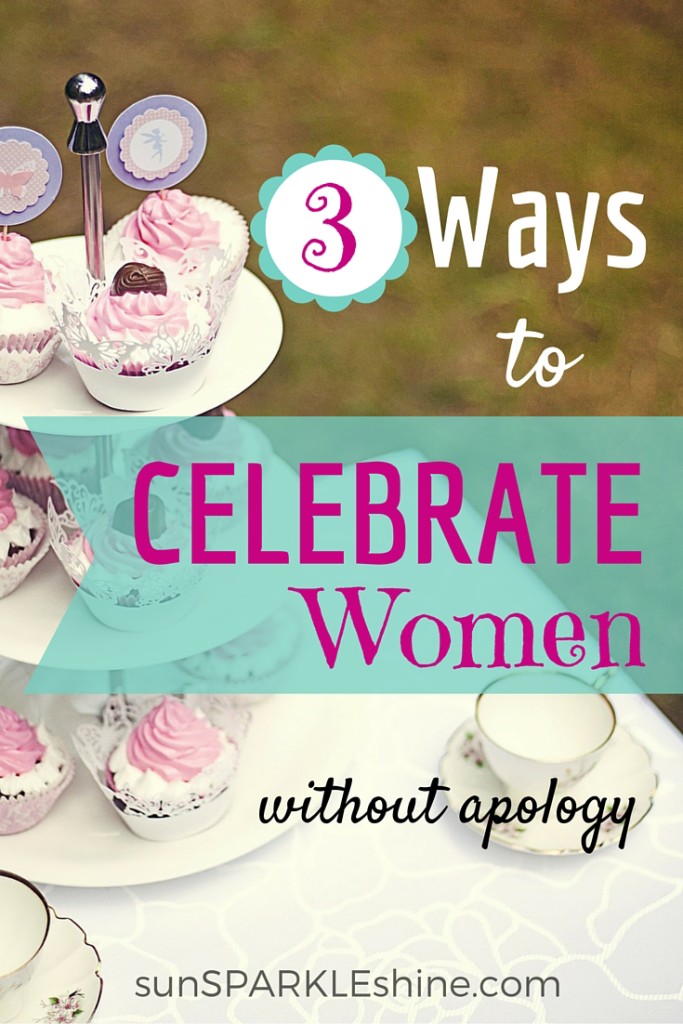 As a Christian woman, I am keenly aware that my personal views, the truths recorded in the Bible and the mainstream views of our modern-day society, are often at odds. This is especially true when it comes to the topic of women versus men and whether or not to celebrate women.
The question in my mind is, how can we appropriately recognize and honour women without getting into a debate about whether women are better than or more superior to men?
Here are three ways to celebrate women without apology:
Look to God's Word
Start by recognizing that you are worth celebrating
You are so special to God that he says so right there in the Bible.
You have been made in God's image – Genesis 1:27
When God made you he paid attention to every single detail.
You are God's masterpiece – Ephesians 2:10
You are one-of-a-kind. There's never been anyone else like you and there never will be.
You have been chosen – 1 Peter 2: 9
God has chosen you to declare his praises.
You have been called according to God's purpose – Romans 8:28
God has a special purpose that only you can fulfill.
You are the apple of God's eye – Psalm 17:8
God has a special place in his heart just for you.
You are loved – 1 John 3:1
God pours out his love on you and calls you his daughter.
Be a Friend
Share those truths with another woman
Take a moment today to recognize another woman in your life. Remind her why she's important to God and to you. Encourage her in her journey. Remember, everyone is fighting a hard battle. Your encouraging words might be just what she needs to give her a boost.
If you can't spend time with her in person, consider writing her a card, calling her on the phone, or maybe you can even send her an email or text. Find some way to encourage her.
Don't just stop with women that you know already. Be brave and extend the hand of friendship to someone new. Look for who God might be leading you to today.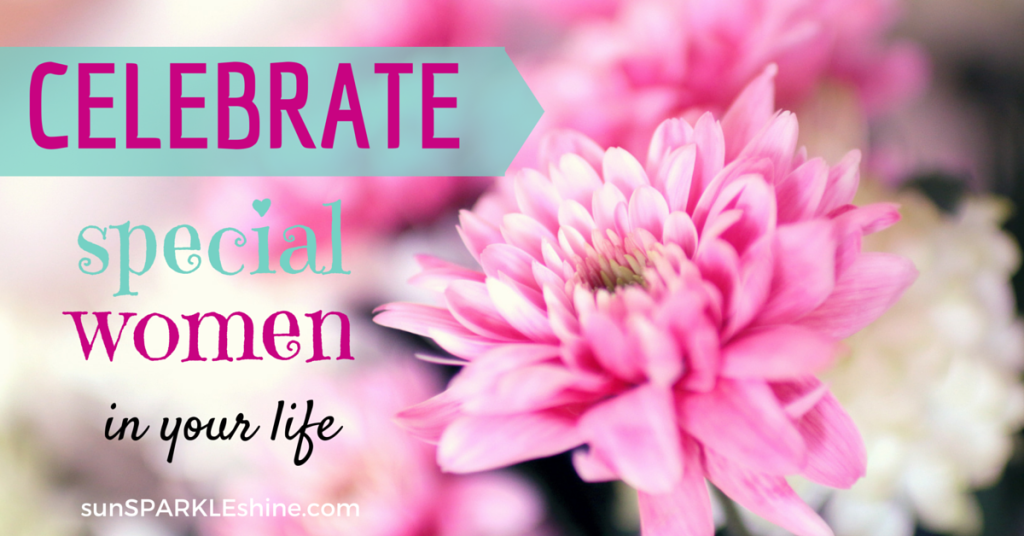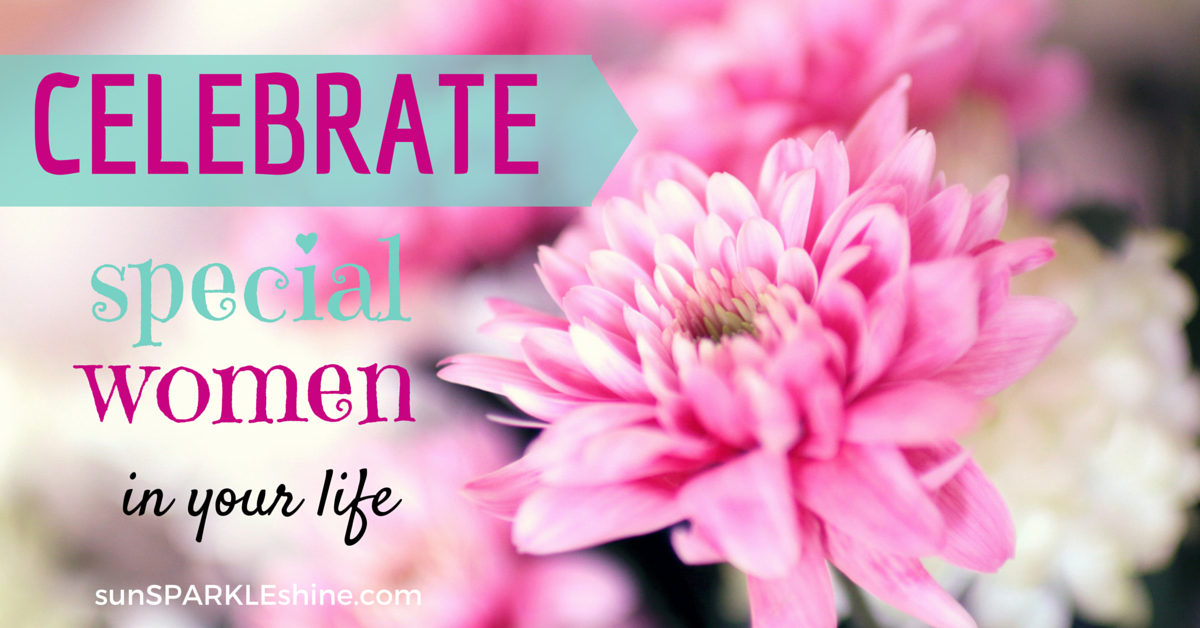 Pray
Pray about some of the issues affecting women
Maybe like me, you get to live in a place that is peaceful and relatively safe with easy access to all the basic necessities of life. Not all women get to enjoy this privilege.
Here are a few issues that you can pray about that affect women worldwide:
Limited access to education (particularly for children)
Limited access to health-care
Discrimination based on gender
Gender-based violence such as trafficking and sexual and other types of exploitation
Harmful practices, such as child, early and forced marriage and female genital mutilation
The bible says that the prayers of the righteous are powerful and effective (James 5:16). Will you add your powerful prayers to some of these pressing issues today?
If you're still not sure what to pray about, maybe this video will give you some ideas.
[embedyt] http://www.youtube.com/watch?v=PDFWlQ2PxGw[/embedyt]
So, today, for International Women's Day, I invite you to join me as we celebrate women.
I will:
celebrate life based on God's word;
journey alongside another woman; and
pray about some of the injustices that women face.
What about you?
What truths do you hold on to that remind you how special you are to God?
How are you celebrating the women in your life?
Will you pray for someone else today?
Wishing you blessings!

If you enjoyed this post, please spread the shine and share it with your friends using the share buttons below. 
You might also enjoy these:
I love linking up with these amazing sites.