Do you ever feel like giving up? Are there things in your life that simply appear way too big? Impossible to ever accomplish? Too big to even make it through? Do they seem to loom like a mountain in front of you generating thoughts of quitting before you even begin?
Today, I'm super excited to share my lovely friend and blogging buddy, Lori Schumaker with you. Lori is my in real life friend (for real!) and is the author of the blog, Searching for Moments where she also hosts the Moments of Hope weekly linkup.
I'm honoured to have Lori as my first guest for our #SummerSizzleBlogHop, where I join eight other Christian bloggers to bring you our hottest posts all summer long.
We've pulled our best Christian faith content from our treasure chests to encourage you this summer. Every week during June and July, I'll feature another Christian blogger, so I hope you'll stop by to welcome them or get updated by email. (There's even a gift in it for you. Wink, wink.)
I'm happy that Lori kicks off the series with encouragement for when we feel like giving up. Because we've all been there at some point or another, right?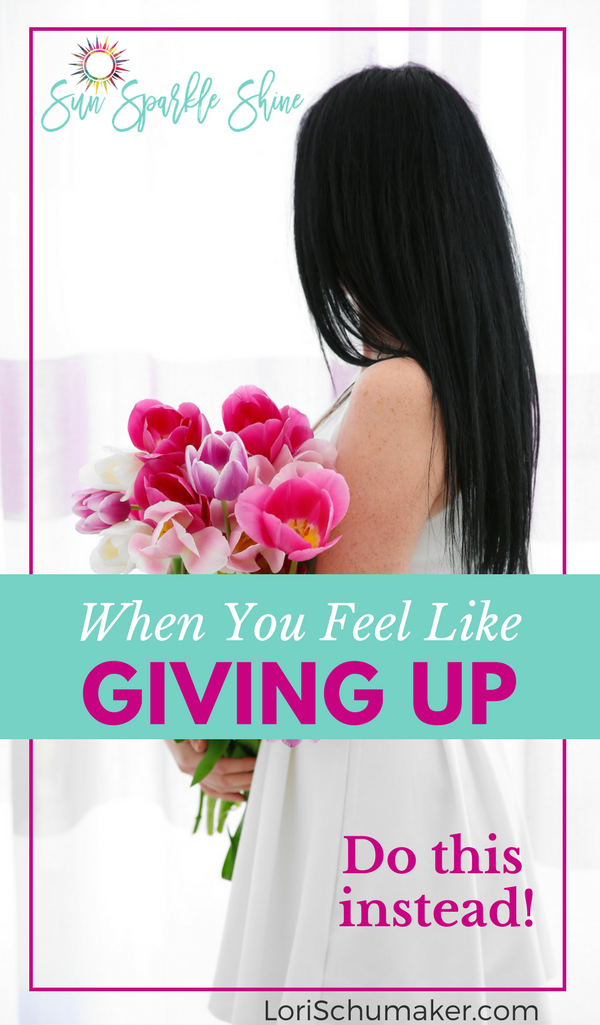 Feel like giving up? Do this instead!
When I traveled to Belize, I had the opportunity to visit the Xunantunich ruins. They were breathtaking. So intricate and immense!
I witnessed a crew of men assigned the task of uncovering, restoring, and rebuilding the large walls maintaining the tombs of a once upon time Mayan King.
The ruins were first discovered in the late 1800s and restoration began in 1924. I think of the first man assigned to the task of unearthing these impressive ruins. Do you think, to him, it ever appeared too enormous to accomplish? Or that he thought of declining the job offer?
Are you tempted to give up?
Do you think there was ever a point he threw up his hands ready to quit?
I wonder if he knew that almost one hundred years later, people would still be diligently uncovering his project?
And how about those who came after him? How many stayed? How many quit?
How about you?
Does this vision strike a chord with you? Is there possibly a project or goal in your life that seems just too much? Does your progress seem too slow?
Maybe you feel like giving up right now.
Therefore, my beloved brothers, be steadfast, immovable, always abounding in the work of the Lord, knowing that in the Lord your labor is not in vain. 1 Corinthians 15:58 ESV
I've been there, too.
Sometimes it's in the pursuit of healing for our daughter. It has been a long time with a lot of effort and heart, and, sadly we don't always see the progress.
And sometimes it's even in this dream God gave me to write. It's a big dream and when I see the many that have already accomplished these dreams on a big scale, I wonder where I am in that? In this season of life, I only have a limited number of hours to give in a day. I can't always see the progress or the lives that God may be encouraging through these words.
How about a new perspective?
I think often, our angle only gives us one perspective. And that perspective leaves us too close to our dream to see the progress.
I believe that just as these men tirelessly pursued the uncovering of truth, we must tierlessly pursue:
the PASSION God has placed in our hearts
the CALL God has placed on our lives
and
the DREAMS God has placed on our hearts.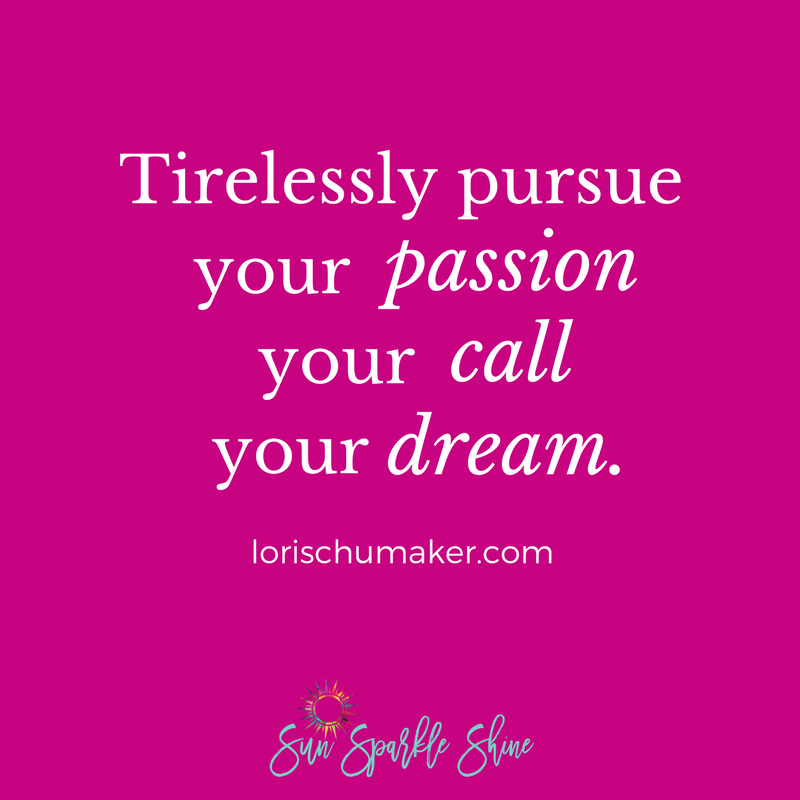 And let us not grow weary of doing good, for in due season we will reap, if we do not give up. Galatians 6:9 ESV
As the men looked at the fruit of their efforts only through the lens of what lie right in front of them, it must have been even beyond overwhelming!
Well done
When we look at what was first uncovered a hundred years ago and compare it to what we see today, we can resoundingly applaud these men and women with a "Job well done, my friends."
And that is what I hope to hear someday when I come face to face with Jesus.
I hope He says, "I know you felt defeated. I know you felt as though the progress was slow and the affirmations not always there. But I saw every step and felt your heart and determination. I know you never gave up trying to follow what I set before you. And so I say, job well done, my faithful servant."
His master said to him, 'Well done, good and faithful servant. You have been faithful over a little; I will set you over much. Enter into the joy of your master.' Matthew 25:21 ESV
Don't give up!
Friends, wherever you are today, don't give up!
Just put one foot in front of the other. Moment to moment.
Every once in a while, though, step away. Get a different view.
A view from above.
A view from a distance to see your progress.
And someday I promise you will hear those words.
"Well done, good and faithful servant."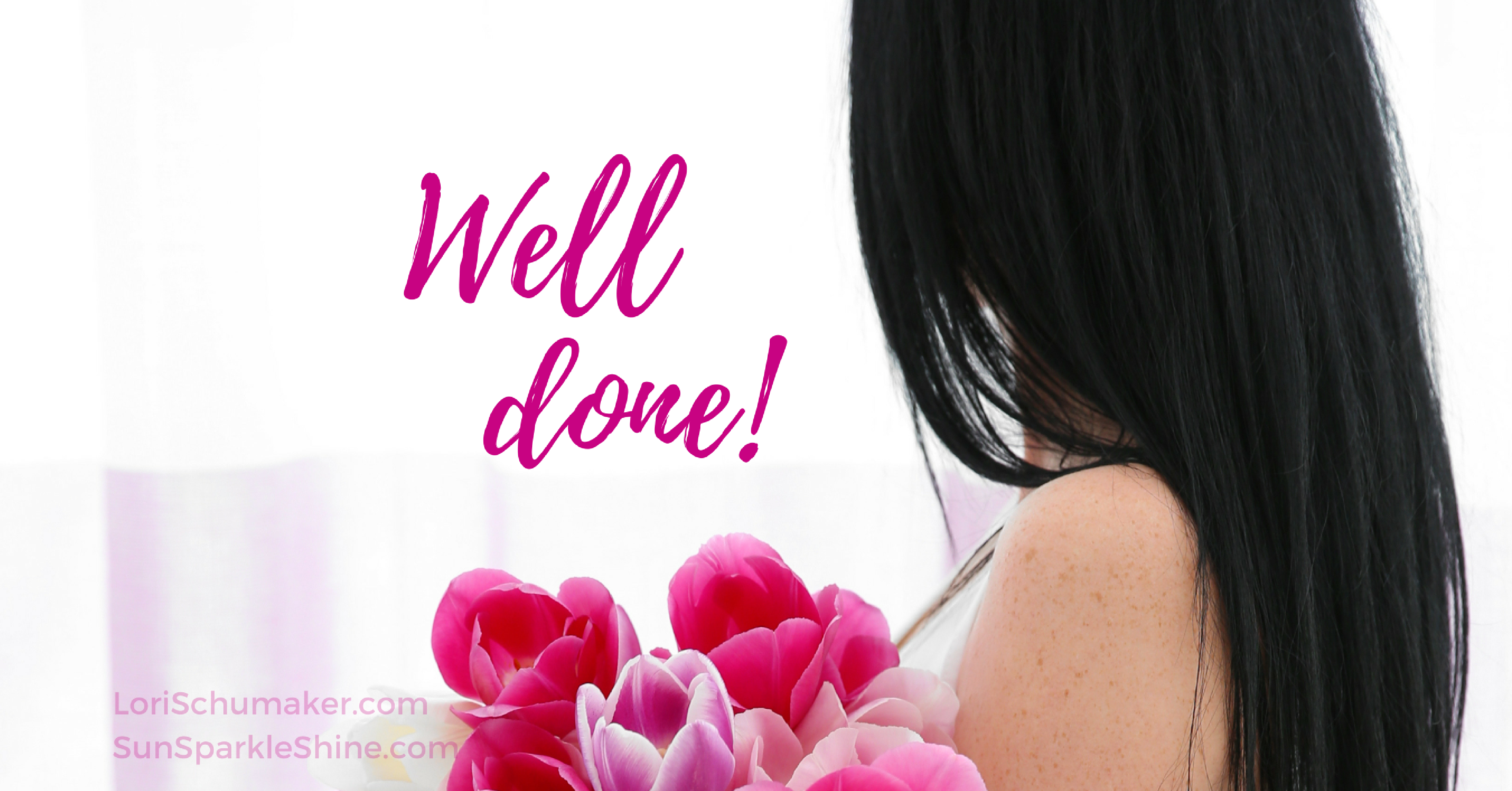 Dear Father, You have designed and filled our hearts with unique dreams. Sometimes our call includes that which overwhelms us. But Lord, we know You are in each step with us. You give us just enough light for the step we are on and ask us to pursue each moment as though we were doing it for You.
Lord, I ask you to fill us with the vision to see the big picture. To see what we are creating from a distance – to see it with Your eyes. And Lord, for those who feel like quitting, I ask You to bless them with an affirmation. Fill their spirits with a sense of refreshment and renewal – knowing that as they put each foot in front of the other they are making progress. The right progress. And someday, Father, as they come face to face with You, they will hear, "Job well done, my faithful servant. In Jesus' name I pray. Amen.
---
Meet Lori Schumaker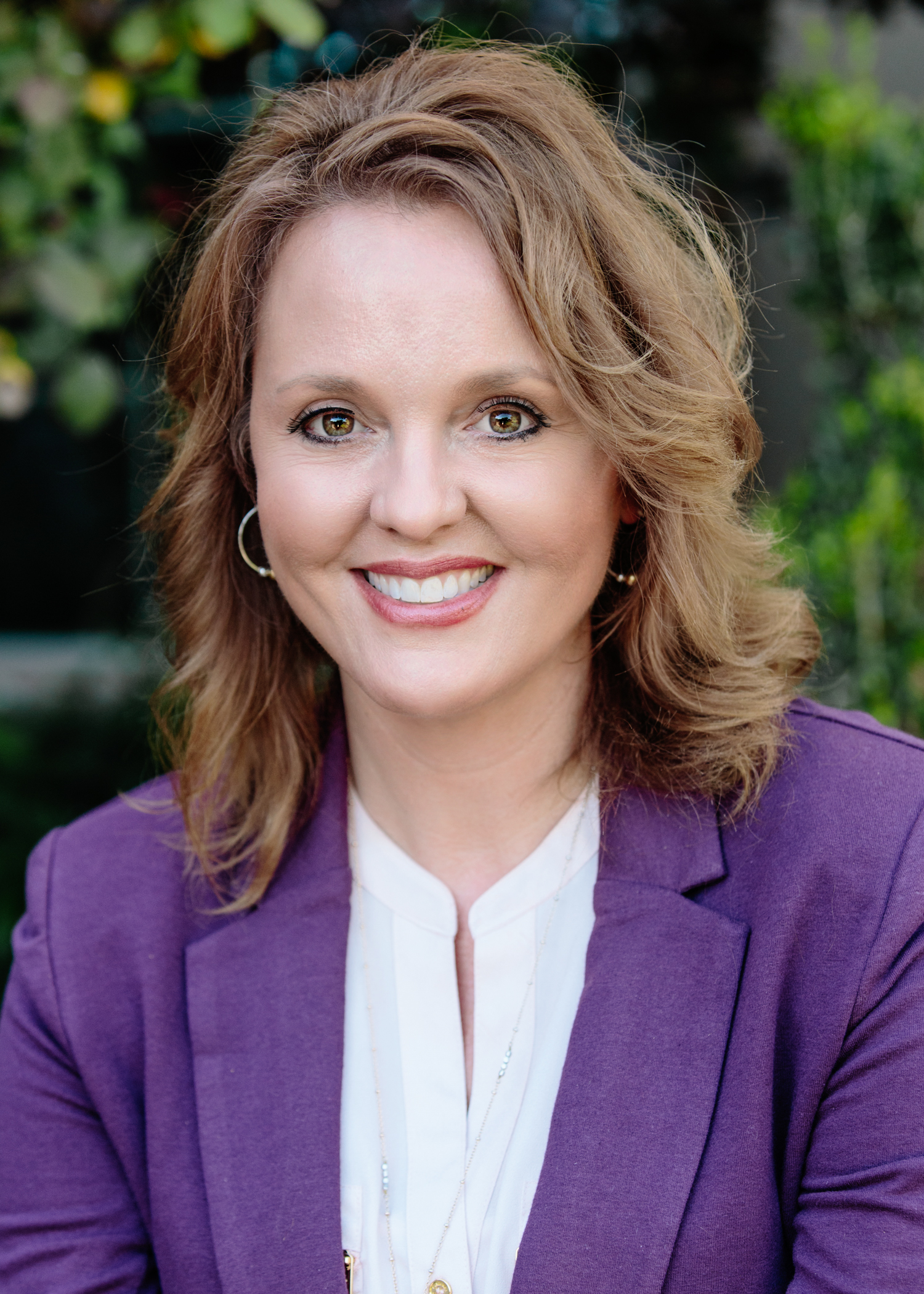 Lori is an encourager at heart. She has spent her life learning of the hope and victory available when we embrace our identity in Christ. Today, when she isn't busy being a wife and Mom to her three children, she teaches, ministers, coaches, speaks, and writes to share that hope with others. Wherever you find yourself today – walking through the difficult, needing to get unstuck to follow your purpose, or simply experiencing a season of beautiful chaos, Lori's blog found at www.lorischumaker.com is a place where you can get a virtual hug from someone who truly understands.  You can also connect with her on Facebook, Instagram, Twitter, and Pinterest.
---
Please spread the shine and share this with your friends using the share buttons below. 
And if you're looking for more encouraging and inspiring content, check out these amazing sites where I link up my weekly posts.
How about some extra summer sparkle?
I'm teaming up with my blogging besties to bring you the best of the best, all summer long. During June and July, we're sharing our top posts in the #SummerSizzleBlogHop series featured on all our blogs. It's going to be hot, hot, hot, so be sure sign up for blog updates so you don't miss any of it. As a gift, I'll send you a Personal Retreat Guide to plan your summer getaway — just you and God.