I promise, this is not a trick question so here goes.
How many of your New Year's resolution have you kept?
I just looked at my Daily Gifts Journal (aff) and was amazed (or maybe dismayed) by the amount of white space. I'm supposed to record an entry each day during the year to record my 'daily gifts'. Let's just say, there are very few entries beyond February.
I'm not unique.
As a matter of fact, it's now an almost well-known fact that New Year's resolutions last about three weeks.  That's right. Typically, by January 23, well-intentioned, lofty goals are left by the wayside. Even for those who pursue their goals beyond that point, only one in ten actually achieve them. Oh my!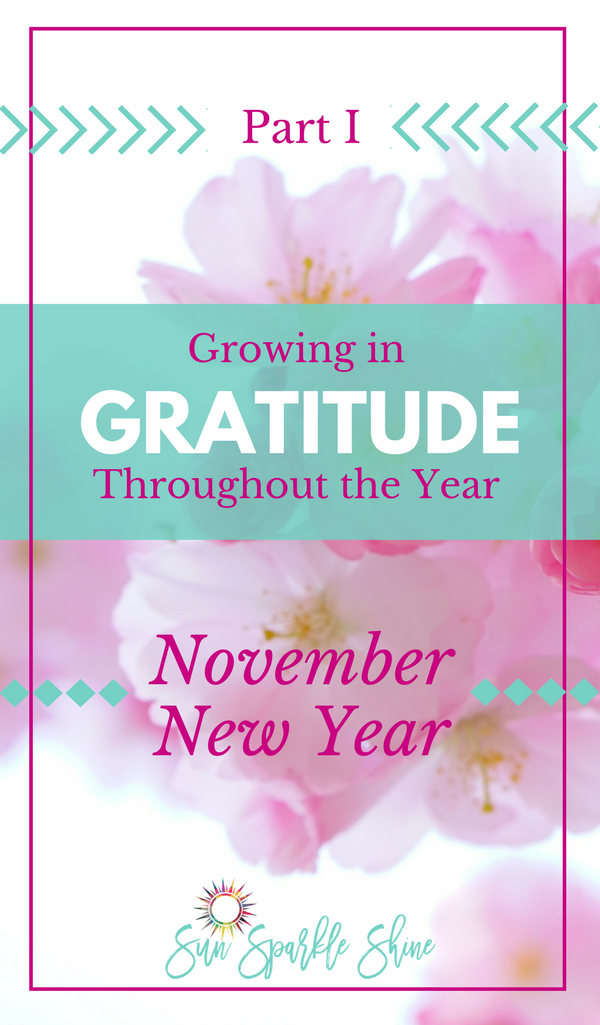 While this sobering reality is not true for all, it is fairly far-reaching. It even goes beyond New Year's resolutions to include many of our attempts to turn the leaf and create a new beginning, new habit, new mentality, new you — you get the point.  Some consider September (the start of the new school year) to be the new January. Now I venture to say that November, the month of Thanksgiving is the new, New Year.
And we love Thanksgiving, don't we? I'm not even American and we still celebrate Thanksgiving. It's not a holiday for us but that doesn't mean that our Thanksgiving family dinner is any less elaborate. We simply gather together at the end of the workday for our Thanksgiving celebration. Problem solved.
But what is it about Thanksgiving that makes November feel like a new year?
During Thanksgiving many of us take time to reflect on the things we are grateful for. Sometimes we spend the whole month of November inventing different ways to show gratitude. I'm doing it too — I'm using my November Sparkle Moments to focus on giving thanks.
Usually, by the time Thanksgiving Day rolls around we are all 'fired-up' and have set some ambitious goals.  We say, 'I want to live more grateful'.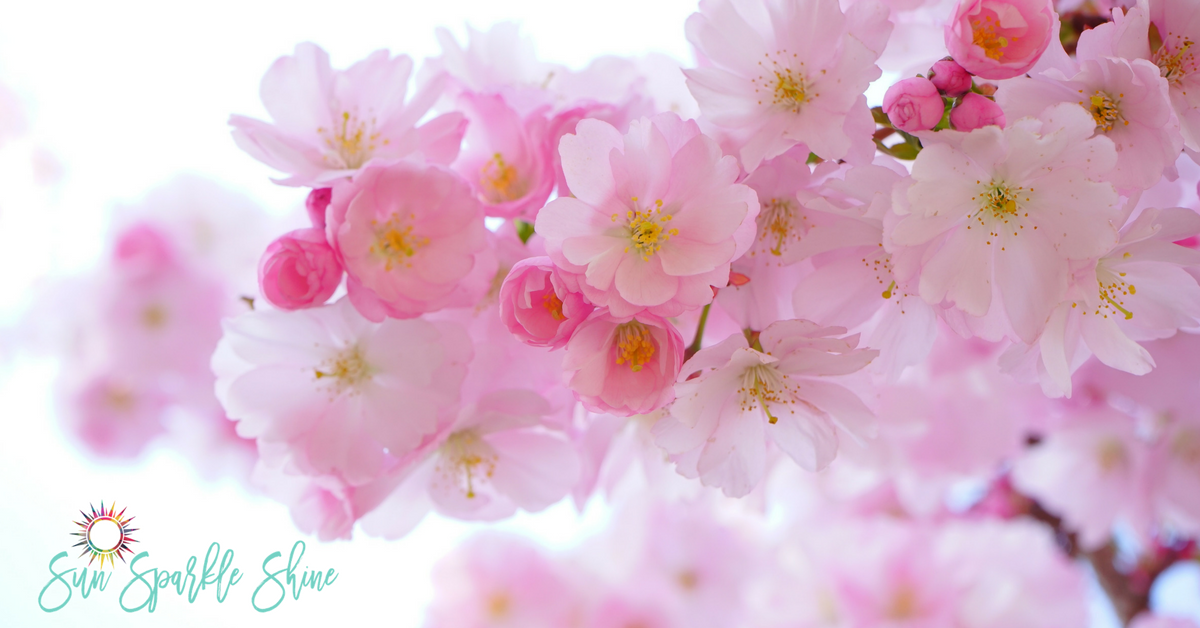 After a month of thanksgiving, we feel inspired, so we make some promises and set some goals.
"I'm going to…
'…spend more time with Mom'
'…stay in touch with my extended family throughout the year'
'…stop complaining about what I don't have'
'…start a gratitude journal' (ahem…)
…and so on, and so on.
As you can tell, I especially love the gratitude journal idea. I just haven't been very successful at keeping it up. But stick with me, I'm working on it.
So how can I, and you … how can we … keep our well-meaning thanks-giving goals beyond Thanksgiving? How do we keep growing in gratitude throughout the year?
We can apply some of the same New Year's principles that work for those who actually achieve thier goals.
Here are a few tips to try:
Pray
First we can commit our thanks-giving goals to prayer.
"Do not be anxious about anything, but in every situation, by prayer and thanksgiving, present your request to God."

– Philippians 4: 6
As with so many other areas of our lives, the Bible gives us a great way forward when it comes to setting goals and making improvements. Throughout the year we can combine ongoing thanksgiving with prayer! As we continue to give God thanks, we pray about the things we want to change. Awesome!
Keep it simple
It is as it says. Simple. This also means that we don't try to change too many things at once. Start with just one goal and work with that. Once you've made some good progress then you can consider adding another goal to work on.
Set realistic goals
As you set your goals, make them goals that you can actually achieve. If your budget doesn't allow an extra trip to see Mom across the country, setting a goal to visit her every major holiday wouldn't be realistic. Start with what's do-able and go from there. Sure you can stretch yourself a bit, but be careful not to set yourself up for failure before you even start.
Tag a friend
Tell someone else your goals and ask them to check in on how you're doing. This will help hold you accountable to what you said you would do.
Pick yourself up and go again
There might be times when you fall down and don't make the changes you expected by the time you expected. That's OK. That's why we have grace. Pick yourself up, dust yourself off and keep going. The fact that you fell behind, doesn't mean you have to give up.
So what do you think, is it too late to continue my Daily Gifts Journal? Based on Tip #5, I'd have to say no. As a matter of fact, I'm gonna write an entry right now!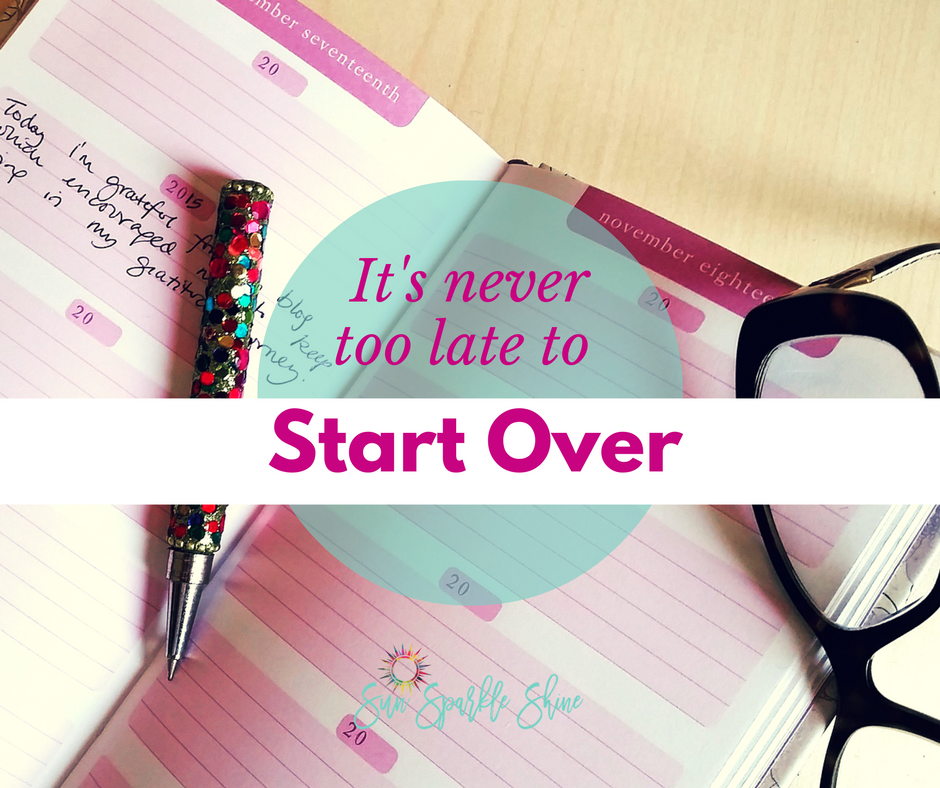 Your turn
What about you?
What are some things you're giving thanks for?
How do you plan to keep gratitude going throughout the year?
P.S. This is Part 1 of a two-part series. You can see Part 2 here. And you can sign up for Sparkle Highlights newsletter to keep up with new posts. (There's a free gift in it for you!)
And by the way, if you enjoyed this post, why not share it with a friend? We love to spread the shine and hope you would too!
For more uplifting content, check out these amazing sites where I share my posts. 
I'm so pleased that this post was selected as a featured post on Hearts for Home Blog Hop as well as Faith 'n Friends Blog Hop!