"Oh I need your love"
That's the title of a beautiful worship song we sang in church this past Sunday.
As I lifted my voice, I also lifted my eyes to the ceiling above. My heart filled up as the words rose through me.
Oh, how I really do need your love, God.
Do you feel it some times more than others?
"In this shadowed place"
…when hope feels like a distant memory.
…when you're waiting for the test results.
…when your teenager no longer finds joy in sitting around the table.
…when you want to pray but the words just won't come.
…those days when you're tempted to scream, "Is a little sunshine too much to ask, Lord?"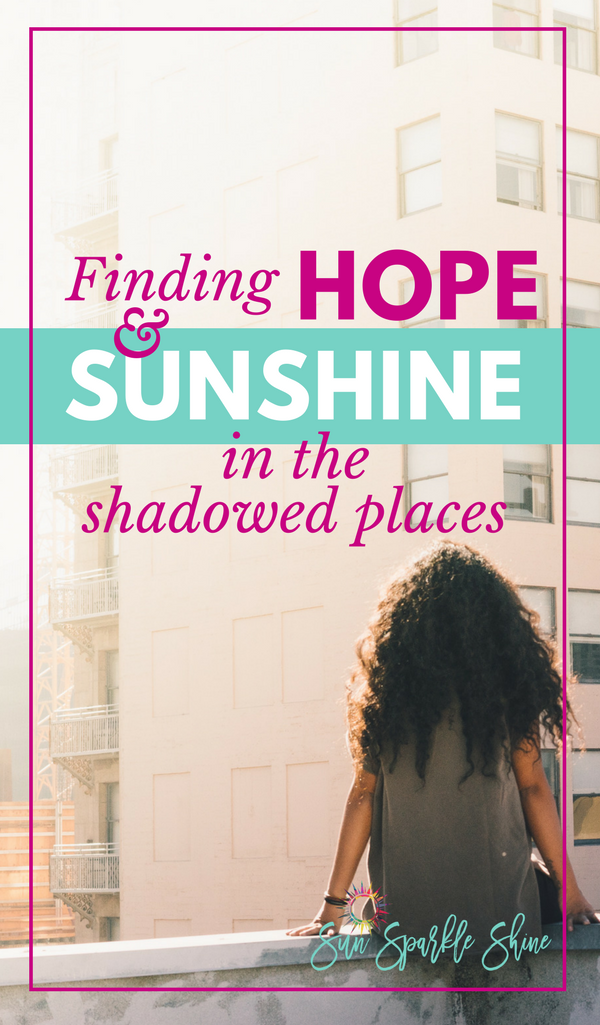 "I can't get enough of your sunlight on my face"
As I sing, I wish I could just bask in His glory like this all week!
But Monday comes.
And with it reality comes crashing back in.
The pain is still there. Rather than lifting it feels heavier than ever.
And so, I have to keep looking for the light.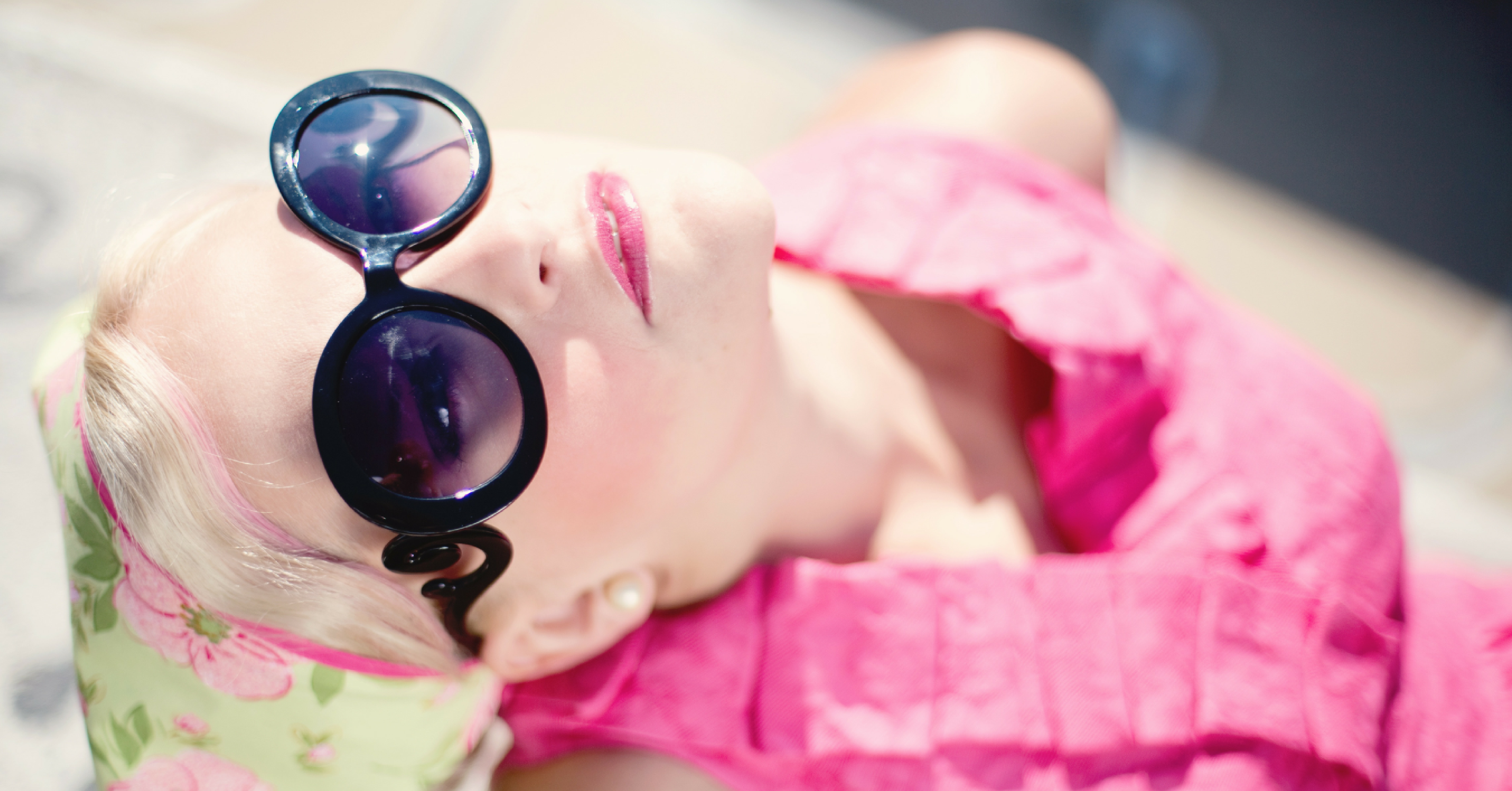 The light never left. I know that to be true. But these shadows…oh boy, these shadows just keep creeping in.
The songwriter, J. Brian Craig brings me back to the Word, reminding me of the tree planted by a stream.
But blessed is the one who trusts in the Lord,
    whose confidence is in him.
 They will be like a tree planted by the water
    that sends out its roots by the stream.
It does not fear when heat comes;
    its leaves are always green.
It has no worries in a year of drought
    and never fails to bear fruit." – Jeremiah 17:7-8
There is hope after all.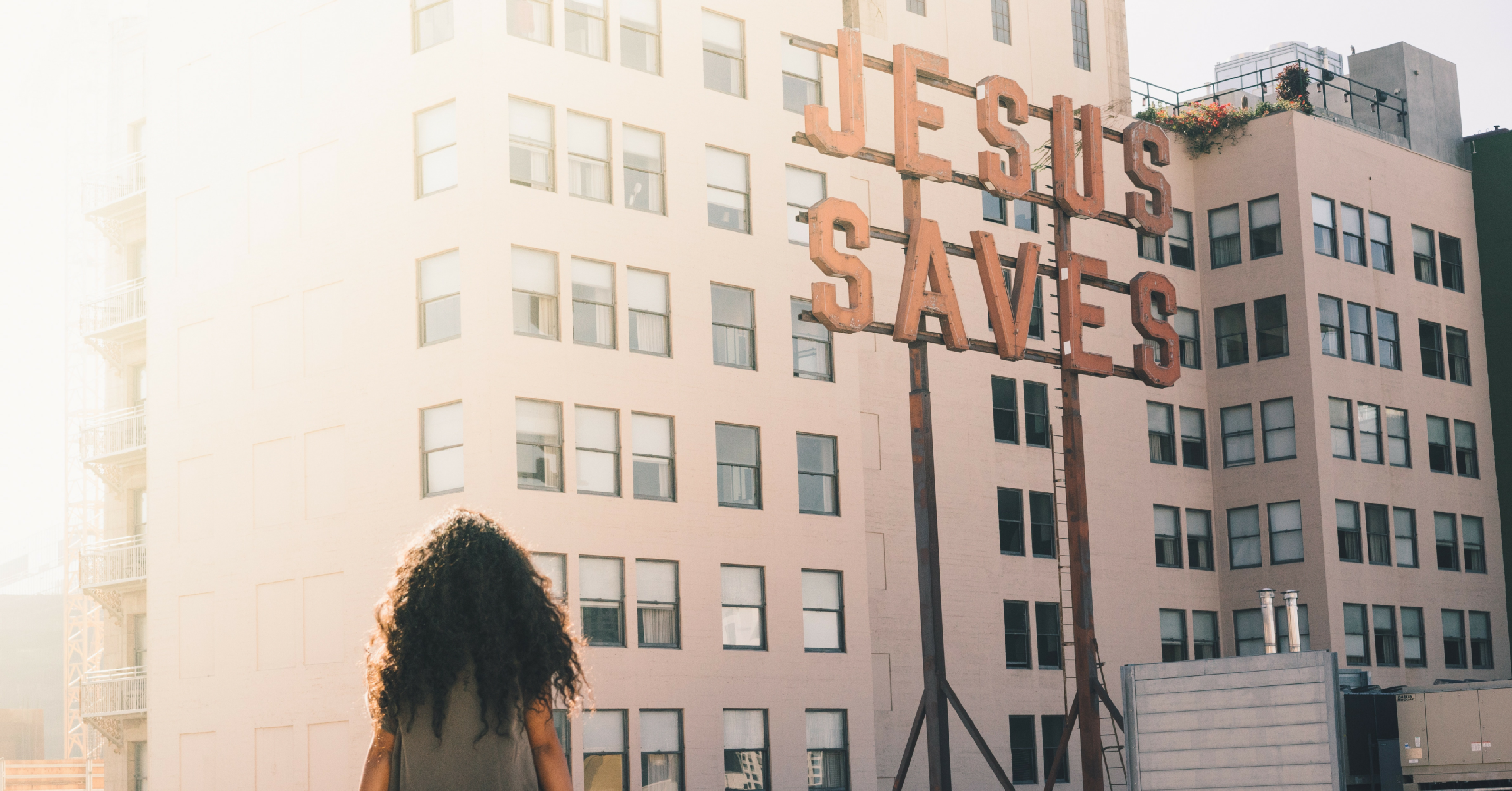 Have you been in that shadowed place, too?
I pray these cloudy days will remind you of how much you need God's love. And how much He loves you!
Perhaps you'll also find some encouragement in the hope I shared over at Pleasing to the Potter. This is perfect for those days when the sun seems to be hiding.
If you've ever felt your prayers stuck in your throat, then this is a must read.
Yes, shadows have a way of stealing our words, the sunlight, and so much more.
But this is helping me and I pray it helps you too.
Find some hope here, my friend!
What about you?
How do you find hope on those shadowy days?
Do you have a favourite scripture you can share with someone who needs a little sunshine today?
Wishing you blessings, 

Please spread the shine and share this with your friends using the share buttons below. 
And if you're looking for more encouraging and inspiring content, check out these amazing sites where I link up my weekly posts.
---
Ready to lighten your load, share laughter and a happy tear or two?
Join my sisters and me for the Sparkle Circle, right here every last Tuesday of the month.
Because doing life together makes it so much sweeter!