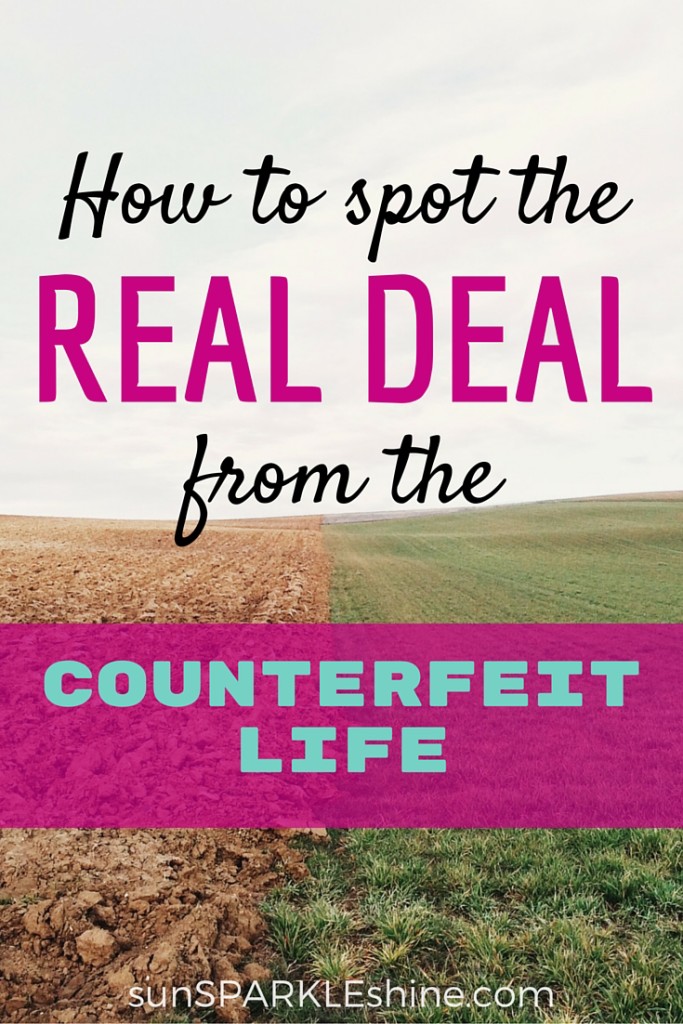 Ask five women what success means to them and you'll probably get seven different answers. After all, we women reserve the right to change our minds, right? 🙂
I bet though, that they'll have this one thing in common — the belief that women can have a successful life by being and doing anything they want. This is usually the common thread when we talk about having it all. We may individually choose different things but we generally believe that a woman should have the best of everything available to her. Usually on her terms.
Where it gets a little hairy is when we try to distinguish between having it all because of selfish ambition and having it all in terms of pursuing our God-given dreams.
I should probably say at this point that it is commendable to have a healthy dose of ambition. There's something incredibly special about a woman whose heart's desire is to be her best for God.
There's a fine line however, between being our best for godly reasons and pushing the envelope all the way past overwhelm to meet our selfish desires. When we bulldoze our way past being our best for God and run after our own schemes we risk paying a hefty price for the chance to have it all.
I believe that there are two ways we can spot the difference between selfish ambition and godly desires.
Real Deal or Counterfeit?
Think of it in terms of purchasing a new handbag. Imagine saving up your hard-earned money to buy the finest leather bag, only to have the straps break after a couple weeks of use. You thought you'd bought a high-end, quality, brand-name bag but what you actually got was a counterfeit. A knock-off. Poor quality, not worth the money. What a waste!
It's the same when it comes to our ambitions. The fine leather bag is our healthy, God-given ambition. Pursue this and enjoy the benefits of a life lived on purpose.
On the other hand, selfish ambition is the counterfeit, ready-to-fall-apart knock-off. Not worth the high sticker price. Disappointing. Unfulfilling.
Spotting the Fake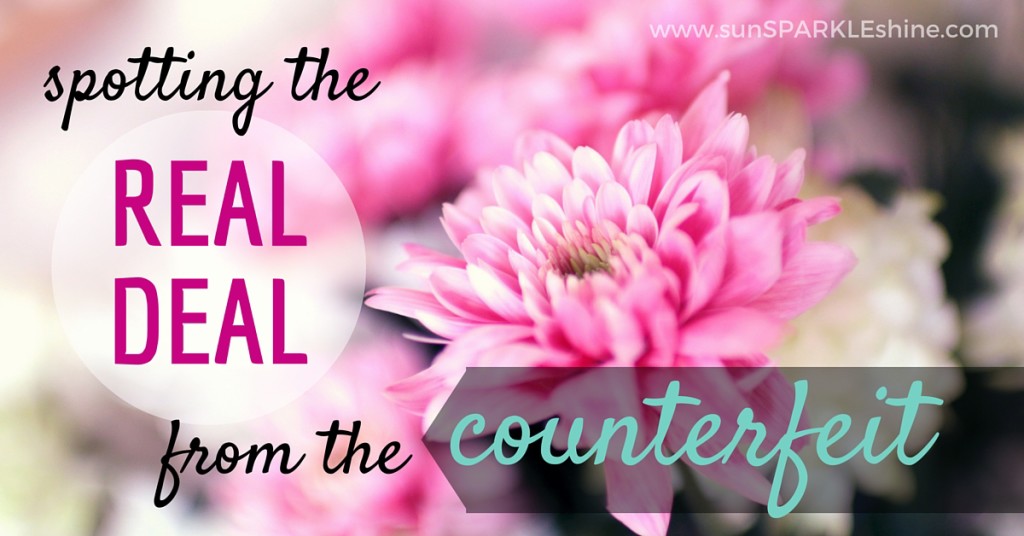 I might not be able to see into your future but I believe there are two things you can do right now to spot the difference between the real deal and the counterfeit.  These two strategies will help you choose a better, more fulfilling path to success.
1. Seek God's guidance.
For I know the plans I have for you," declares the Lord, "plans to prosper you and not to harm you, plans to give you hope and a future. Then you will call on me and come and pray to me, and I will listen to you. You will seek me and find me when you seek me with all your heart. – Jeremiah 29:11-13
God is eager to bless us with good things. The future He has in store for you is hopeful and bright. But he wants you to diligently seek Him with all your heart. When you do he says you will find him.  I believe that this goes hand in hand with him revealing his purpose for your life as well.
We can seek God's guidance through prayer and careful study of His Word. Start by asking God to reveal His will for you. And pray specifically about decisions, those forks in the road, where we really need to figure out the best path to take. Jeremiah 29 promises us that God will show up when we seek him diligently.
2. Seek wise counsel
Plans fail for lack of counsel, but with many advisers they succeed. – Proverbs 15:22
The way of fools seems right to them, but the wise listen to advice. – Proverbs 12:15
On our own, we might think we know what's best for our lives. We probably think we have our future all figured out. But then again, so did the fool and look where that led him – to failure!
Instead, the Bible encourages us to seek guidance from others. Your women's ministry leader or a godly woman who's a season ahead of you might be willing to offer some wise counsel.
But don't just stop at asking for advice. If you've already prayed and sought God's guidance, you can also trust that He will give your advisors wisdom too. So go ahead, be wise as the Bible says and actually listen to the sound advice. Dare I say, follow the advice. Having that extra set of eyes (and ears) can really help us find discernment.
So the next time you're wondering which path to take on your road to success, consider seeking God's guidance and the wisdom of trusted advisers.
What about you?
How are you able to tell the real deal from the fake in your life?
Are you actively seeking God's guidance and the advice of wise counselors?
Wishing you blessings, 

If you enjoyed this post, you might also enjoy this one: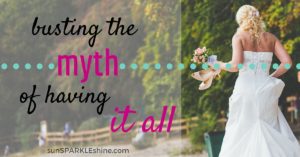 Please spread the shine and share it with your friends using the share buttons below. 
I'm so pleased that this post was selected as a featured post by Carrie at the Blogger Spotlight Link Party and at Worshipful Wednesday by Mandy. You ladies made my day! Thank you!
I also love linking up with these other amazing sites.