Don't you just wish you could personalize your New Year?
You know, create your year just the way you want it based on what works best for you? No more cookie-cutter approach to creating the year your dreams.
As the New Year quickly approaches I'm getting more and more excited by the minute!
I love this time of year and the thought of creating a New Year that's just my style.
By now you can tell that I'm big on choosing One Word for my New Year, setting goals and lighting a spark under my year! I guess that's what floats my boat. But I recognize that this approach isn't for everyone.
So, as we count down the last hours until 2018, I thought I'd share a few ideas, tips and resources to help you jump into 2018, your way. Some of these options cost little or nothing, some are affiliate links (which means I may get a commission if you choose to sign-up) but all are extremely valuable and worth the investment of your time and/or money. Either way, I pray you will find the New Year resource that fits your style, needs and budget.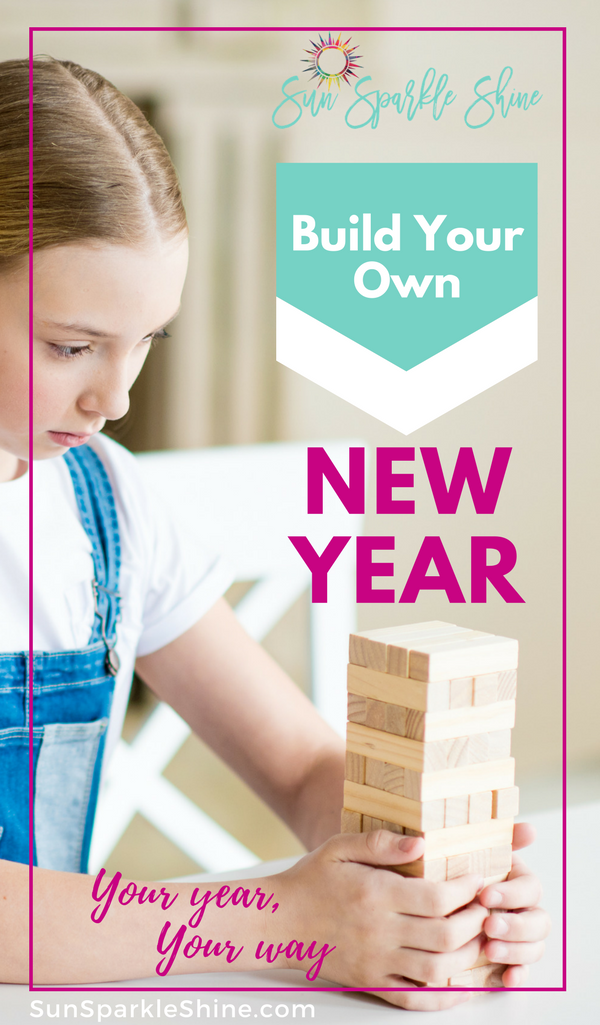 Your Year, Your Way
Click on the highlighted text to find out more about each resource to help you personalize your New Year.
Inscribe the Word by the Felicity Bee – January Scripture Writing Plan – Free
Printable
10-Day Meal Planning Bootcamp – Free for a limited time
To help get your 2018 off to a strong (and delicious) start.
The Spark Success Planner with bonus Handbook – $9.97
Because a purposeful life doesn't just happen, it's planned.
Digital planner ready for immediate download.
Psst…already have a planner? Then get just the Spark Success Handbook here. I'm offering a special reader-only price of $5.00 when you use the code: NEWSTART.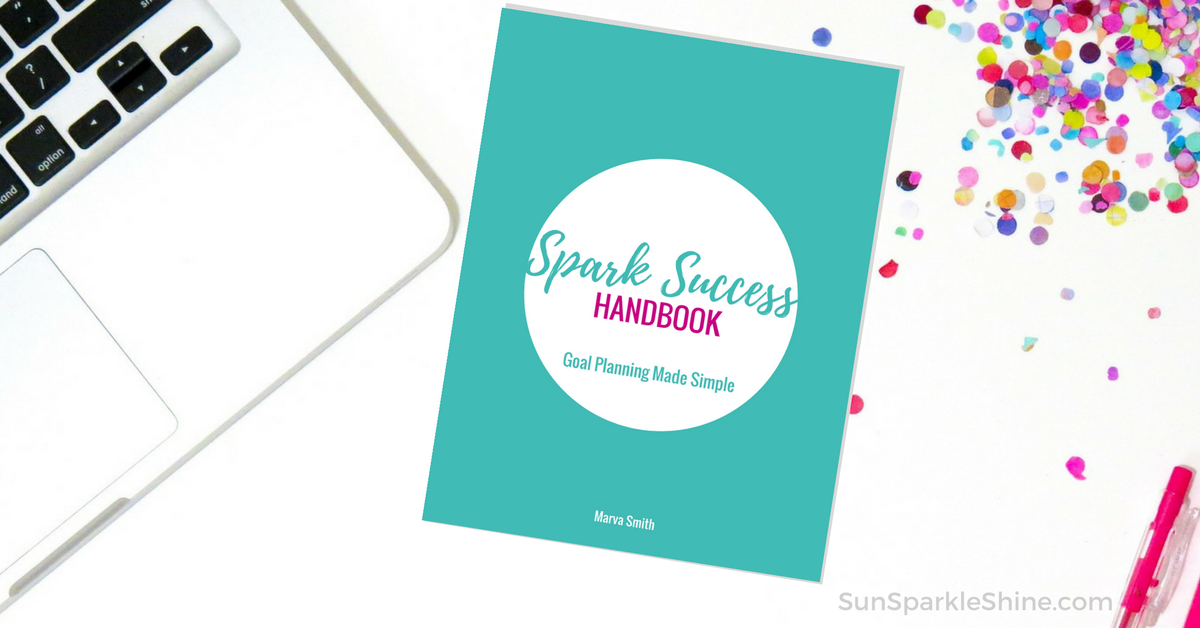 Grace Goals $15
The revolutionary way to set goals and achieve lasting change.
Downloadable pdf workbook of 5 self-directed mini workshops
4 Weeks to a More Productive Life by Crystal Paine $17
An accountability group to challenge you to get up and take action.
Registration is only open until Jan 6.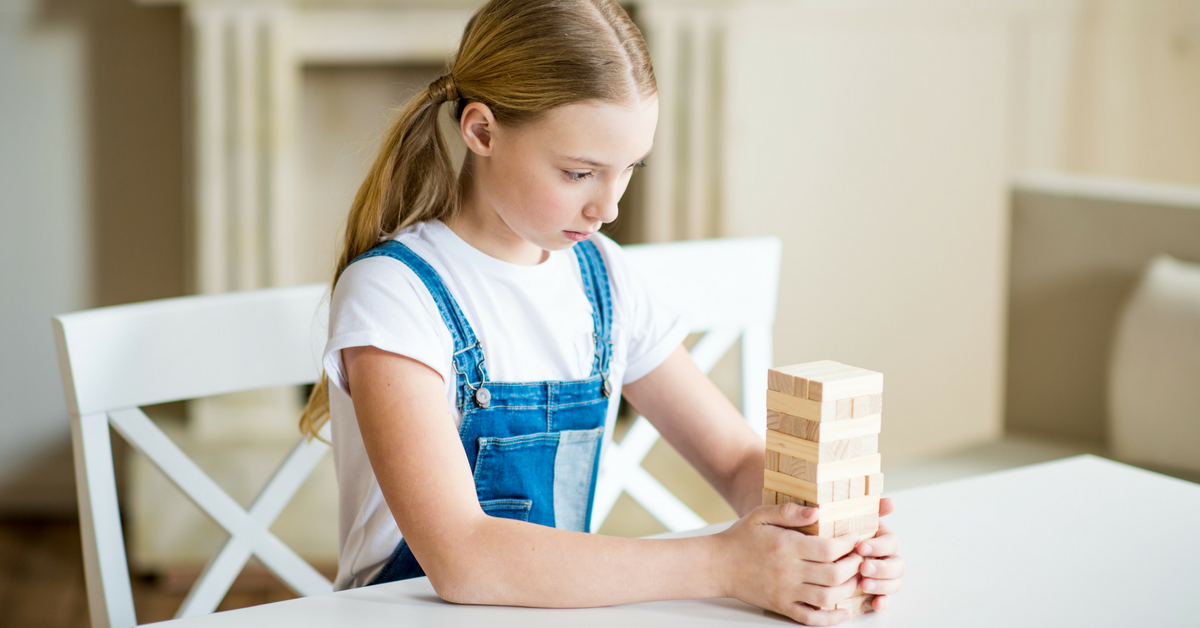 Ultimate Meal Planning Bundle $27
The busy cook's answer to eating healthier this year.
Sale ends Jan 5.
Conquer Your Clutter $47
38 tools to help you restore sanity to your home, family, work and life.
The No Excuses Bundle Valued at $119 but offered at $50
Includes my Spark Success Planner, Arabah Joy's Grace Goals All Access Pass + Boss Around Your Time Workshop by Christa Hutchins at Do a New Thing.
Available until Dec 31.
The No Excuses Premium Package Valued at $369 but offered at $200
All of the No Excuses Bundle (above) plus the support and accountability you need to make 2018 count. Includes a 30-minute one-to-one goal planning session and 4-weeks accountability.
Available until Dec 31.
Destination Success 90-day coaching program $425/month
My unique brand of success coaching from a Christian perspective that will lead you to your dream destination in 90 days.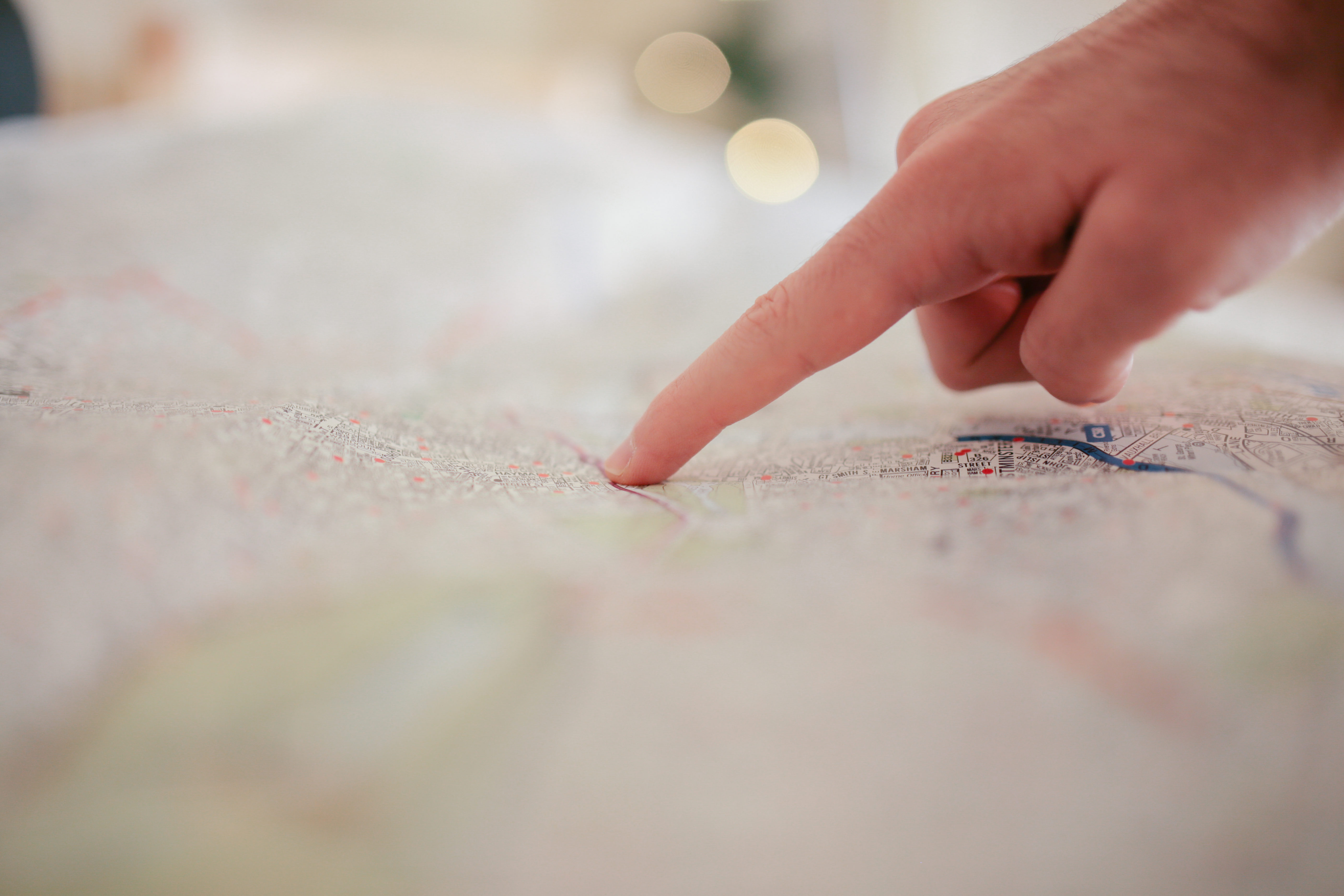 I'm convinced there's something there for everyone but if you're still not sure which New Year resource fits you best, simply get in touch and I'll do my best to help you out.
How about you?
What are some of the resources that you rely on to personalize your New Year? Feel free to share them in the comments below.
Until next time, here's to a new year, new you, your way, for God.
Wishing you blessings in 2018 and beyond, 

---
Are you ready to step into 2018 full of purpose? Then join me here!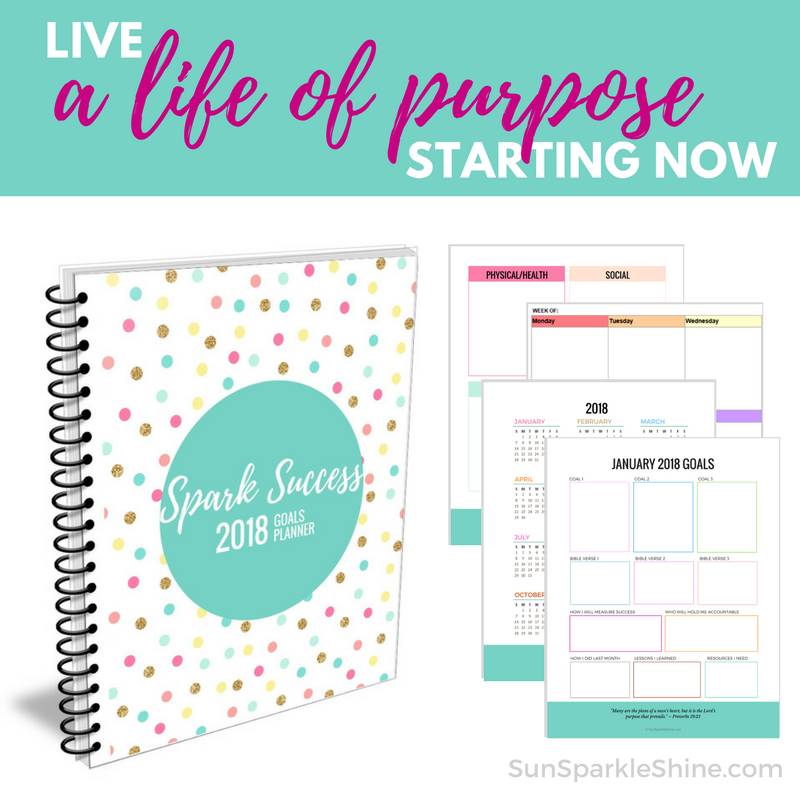 If you enjoyed this post, don't keep it to yourself. Please spread the shine and share this with your friends using the share buttons below. 
And if you're looking for more encouraging and inspiring content, check out these amazing sites where I link up my weekly posts.