How often do we start something with lots of excitement only to have it fizzle? Oftentimes we continue going through the motions but the zeal we had at first just isn't there.
It might have been a relationship, a New Year's resolution (ahem…), a good book, a new diet, an exercise routine.
Yep, all left by the wayside.
But what about our relationship with God? Do we fizzle out there too?
I have a feeling that our walk with God is not that much different. Except in this case, it's a matter of life and death, isn't it? Eternity hangs in the balance.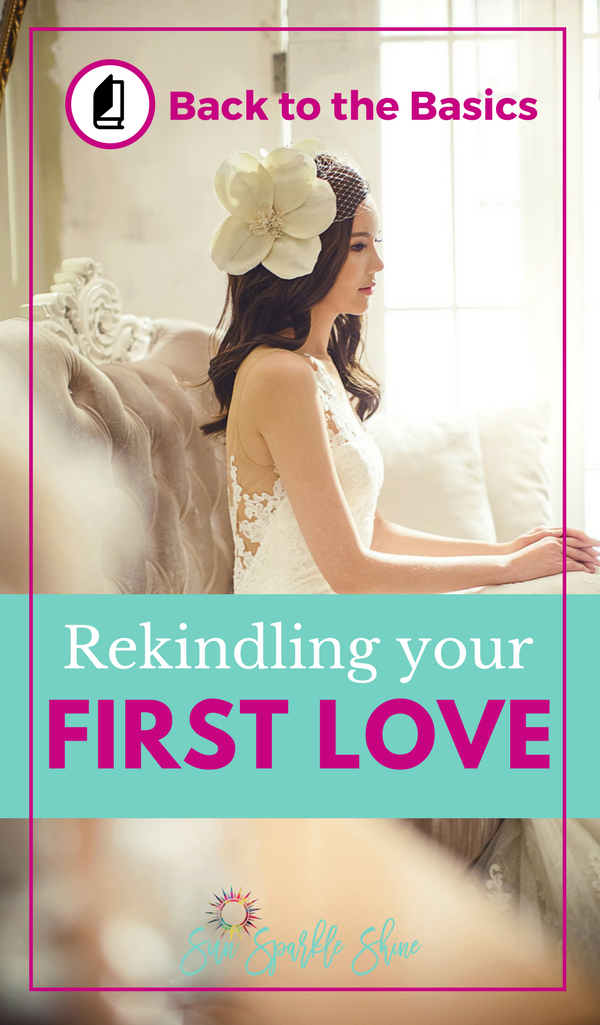 After being a Christian for 21 years I've come to realise just how much I need God. In fact, I probably need Him now more than when I took those first faltering baby steps of faith. Because you see, I've been around the block a few times, spiritually speaking.
And having been around a while, I have the tendency to think that I know.
I know the rules, know what's expected, know what to say and not say.
You guessed it, I think I know it all.
And worse, I tend to recall great spiritual feats and rest my laurels right there. Except those spiritual highs were eons ago.
Could it be that I've lost touch with my first love?
Well, I just can't run that risk. So, I'm getting back to the basics and rekindling my love for God.
Therefore tell the people: This is what the Lord Almighty says:
'Return to me,' declares the Lord Almighty,
'and I will return to you,' says the Lord Almighty.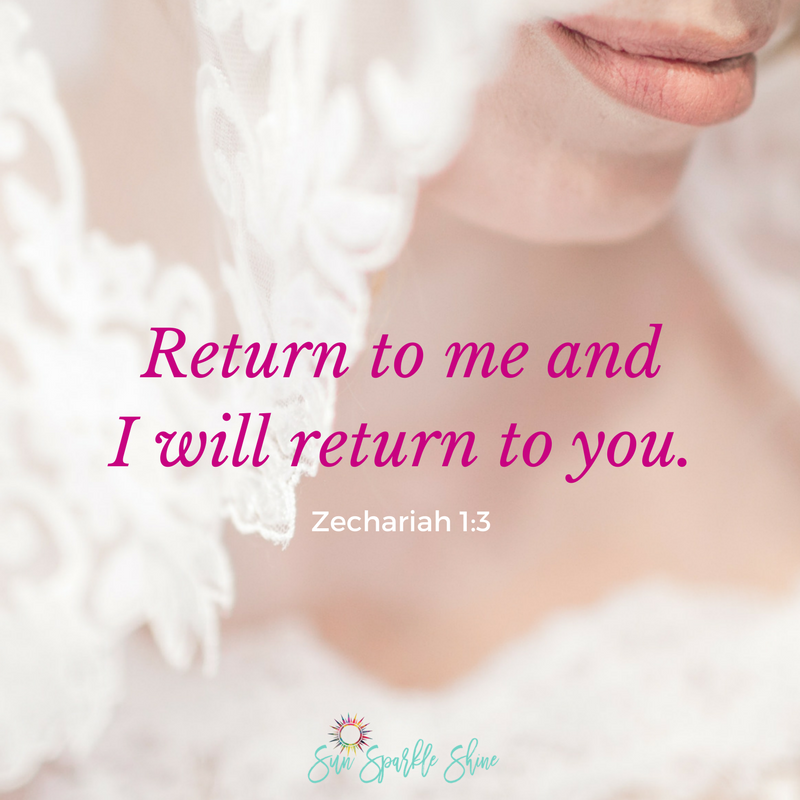 That's why my grace goal (aff) for this year is simple but powerful.
As I focus on becoming new, there is just one thing that I'm giving my full attention to: I am going back to the basics and falling in love with God all over again.
To keep my goal ever before me, I'm on the lookout for spiritual resources to help me in my walk with God. I found several really good ones online. As I look into them myself, I share them here to offer you some inspiration – just in the event that you need to rekindle your spark as well.
I suggest that you consider each one prayerfully. If you choose to read, follow, sign up, join in, whatever it is, please be sure that it fits with your beliefs.
Also, I encourage you, above everything else, to make prayer and Bible study your priority. All these devotionals and challenges are helpful only to the point that they supplement and invigorate your personal walk with God. There is no substitute for the real deal.
So let's jump in and get that spark shining brightly again!
Resources to Help you Shine
All of these resources are free but some are time-sensitive, so just click on each text link to find out more.
5 Unique Bible Reading Plans by Christi at The Cheerio Trail
Loving my Actual Life Challenge by Erica at Passionfruitful Life
21 Day Fasting Plan by Jaime at Like a Bubbling Brook
How to Wake up your Faith by Lauren at Lauren Gaskill Inspires
Trading Fear for Faith series by Valerie at Cord of 6
Inscribe the Word (January Scripture Writing Plan) by Erika at The Felicity Bee
How to  Find Delight in Doctrine series by Dawn (Dawn Klinge) and Melanie (Melanie Redd)
The Relationship Project by Deb at Counting My Blessings
5-Day Hope Toolkit by Lori at Lori Schumaker
Makeover Your Family Bible Study Challenge by Sarah Ann at Faith Along the Way
What about you
Are you getting back to the basics too? Maybe you want to return to your first love as well? Let's do it together, friend. Grab your Bible, spend some time in prayer, and let us worship the One True God. He is worth it! And by the way, so are you.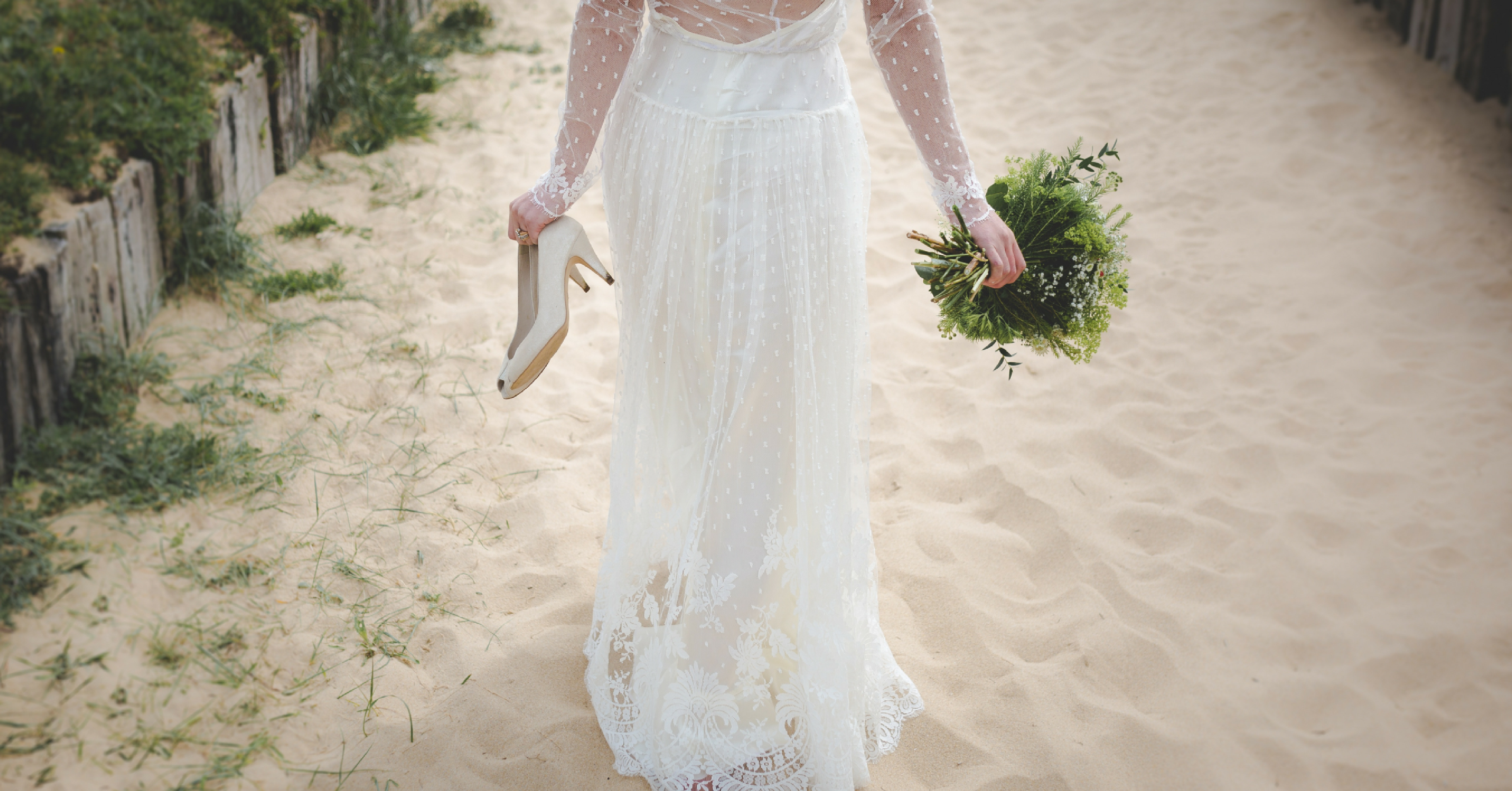 For the rest of January, I'll be focusing on spiritual disciplines. Next week, I'll have a special guest and some treats that you won't want to miss.
Then at the end of the month I'm introducing a fun, new series about what it looks like to live out our faith. I hope you'll stick around.
Wishing you blessings, 

Please spread the shine and share this with your friends using the share buttons below. 
And if you're looking for more encouraging and inspiring content, check out these amazing sites where I link up my weekly posts.
---
Ready to shine brightly this year?
Let our Sparkle Goals Planner keep you on track. Purchase yours here!