Happy November!
Who can believe that we are heading into the holiday season already? Wasn't it just summer yesterday?
As time marches on, it's sometimes hard for us to keep up.
We start the year with incredible plans and lofty goals.
But then life happens.
The kids get sick. Work piles up. Your health falters. Spouses disappoint. Friends get too busy. And you're left wondering if you can actually make it to the end of the year with your sanity intact. You're simply running out of steam.
There really is a better way. Because I am convinced that Jesus never meant for us to go through the motions living life on empty.
That better way, begins with a grateful heart.
And if you're even just a bit doubtful and you're wondering how gratitude can give you the boost you need, well, this is for you.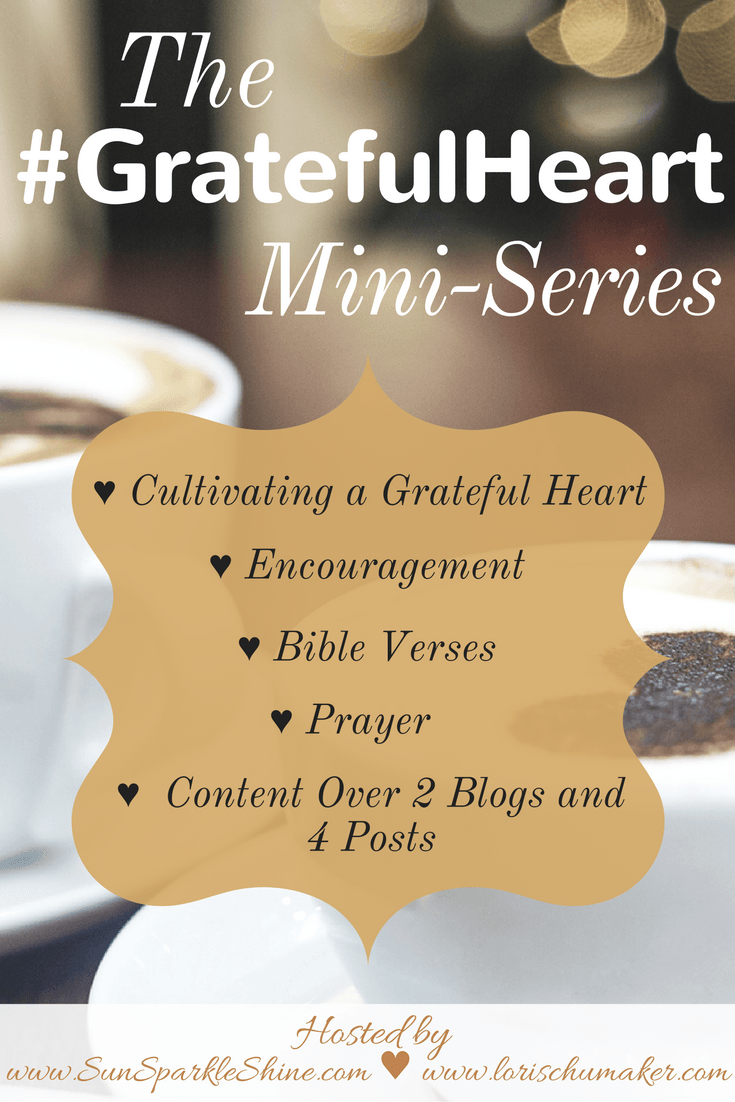 Over the next week, I'm teaming up with my friend Lori at Searching for Moments to bring you a mini-series that's all about giving thanks. Lori is a weaver of hope and a woman on fire for God who's on a mission to inspire and build up. Together we are going to encourage and equip you to activate the weapon of gratitude so that you live a brilliantly full and hope-filled life!
#GratefulHeart Mini-Series
The #GratefulHeart is a mini-series of four posts spanning two blogs, Lori Schumaker's Searching for Moments and my SunSparkleShine. Through it we will provide ideas, encouragement, prayers, and Bible verses that will equip you in the cultivating of a grateful heart.
The series runs from November 10-17:
11/10 Thursday – Series Intro on Searching for Moments
11/14 Monday – Moments of Hope Linkup on Searching for Moments
11/15 Tuesday – Lori guests posts here on SunSparkleShine
11/17 Thursday – The series wraps up on both sites with some fun surprises
We'd love for you to join us by visiting on the days mentioned and by sharing your own #GratefulHeart stories on social media.
Each day, please take a moment to share just one thing that you're grateful for.
Is your heart overflowing with gratitude? Then feel free to share a little extra love to motivate the rest of us.
Let's Get the Party Started
To kick us off, I'm sharing some grateful heart graphics that you can pass on to your friends. Let's spread the shine and inspire gratitude all over social media.
It's always nice to credit the original source, so as you share you can tag me on Facebook @SunSparkleShine and on Instagram @spreadtheshine.
Sign up to receive updates on the #GratefulHearts mini-series and we'll send you four of the #GratefulHeart scripture graphics to use as you like.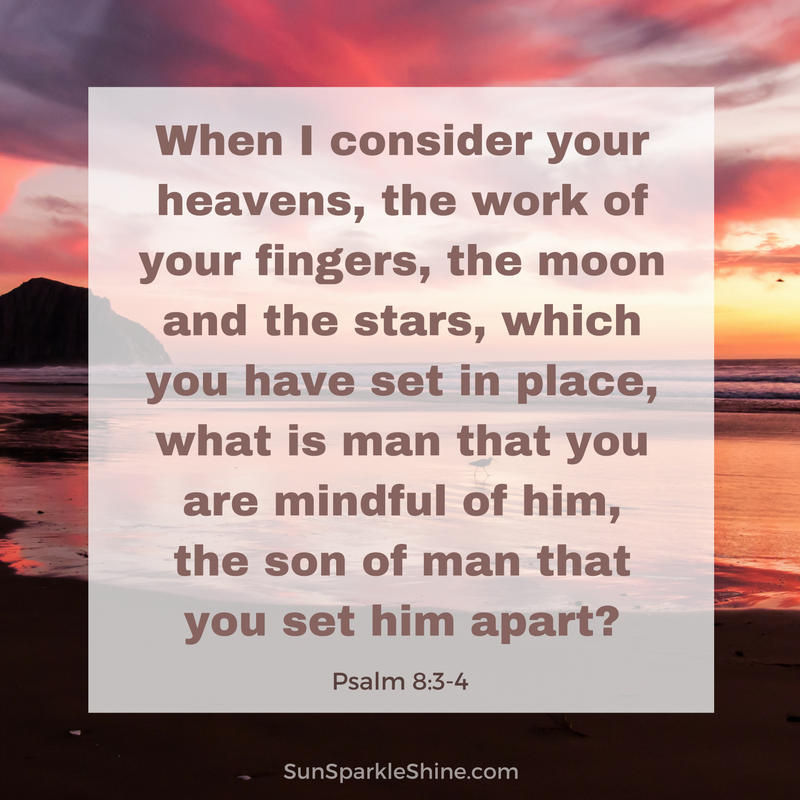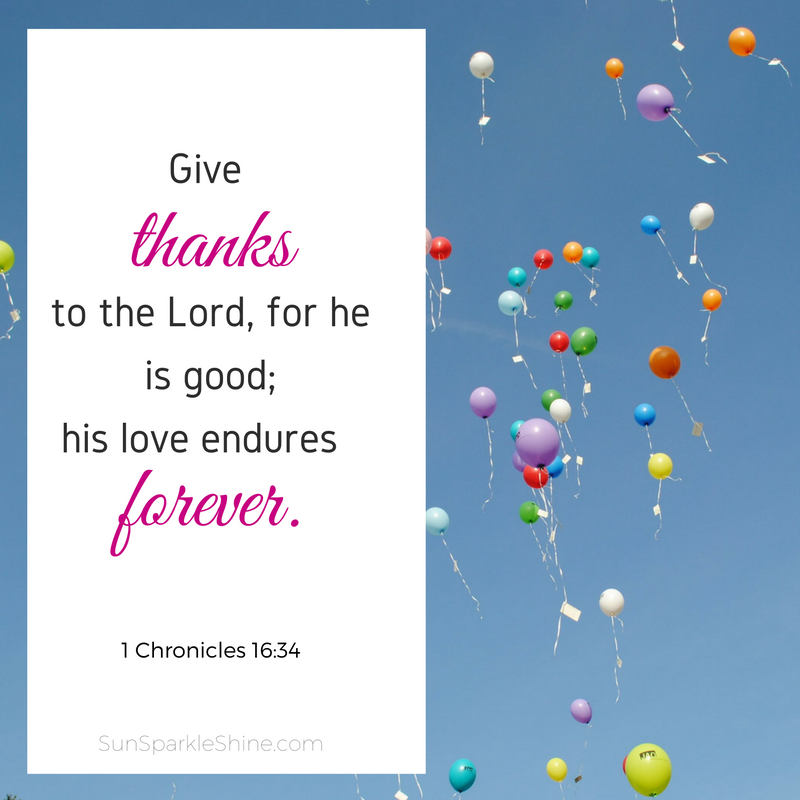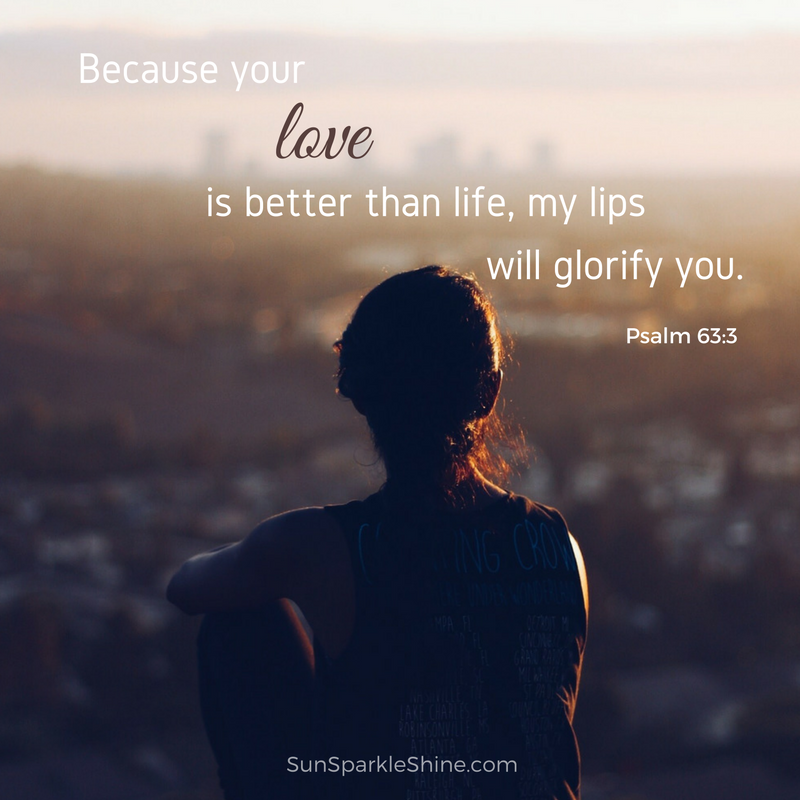 What about you?
What are some of the things that inspire a #gratefulheart?
How can you show gratitude throughout the year?
Please join the conversation in the comments and on social media. And don't forget to stop by on Thursday for the first post in the #GratefulHeart series! We can't wait to share it with you.
Be sure to sign up to receive #GratefulHeart posts in your inbox. Just click on the button below and we'll also send you a free set of four scripture graphics.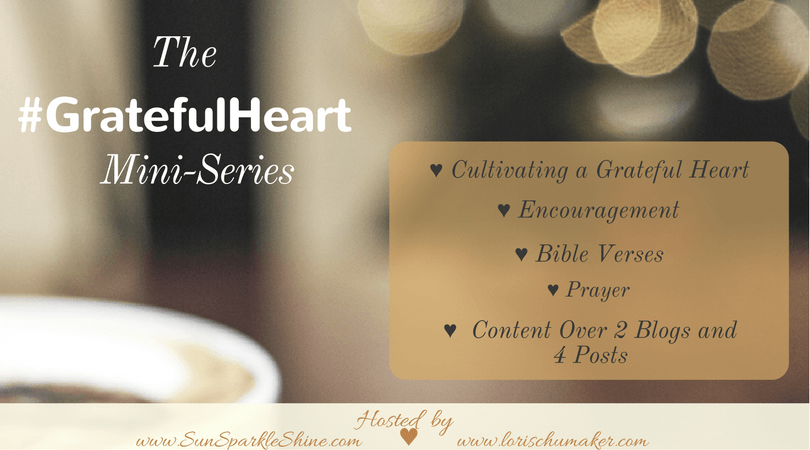 This is the introduction to the #GratefulHeart series. To read the rest of the series click on the links below:
How to Unlock the Power of Gratitude
Wishing you blessings, 

Please spread the shine and share this with your friends using the share buttons below. 
And if you're looking for more encouraging and inspiring content, check out these amazing sites where I link up my weekly posts.
---