Finding things to be grateful for isn't easy when your hope is shattered.
That's why I've been on a bit of a mission.
Yeah, I said it. I'm in need of hope.
Maybe you are too, friend.
Maybe it's been a heck of a year. And you're ready to throw in the towel.
Maybe you wish you could just hit that reset button and start anew.
Maybe you're just tired of all the maybe's.
I feel your pain. Trust me, I do.
But I'm not about to give in so easy. Cause I know hope is all around us.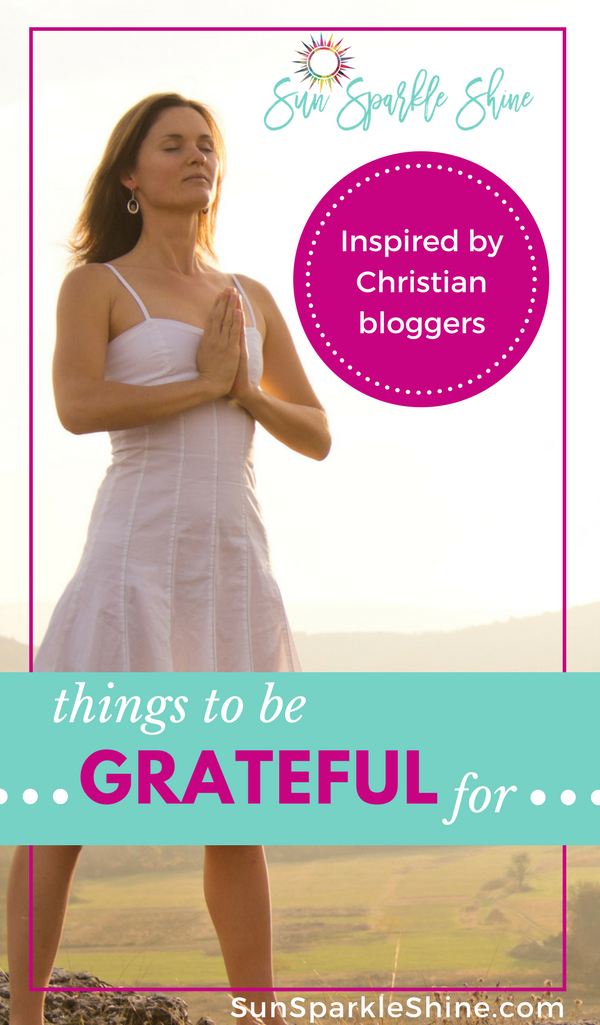 I'm fortunate to be a part of a community that's brimming hope. And so I asked Christian bloggers to share a little bit of their hope with me and boy, they did not disappoint. As a matter of fact, there's clearly hope in abundance.
I absolutely cannot keep it to my self, this hope. I just have to share it.
Here I offer you some of this hope and a few things to be grateful for. I pray you will be blessed — I know I was.
Gratitude Prompts: Things to be Grateful For 
Inspired by thoughts about gratitude by Christian bloggers…
A Thankful Heart, Part 2: Gratitude Moments by Heather Hart, a guest post on JessicaLWright.com
3 Steps to Overflow with Thankfulness by Dianne Thornton at Sweeter Than Honey
50 Things to be Grateful for at Any Stage of Life by Ashley at Far More Precious than Rubies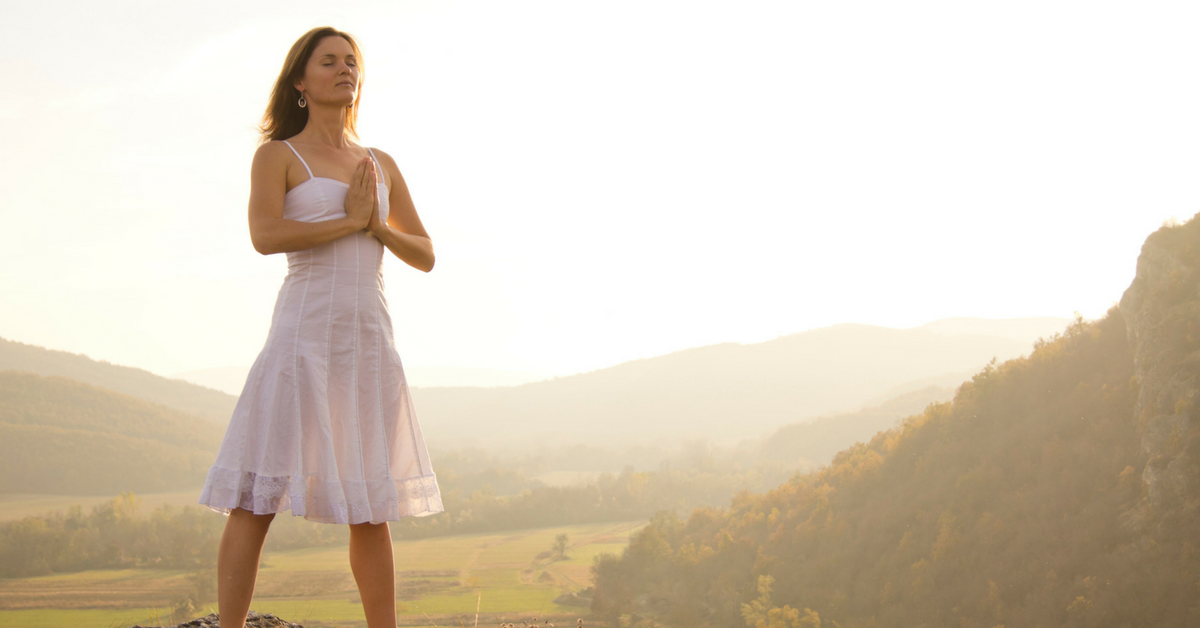 When You See the Deliverance of the Lord by Christine Drews at Digging Deeper with God
10 Bible Verses to Inspire Gratitude by Sarah Ann at Faith Along the Way
How to Maintain Gratitude When Motherhood is Overwhelming by Sussy Machoka
Breathe. Watch. Listen. Give Thanks by Alida Sharp on (in)Courage
11 Truths to be Thankful For by Kira at Joy Pursued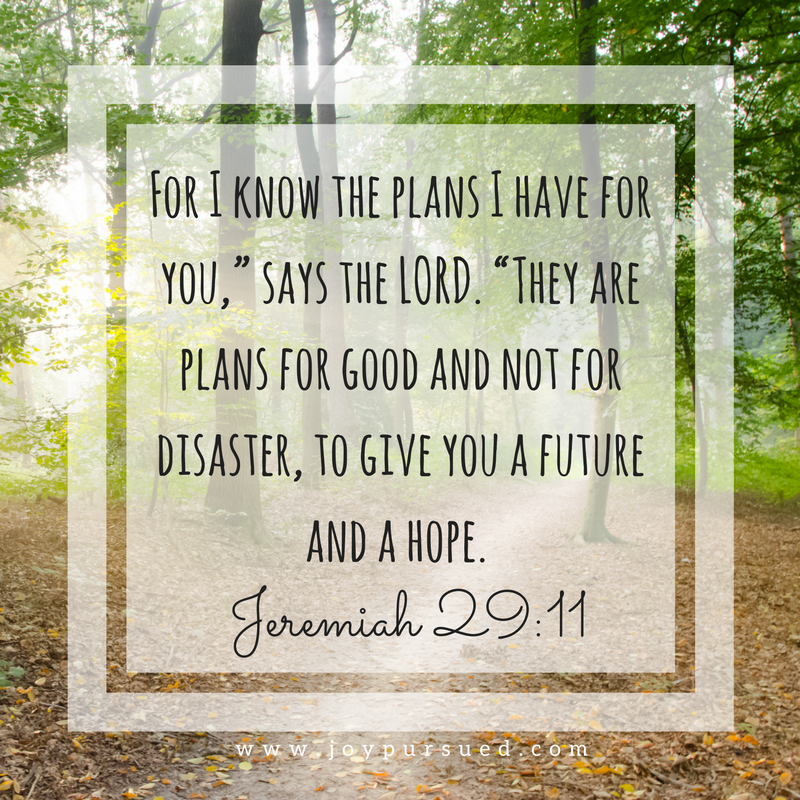 Learning to Be Content: Practical Advice on Fighting Discontentment by Julie at Julie J. Blog
Gratitude Overcomes a Grumbling Attitude by Liz at My Messy Desk
I'm finding hope where gratitude resides. I hope I'll find you there too!
How about you?
What are some things to be grateful for in your life? Share them with us in the comments to spread a little bit more hope.
And before you go, I'd love if you'd join my dear friend Lori Schumaker and me for our Wake Up to Gratitude email series. It's five days of focusing our hearts on blessings while we ditch the overwhelm. As we head into the holidays I want to be on filled with gratitude, don't you?
Plus Lori and I have some sweet goodies (gratitude journal, shareable graphics, and other fun surprises) coming your way. Sign up here to join us as we Wake Up to Gratitude (November 13-17).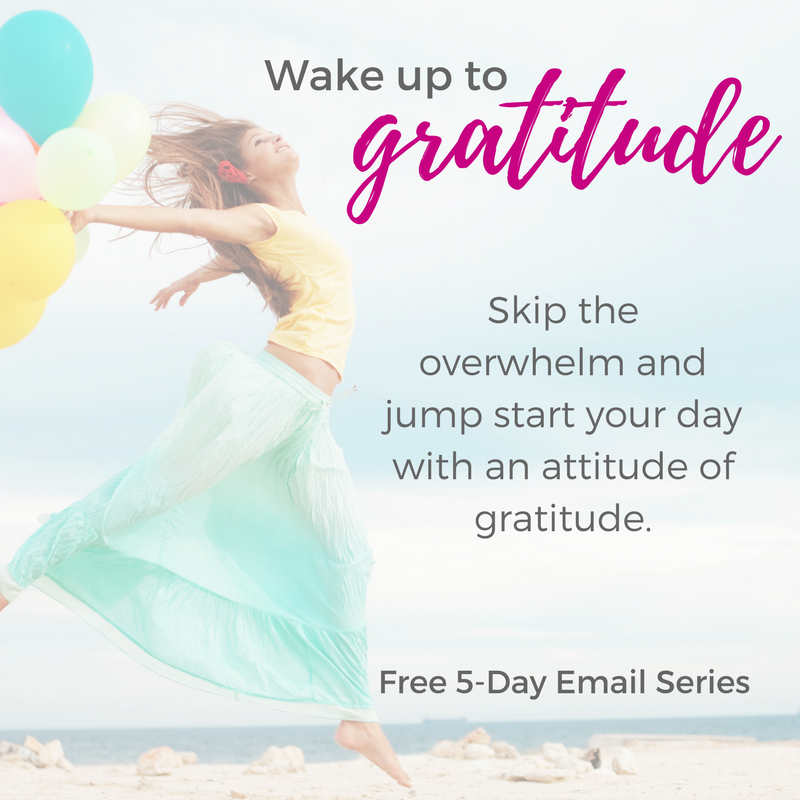 Wishing you blessings, 


If you enjoyed this post, don't keep it to yourself. Please spread the shine and share this with your friends using the share buttons below. 
And if you're looking for more encouraging and inspiring content, check out these amazing sites where I link up my weekly posts.