Ever wondered how to say thanks when words just aren't enough?
You've tried expressing your gratitude but everything you say just comes up short.
In my recent state of affairs I've often found myself overwhelmed by gratitude. Grateful to God, my friends, my daughter's new principal, the little old lady at lunch, you name it.
Maybe it's something about going through a traumatic experience (or two) that gives me an extra sensitivity for thankfulness. The little graces that are extended to me feel like a big deal. Don't even mention the big ones.
But is there a way to say thanks that will really do my feelings justice?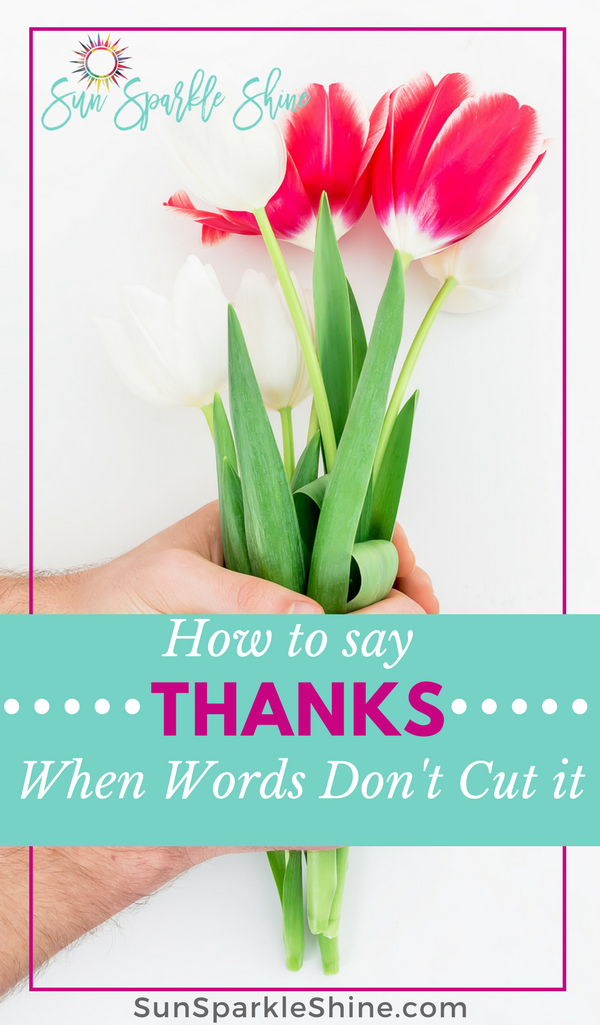 In the spirit of full disclosure I should probably let you in on something. I'm a 'doer'. And when it comes to showing appreciation that often means that I feel compelled to 'do something' for the person who's been kind to me.
In spiritual terms this doesn't always work out too well.
Think about the Cross.
For God so loved the world, that he gave his only Son, that whoever believes in him should not perish but have eternal life. John 3:16 ESV
There is no way on this side of heaven that I can ever 'do' enough to show how appreciation for Jesus' sacrifice.
While I don't mean to get into a grace versus works debate I think you get where I'm coming from.
My personality just lends itself to performance-based thinking.
So you can imagine how humbling it is for me to be on the receiving end of several acts of kindness lately. Following the devastation of my home by Hurricane Irma, many friends have reached out in love. The result: an overwhelming show of support that has simply left me speechless.
How to say thanks
Sure there're practical ways to say thanks, like sending thank you cards. Hand-written of course.
A phone call works well too.
E-cards, yes, they have their place.
But how about paying it forward?
Better still, what if we lived a life of gratitude?
When it comes to the question of how to say thanks, what better way than expressing gratitude in the everyday. That way gratitude can multiply. Wouldn't that be amazing?
That's why I've committed this month to counting my blessings and saying thank you. I'm shining the spotlight on people  I'm grateful for, acts of kindness that I've noticed, and a hot-off the press email series all about gratitude (see details at the end of this post).

All of this is not coincidental. I made a conscious decision to pay it forward by living grateful every day.
I know mere words cannot express how grateful I am for the many generous, kind and selfless acts I've been blessed by. But my hope and my prayer is that I can light a spark of gratitude in those I come in contact with.
I'm on a gratitude streak. Will you join me?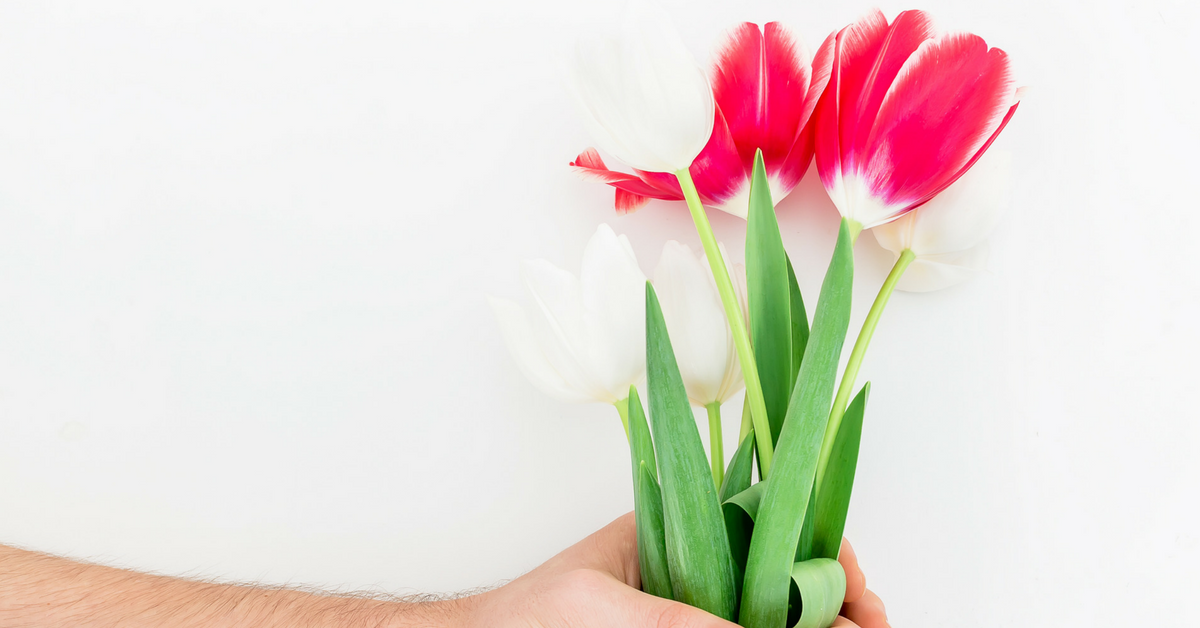 How about you?
When faced with the question 'how to say thanks' how do you respond? Are you sometimes at a loss for words? Have you found other creative ways to show gratitude?
Maybe you've been on the receiving end of some beautiful acts of kindness and haven't found a way to express your gratitude. If so, I hope this post inspired you.
And before you go, I'd love if you'd join my dear friend Lori Schumaker and me for our Wake Up to Gratitude email series. It's five days of focusing our hearts on blessings while we ditch the overwhelm. As we head into the holidays I want to be on filled with gratitude, don't you?
Plus Lori and I have some sweet goodies (gratitude journal, shareable graphics, and other fun surprises) coming your way. Sign up here to join us as we Wake Up to Gratitude (November 13-17).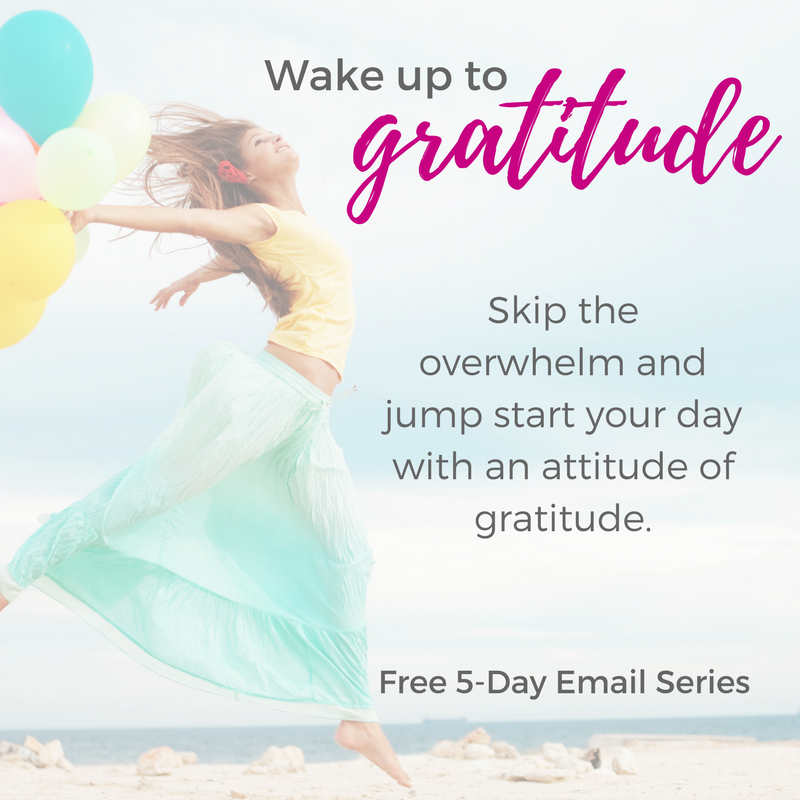 Wishing you blessings, 


If you enjoyed this post, don't keep it to yourself. Please spread the shine and share this with your friends using the share buttons below. 
And if you're looking for more encouraging and inspiring content, check out these amazing sites where I link up my weekly posts.