Finding good news stories can be challenging sometimes, don't you agree?
This past Sunday as I sat at the breakfast table reading the newspaper, my spirit took a nosedive.
I read one bad news story after another, with my shoulders slumping lower and lower with every one. This was clearly not the way to start a Sunday morning. Lesson learned.
I know there are good news stories out there. I just have to be a bit more intentional in looking for them.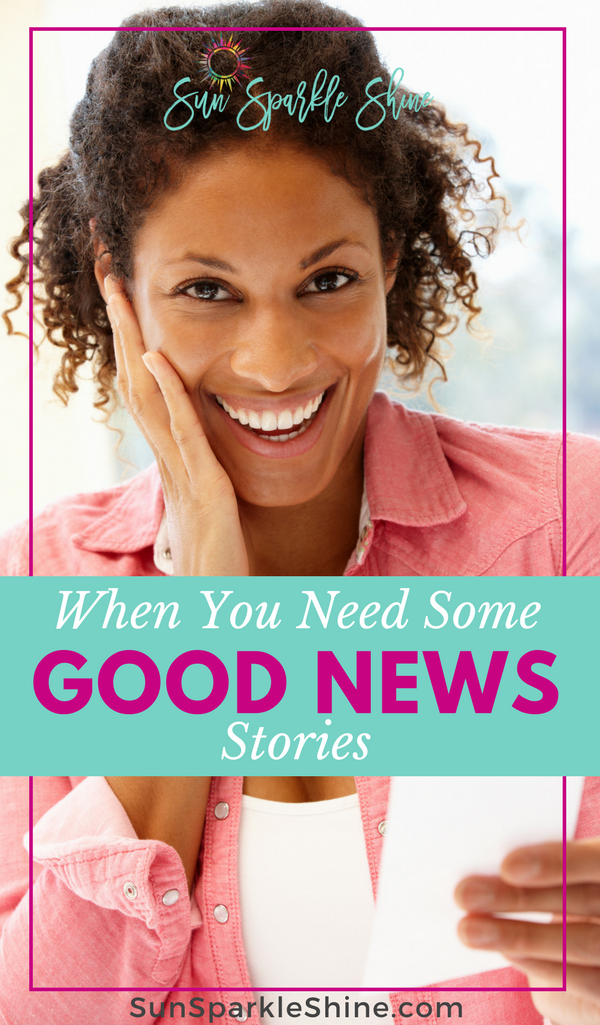 But I won't lie to you. Life isn't always full of good news. Every single day bad things happen. Yes, even to good people. While we know this it doesn't make it any easier to accept.
The reality is unless you live in a bubble, there's no escaping bad news.
Quite possibly, you might even be living a bad news story of your own. If so, my heart goes out to you.
Sadly, I can relate.
I too feel like I've been through one bad news story after another recently. It's true. Read here, here, here and here! See what I mean? 🙂
I'm learning that in the midst of challenging circumstances I can choose what I will focus on.
Finally, brothers and sisters, whatever is true, whatever is noble, whatever is right, whatever is pure, whatever is lovely, whatever is admirable—if anything is excellent or praiseworthy—think about such things. Philippians 4:8 NIV

My Quest for Good News Stories
I believe that it is possible to accept the reality of a situation without getting sucked into a negative narrative.
You see, good news has a way of refreshing our souls.
Proverbs 25:25 says it beautifully:
Like cold water to a weary soul is good news from a distant land.
For me, having just survived two major hurricanes in two weeks, I've been actively looking out for the good news stories that came as a result. Because I am convinced that no matter how bad things are, God has a way of reminding us that there's still good news to be found.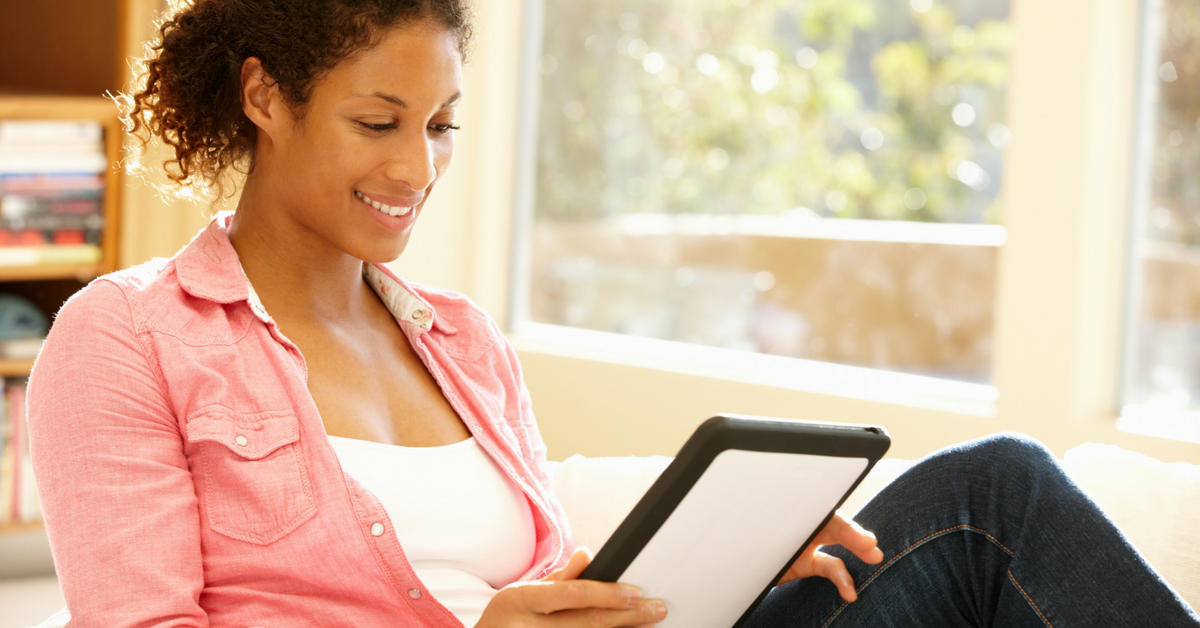 I hope you will be encouraged by these good news stories too.
Good news stories following Hurricane Irma and Hurricane Maria:
Here are a few of the good news stories that encouraged me since Hurricane Irma and Hurricane Maria.
And here some famous people weigh in on how they're helping hurricane victims:
Plus a new website was developed to promote good news in the British Virgin Islands following Hurricanes Irma and Maria. It's specifically geared towards the tourism industry, providing updates for those who want to travel to the islands. See it here:
Be a Part of a Good News Story
You too can be a part of the good news stories. If you feel moved to support the hurricane relief efforts in the Caribbean, I invite you to partner with me on my #KeepCalmCaribbean fundraising campaign.
I've designed this special t-shirt to raise funds for the HOPE worldwide charity. All proceeds go directly to HOPEworldwide for disaster relief in the Caribbean. Islands such as Tortola (where I live), Virgin Gorda, Jost Van Dyke, Dominica, St. Thomas, St. John and St. Croix all stand to benefit from this campaign.
For more ways to help read here.
I also invite your continued prayers for my Caribbean, my friends and my family. We have a long way to go on the road to recovery, but I know that God is still in the business of good news.
How about you?
Where do you turn for your good news stories? Do you have a good news story you'd like to share?
Are you facing some bad news right now? If so, I'd love to pray for you and I welcome you to get in touch.
Wishing you blessings, 


If you enjoyed this post, don't keep it to yourself. Please spread the shine and share this with your friends using the share buttons below. 
And if you're looking for more encouraging and inspiring content, check out these amazing sites where I link up my weekly posts.