Have you ever felt like your personal identity isn't yours anymore? Like you've lost sight of who you are?
I'm not exactly sure when it happened. One minute I was me. Next minute, 'who's this?'. Somewhere between saying 'yes' and having my first child, I lost her. Me.
And if you're like me, you're not even sure where she went. Maybe it doesn't matter. I just know that for a really long time, my personal identity seemed like it wasn't mine anymore. Who I was, was wrapped up in who others needed me to be.
This is the scenario for many women.
As we 'grow up' and take on more and more responsibilities, we lose sight of…well, us.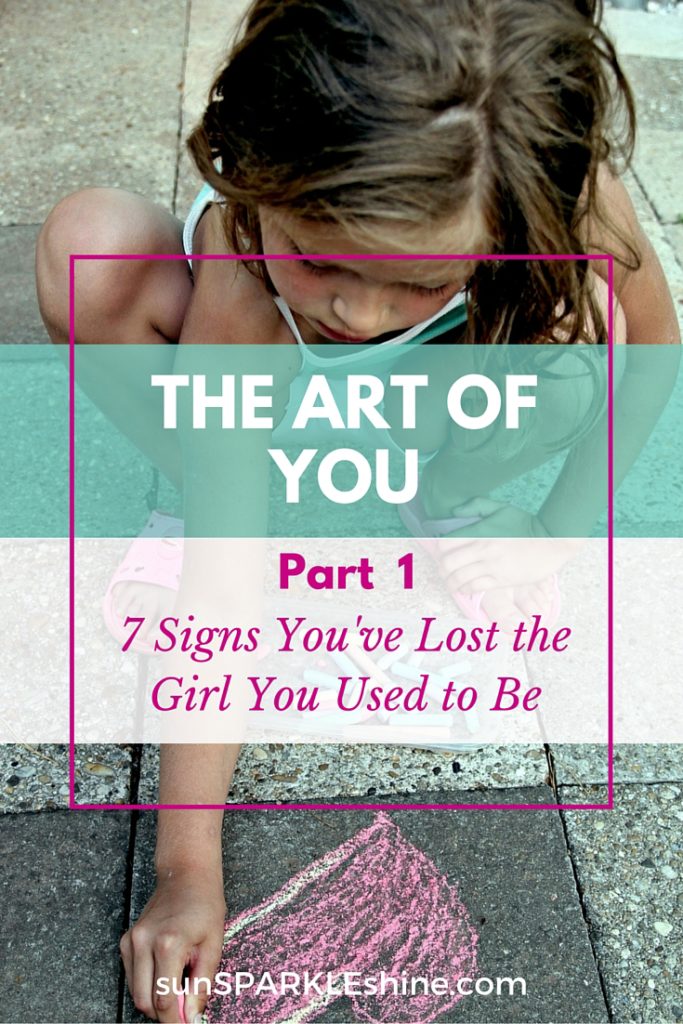 Do you remember who you were before you took that fancy job?
What about before you got married?
Before kid #1?
Let's not even talk about kid #4!
I encourage you today to find the woman you lost and ask her to come out to play. Because she's been missing out on this grand affair we call life.
You might think it's been too long, but trust me, she's been waiting for this very moment.
How do I know?
Tell me if any of these sound familiar:
You often think of your past as 'the good ol' days'
You look wistfully at someone who's living your dream life
When you reflect on your day, all days seem the same
You silently resent your husband, the kids, the dog
You ignore that nagging feeling telling you something's missing
You long for someone to call you by your first name
Your heart still tugs, when you think about your childhood dreams.
Oh, and by the way, you're probably wondering, 'what are dreams again'?
Yep, I can relate. But guess what? Sometimes we need to recognize what we've lost before we can find it.
First of all, let me encourage you with these words:
God has amazing plans for your life! (Jeremiah 29:11)
So we know for sure that God wants us to live brilliant, hopeful lives for Him.
Secondly, God has set you apart. Just you. (Jeremiah 1:5) By the way, this guy Jeremiah is on to something! 🙂
Yes, you can have a personal identity apart from being so-and-so's wife and so-and-so's mommy! It's completely possible but it's going to take some effort.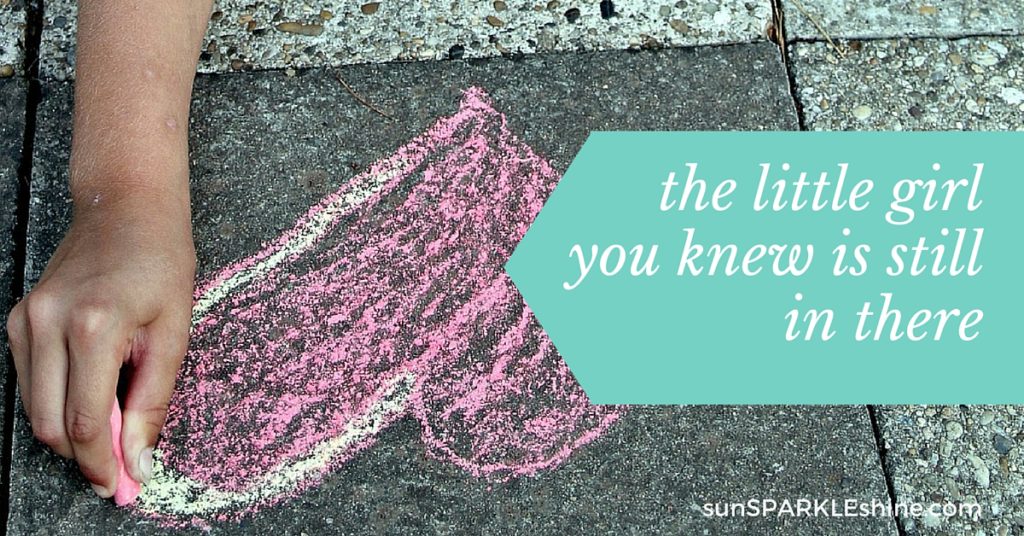 Stay tuned for Part 2, where I'll share some tips on rekindling your spark. Be sure to sign up for Sparkle Highlights so you don't miss it. 
Let's sparkle together!
Your turn
Which of the 7 signs jumped out at you? C'mon, you can tell us!
What tips do you have for rekindling your spark?
Wishing you blessings, 

If you enjoyed this post you might also like these:
Please spread the shine and share this with your friends using the share buttons below. 
I love linking up with these amazing sites.
I'm so pleased that this post has been featured at Grace & Truth!