When it comes down to it, where do you turn to find the inspiration to pursue purpose? Because I'm sure that's what we all want — lives that are full of purpose and meaning.
Maybe you've noticed that I'm a very practical kind of person. So when I wanted some purpose inspiration, I went straight to those who I felt were living out theirs.
You see, I started writing my purpose series at a time when I felt I needed a little direction and a lot of hope. I asked eight women whom I admire and respect, to paint a picture of what purpose looked like in their lives. I wanted to be inspired by their real-life examples and believe me, I was not disappointed.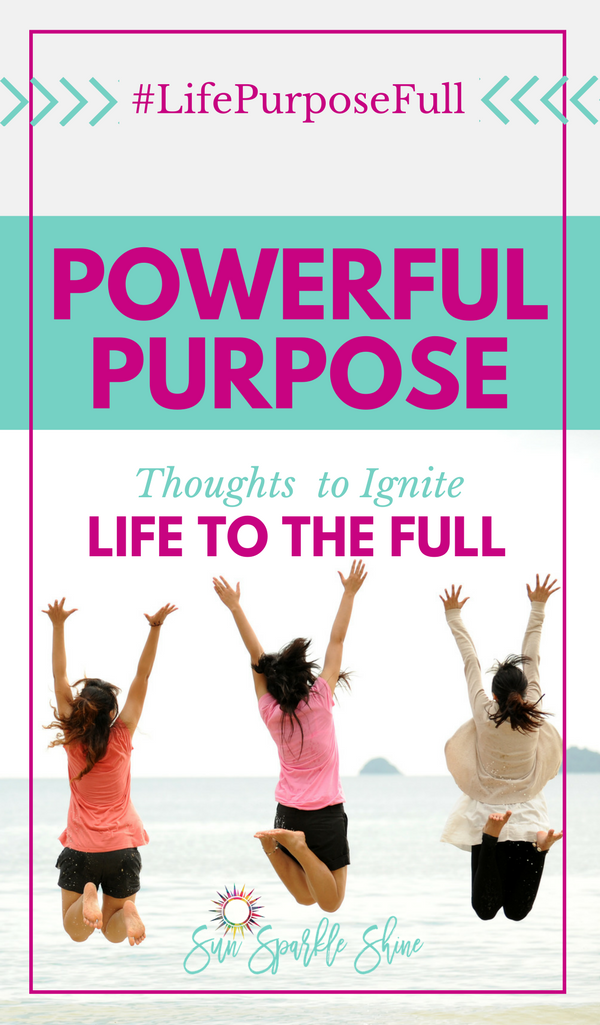 Now, these women all have different experiences. And it's no surprise because they are in different seasons of life and live in various parts of the world – from my very backyard here in the Caribbean, to the US, and all the way to Europe. Yet, they have this one thing in common: they are each seeking to live out God's purpose in their lives. And they are willing to share their insights to inspire others.
My prayer is that by sharing them with you, you also will find inspiration to pursue purpose in your life. Perhaps you're already blazing the trail, if so, then maybe this will connect you with some like-minded souls. Either way, please join me in welcoming them.
Inspiration to Pursue Purpose from Women Who are Living Theirs
How do you go about seeking God's will for your life?
"Many are the plans in a person's heart, but it is the Lord's purpose that prevails" (Proverbs 19:21)
Seeking God's will for my life isn't a one-time action. As a homeschooling mom of two, I can get caught up in daily to-do lists and schedules. That's why every day, first thing in the morning, I go to Him in prayer and I hand my day and purpose over to Him. His direction for me could change at any point and I want to make sure that I'm tuned into His will and His to-do list… not mine.
You can find Jennifer on her blog The Deliberate Mom and on Facebook and Twitter @DeliberateMom.
We often think of "God's will" in terms of major life events but actually, it's the small moments that make up a day and the days are what make up a life. So many battles are won or lost in the small choices. With this in mind, I try (imperfectly, for sure!) to regularly bring my to-do list before the Lord.
At the beginning of each week, I'll sit down and prayerfully add things to my calendar, then each morning I try to pray through that day's responsibilities. I ask for wisdom, guidance, and I claim Proverbs 3:5-6. I believe we find purpose and meaning as we commit even our small ways to the Lord and trust Him to direct our steps.
Connect with Arabah at Arabah Joy Blog, on Facebook and Twitter @ArabahJoy. 
What's your purpose?
My purpose is to serve the Lord by offering HOPE to everyone He brings across my path. Using the Bible, practical illustrations, a little wit, and a whole lot of common sense, I write, speak, teach, and blog to spread the message that Jesus is our Hope.
Get in touch with Melanie on her blog Ministry of Hope with Melanie Redd, Facebook and Twitter @MelanieRedd.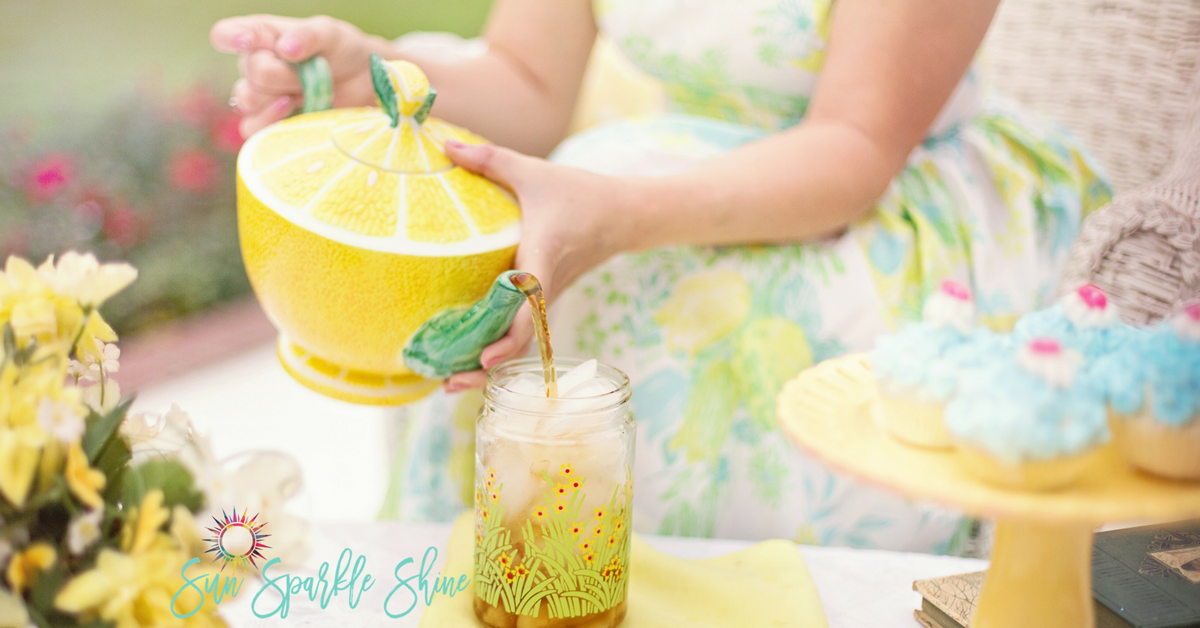 How do you stay true to your purpose?
One thing I ask from the Lord, this only do I seek:
that I may dwell in the house of the Lord all the days of my life,
to gaze on the beauty of the Lord and to seek him in his temple.
It sits on the shelf facing my bed. A vibrant, colourful, vision-board. A visual reminder of a life filled with purpose. A life I aspire to. Printed boldly and conspicuously in the center is one simple five-letter word. Abide.  Seldom used and often not well understood, abide reminds me that a deep, intimate relationship with Christ sits smack-bang in the center of my purpose in this life. When I open my eyes in the morning, it reminds me to seek Him first; throughout my days in the midst of whatever comes my way, it reminds me of what is of first importance.
When I abide in Christ… choosing to live, dwell, remain in His presence, basking in His love and beauty, shadowing under His wings, finding my rest in Him; my purpose will flow naturally. It's a powerful word… that little word abide… it keeps me ever mindful of my need to be connected with my Father, ever thankful, ever desirous of glorifying Him in all that I do and ever dependent on Him to fulfill His purpose for me.
Follow Carlie on her blog From Dust Towards the Heavens and on Twitter @Carlielakevi.
What's your favourite scripture on purpose and why?
"Have I not commanded you? Be strong and courageous. Do not be afraid; do not be discouraged, for the Lord your God will be with you wherever you go." Joshua 1:9
Joshua 1:9 is my favourite scripture on purpose because it trains my attitude toward purpose. Here's what I've gained from this verse:
Purpose point #1: God commands, he does not suggest! To fulfill purpose you must be singularly obedient to the commands of God.
Purpose point #2: God understands us. He knows that fear and discouragement will hound you, but he wants you to consciously fight against those things.
Purpose point #3: Yes, it's YOUR purpose, but it's HIS plan and it's HIS battle! God MUST go with you for purpose to be fulfilled.
Connect with Latasha on her blog Latasha Strachan.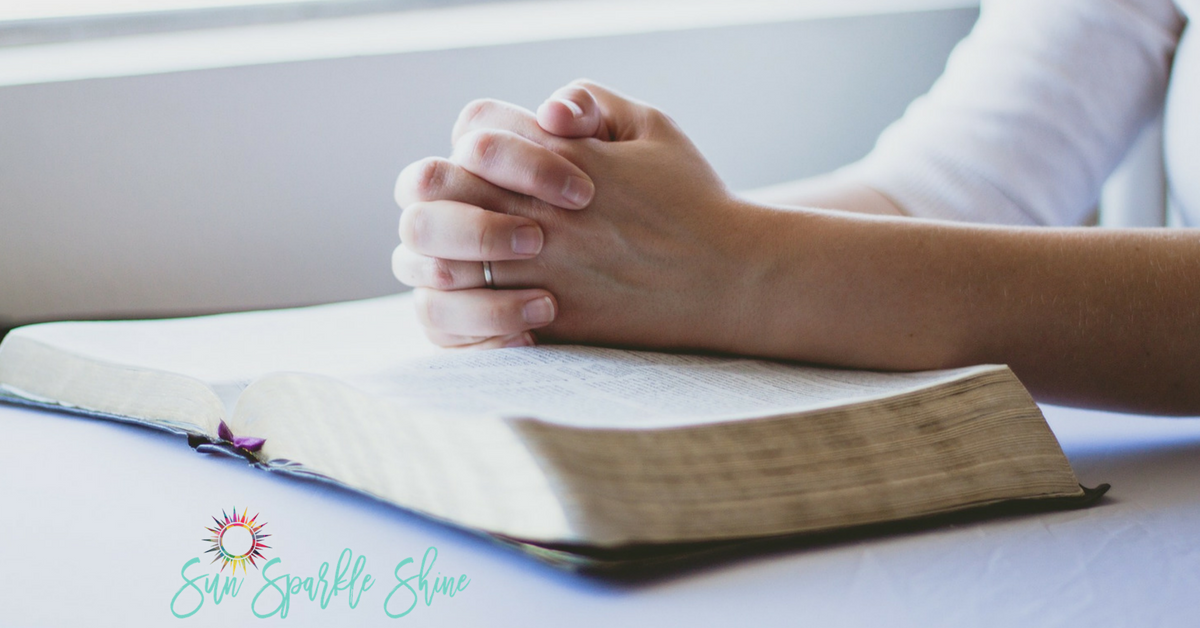 Psalm 71:16-19 is my mission:
I will go in the strength of the Lord God; I will make mention of Your righteousness, of Yours only. O God, You have taught me from my youth; And to this day I declare Your wondrous works. Now also when I am old and gray-headed, O God, do not forsake me, Until I declare Your strength to this generation, Your power to everyone who is to come. Also Your righteousness, O God is very high, You who have done great things; O God, Who is like You?
This is my favorite verse to remember when I lose my sense of purpose. It reminds me that my life is not about me but about proclaiming the hope of Jesus for as long as I live. I can live my life joyfully with the strength God gives me and share that hope with others.
You can find Valerie on her blog Cord of 6 as well as on Facebook and Twitter @Cordof6. 
How do you share your purpose with others?
Often, I just tell people what my purpose is! It's also all over my social media profiles, on my website, and printed on my business cards.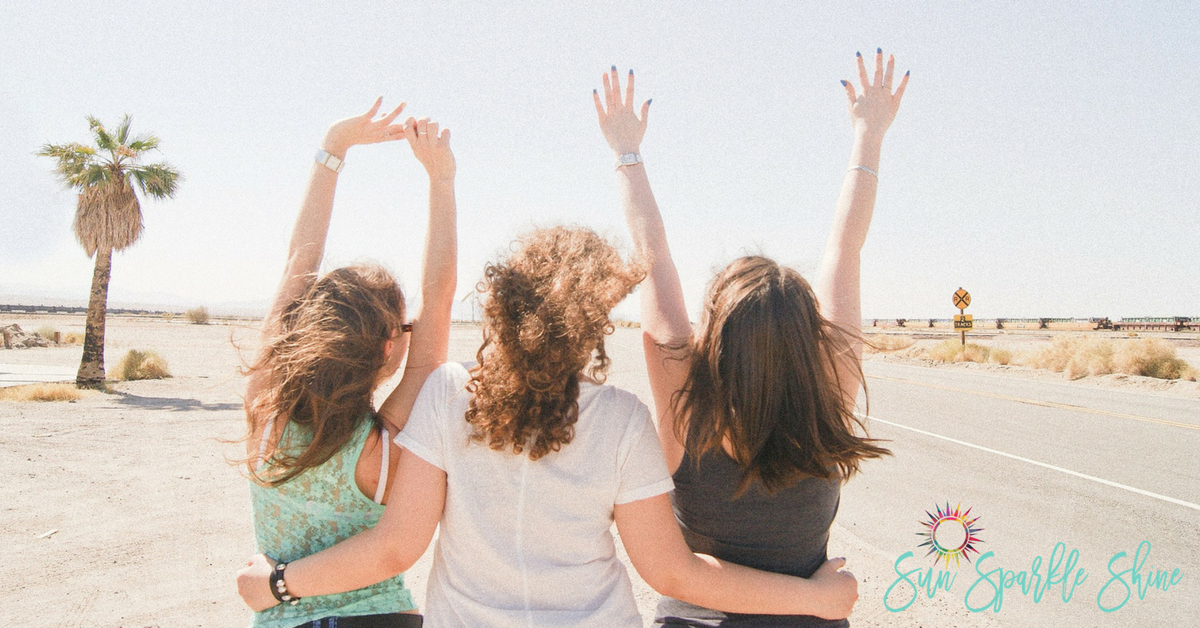 If you're looking for more inspiration on purpose I invite you to visit the SunSparkleShine Facebook community where we're hosting the #Purpose31 series for the month of October — 31 days of inspiration to encourage you on your journey. 
How do you make your one thing, the main thing?
With all the distractions that are readily available to us every day, keeping our one thing the main thing can be very difficult.  There are four simple steps you can take to ensure that you stay focused:
write down your purpose statement;
set attainable goals;
add action items to achieve them; and
choose an accountability system to help you stay on track.
Connect with Alisa on her blog Flourishing Today and on Facebook and Twitter @Alisa_Nicaud.
I'm a blog and book writer, but my craft can get lost in the whirlwind of life as a mother to three, a ministry worker – I lead Bible Talks and the children's ministry with my husband – not to mention upkeep of my home and person. If I want to advance my novel, I have to write before I do anything else (following my morning time with God).
I realized that staying true to one's purpose – one's "main thing" – has a lot to do with boundaries. It's not spiritual to try and do it all; after all, even Jesus chose to work with just twelve disciples, was sent just to the lost sheep of Israel, and he preached in just one region. Yet, after his death, his impact was explosive. I've said no to participating in anthologies, guest blog posts, book reviews, article reviews, personal social engagements, and extra responsibility in the church because I know my impact will be watered down, and I will be miserable.
To stay focused and avoid distractions, I often pray through two scriptures:
Like a city whose walls are broken through is a person who lacks self-control. (Proverbs 25:28) and The boundary lines have fallen for me in pleasant places; surely I have a delightful inheritance. (Psalm 16:6) These scriptures keep me focused on the beauty and joy of setting boundaries and focusing on my purpose.
Follow Jennie at A Lady in France and on Facebook and Twitter @aladyinfrance.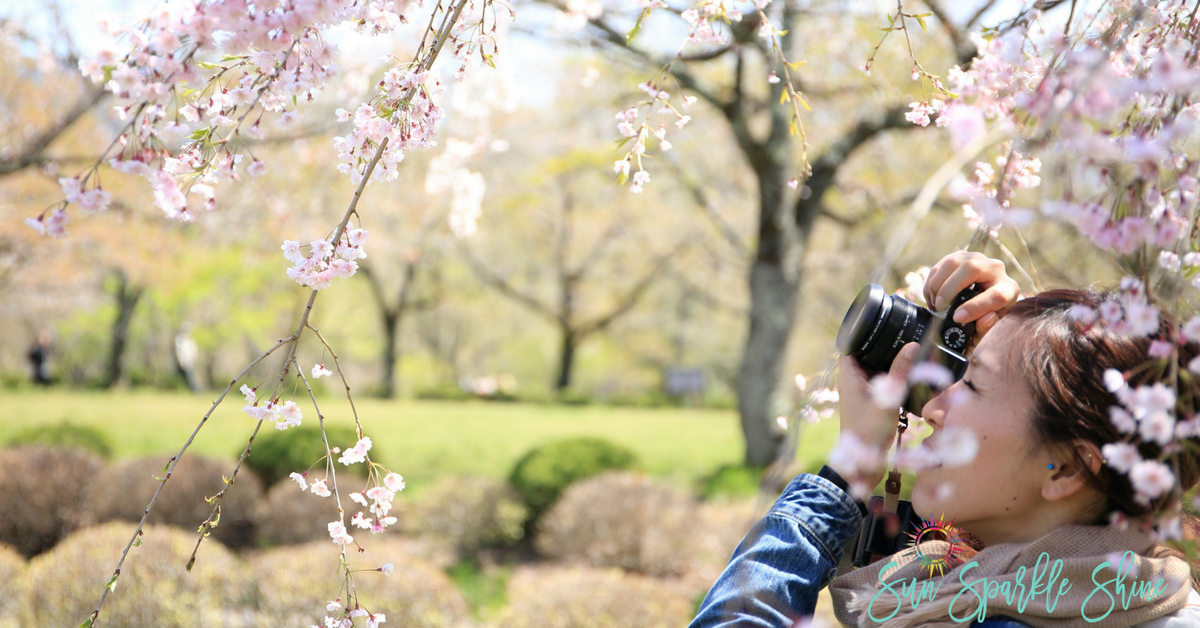 Finish this sentence: "To find your

one thing

you should…"
Press in close to Jesus and allow Him to use you as He sees fit. Surrender to Him, and hang on for the ride!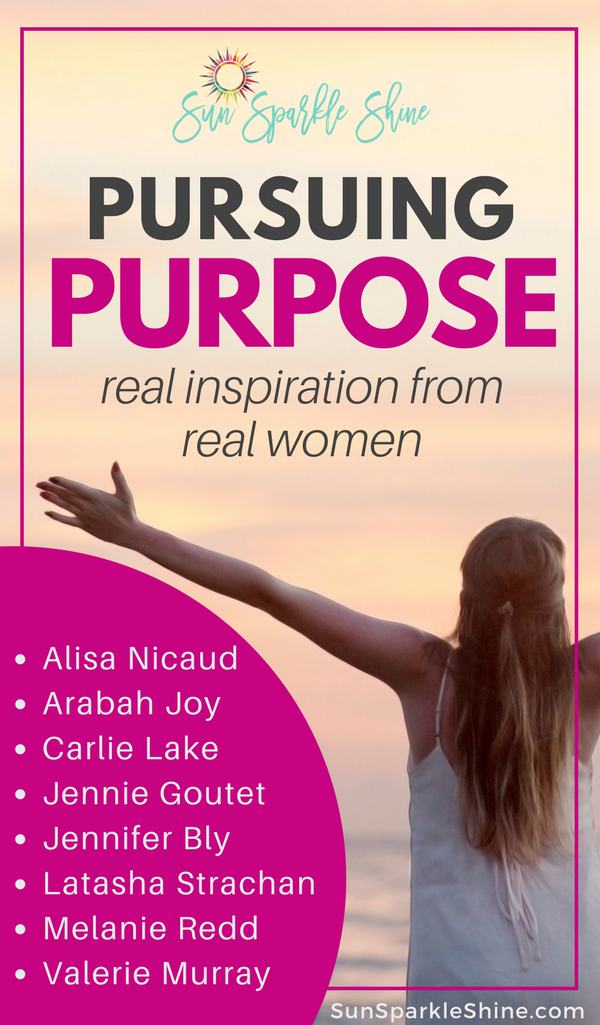 What about you?
What thoughts would you like to share with those who are looking for inspiration to pursue purpose in their lives?
What inspired you most as you read the words from these women?
I'd love to have you join the conversation below.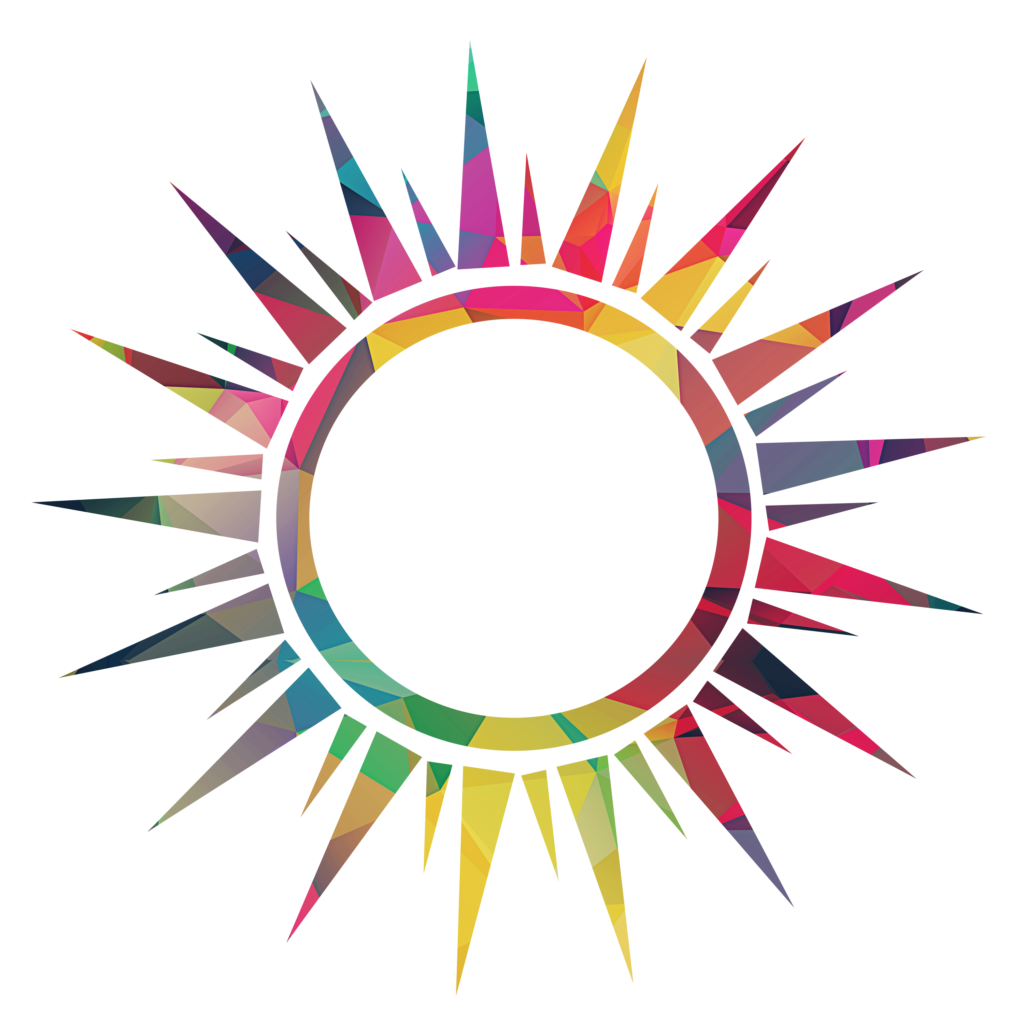 This is part of the #LifePurposeFull series. Follow the rest of the #LifePurposeFull series here:
Introduction: In Pursuit of Your One Thing
Part 1: 3 Truths to Embrace on Your Path to Purpose
Part 2: How to Find Your Missing Piece
Part 3: When You Fear You're Missing Out on Your Purpose
Part 4: How to Make Your One Thing, the Main Thing
Be sure to sign up for Sparkle Highlights so that you'll receive email updates on future posts. Just for joining the Sparkle community, I'll send you a free set of P.R.A.Y. scripture cards.
I pray that you will be motivated and encouraged on your path to purpose!
Wishing you blessings, 

P.S. Don't forget to stop by the SunSparkleShine Facebook page for #Purpose31 — that's 31 days of purpose inspiration featuring a motivational thought and a beautiful image that you can share with friends. 
And if you're looking for more encouraging and inspiring content, check out these amazing sites where I link up my weekly posts.
---