I paused from making lunch to find a telephone number for the gas company. One swipe and the most recent app appears on my phone. It opens the memo pad where I started a grocery list a few minutes earlier.  This time I remember to add detergent plus the decaf coffee I keep forgetting to buy.
As I switch back to the home screen, a pop-up appears reminding me to email my daughter's dance teacher about the change in schedule.
Speaking of dance, what was the name of that song she liked? I'd promised to let her listen to some music on my phone while she got ready for school. I quickly open the search bar in YouTube as I walk to her room.
'Did you call them yet?' asks my husband from the other room.
Oops.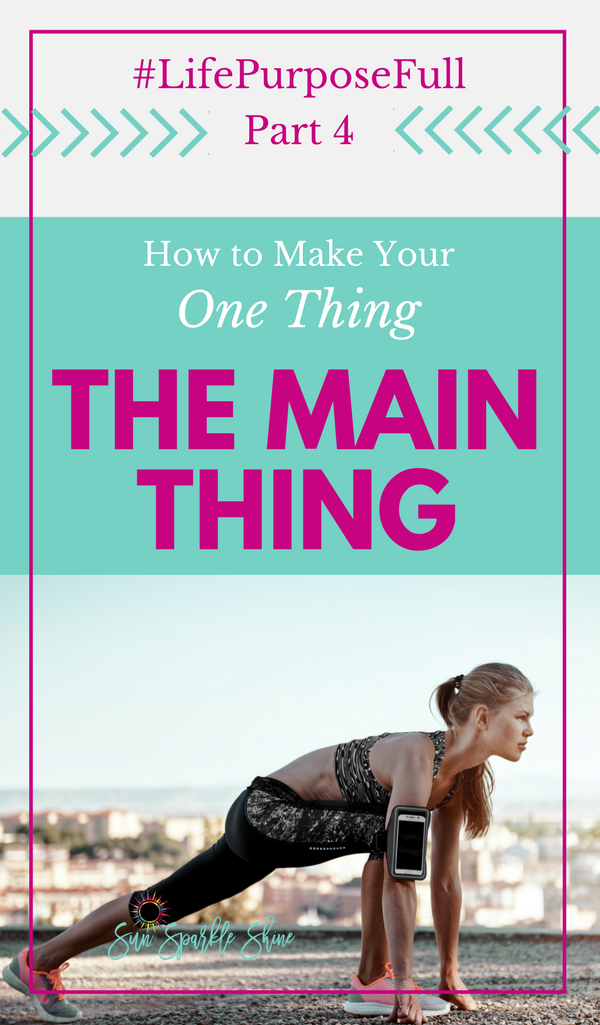 I had completely forgotten to look up the number.
That level of distraction is fairly normal around here.
But what about the bigger things?
Are we as easily distracted from accomplishing our purpose?
In this world of glamorized multi-tasking prowess how do we focus on the important things? How do we make our one thing the main thing? Is it a matter of combining purpose and self-discipline?
Focus on the reward
Do you not know that in a race all the runners run, but only one gets the prize? Run in such a way as to get the prize. Everyone who competes in the games goes into strict training. They do it to get a crown that will not last, but we do it to get a crown that will last forever. – 1 Corinthians 9:24-25
The Bible very clearly tells us that everyone who competes goes into strict training. Hard work, purpose and self-discipline are standard for any serious athlete. The question is, what is the reward at the end?
Every year my kids compete in races and every year there's guaranteed to be prizes. I can look back at the prizes they won in years past and see how they've tarnished in a short space of time. The bronze, the silver, even the gold, have all lost their luster.
The prize that we are pursuing isn't like my kids' track meet medals. No, the prize that Jesus offers for the one who follows Him to the end is an eternal prize —  one that will last forever!
Since it is such a worthy prize, how can we stay focused on achieving it?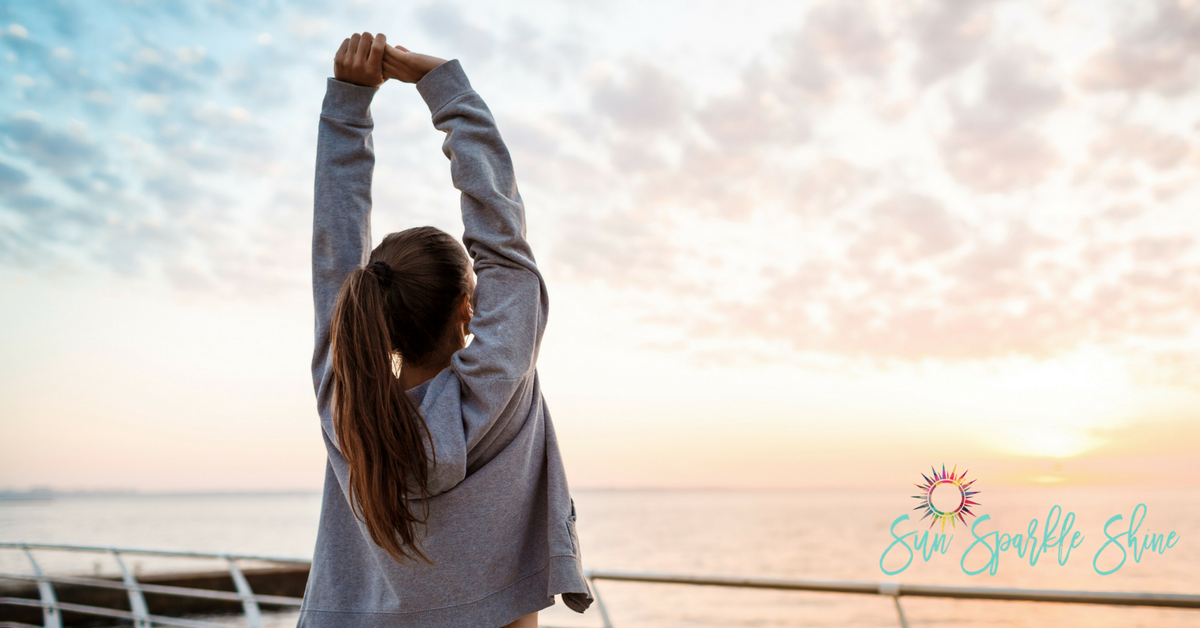 Run with purpose and self-discipline 
Therefore I do not run like someone running aimlessly; I do not fight like a boxer beating the air. No, I strike a blow to my body and make it my slave so that after I have preached to others, I myself will not be disqualified for the prize. 1 Corinthians 9:26-27
To win the race and get the prize we need purpose and self-discipline. Simply showing up and running a few laps around the track will not cut it.
When it comes to living a life of purpose for God, it's the same thing. It's not enough for me to clock in when I feel like it. I need to keep my purpose ever before me and make it my goal to live it out daily.
I feel strongly that God has called me to encourage women in their walk with Him. Yet there are times when I get tired of giving and would love to retreat to my own little world. This is where strict training becomes so important.
I can't allow minor distractions and selfish desires to derail my life purpose. And if the level of distraction that I have with my phone is any indication, then I really need to up my game.
Perhaps your purpose has been on pause. Maybe you've forgotten the reason you entered the race to begin with.
Ask yourself: how am I spending my minutes? My hours? My days? Are they leading me closer to God and what He's called me to? Are they setting me up to win an eternal prize?
If not, consider taking some time away to refocus.
Prove faithful
The man who had received five bags of gold brought the other five. 'Master,' he said, 'you entrusted me with five bags of gold. See, I have gained five more.' 

"His master replied, 'Well done, good and faithful servant! You have been faithful with a few things; I will put you in charge of many things. Come and share your master's happiness!' Matthew 25: 20-21

(Read the full story here)
God has a role carved out specifically for you alone. To help you accomplish this, He's provided a unique set of talents and resources. How are you doing with what He's given you? Are you proving faithful like the men with the two and five talents (bags of gold)? Or are you like the man with one talent who hid it away?
Friend, let us prove faithful with our God-given gifts. Let us look forward to hearing Jesus say, "well done good and faithful servant".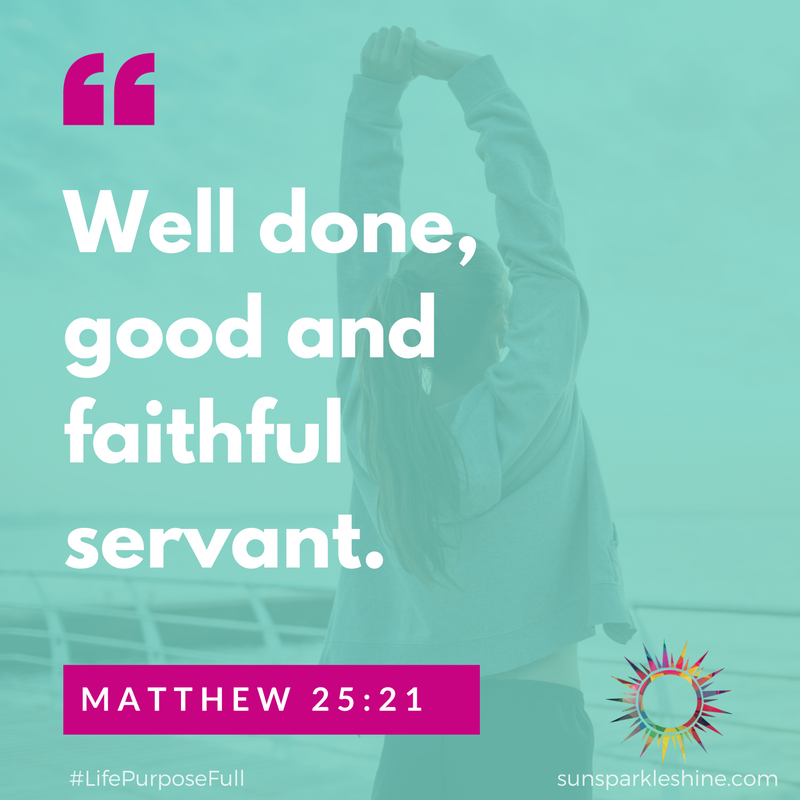 What about you?
Are you focusing on the heavenly prize?
Are you running with purpose and self-discipline?
I pray that you will be encouraged by these women who are living out their purpose and seeking to keep the prize ever before them.
Our ultimate goal is to please God here on earth and to be with Him eternally in heaven. Let us continue to call each other higher and let us run the race so as to win the prize.
Wishing you blessings, 

Did you know that this is Part 4 of the #LifePurposeFull series? Be sure to follow along with the rest of the series here: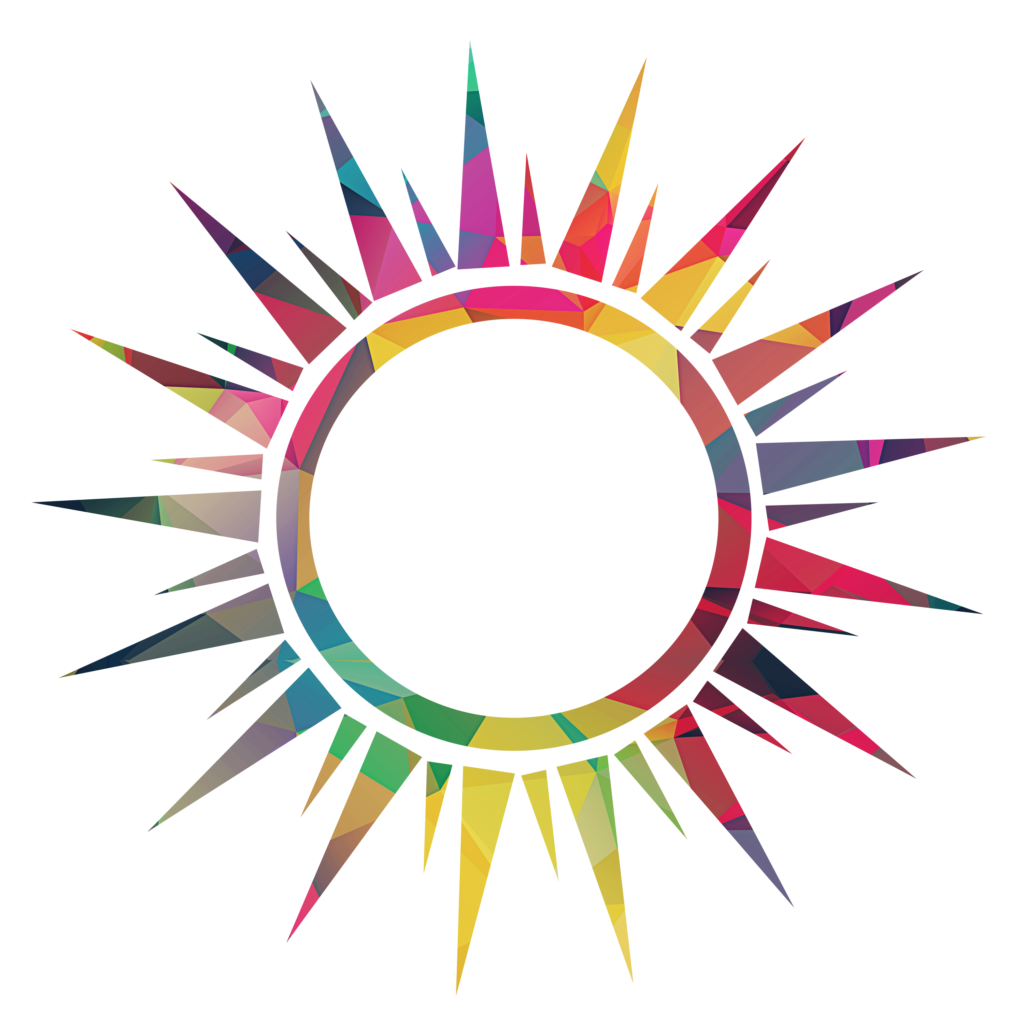 Introduction: In Pursuit of Your One Thing
Part 1: 3 Truths to Embrace on Your Path to Purpose
Part 2: How to Find Your Missing Piece
Part 3: When You Fear You're Missing Out on Your Purpose
And to see what purpose looks like in the lives of real women, pull up a chair and grab a note book. These eight women blessed my socks off with what they shared in this post:
Powerful Purpose Thoughts to Ignite Life to the Full 
Be sure to sign up for Sparkle Highlights so that you'll receive email updates on future posts. Just for joining the Sparkle community, I'll send you a free set of P.R.A.Y. scripture cards.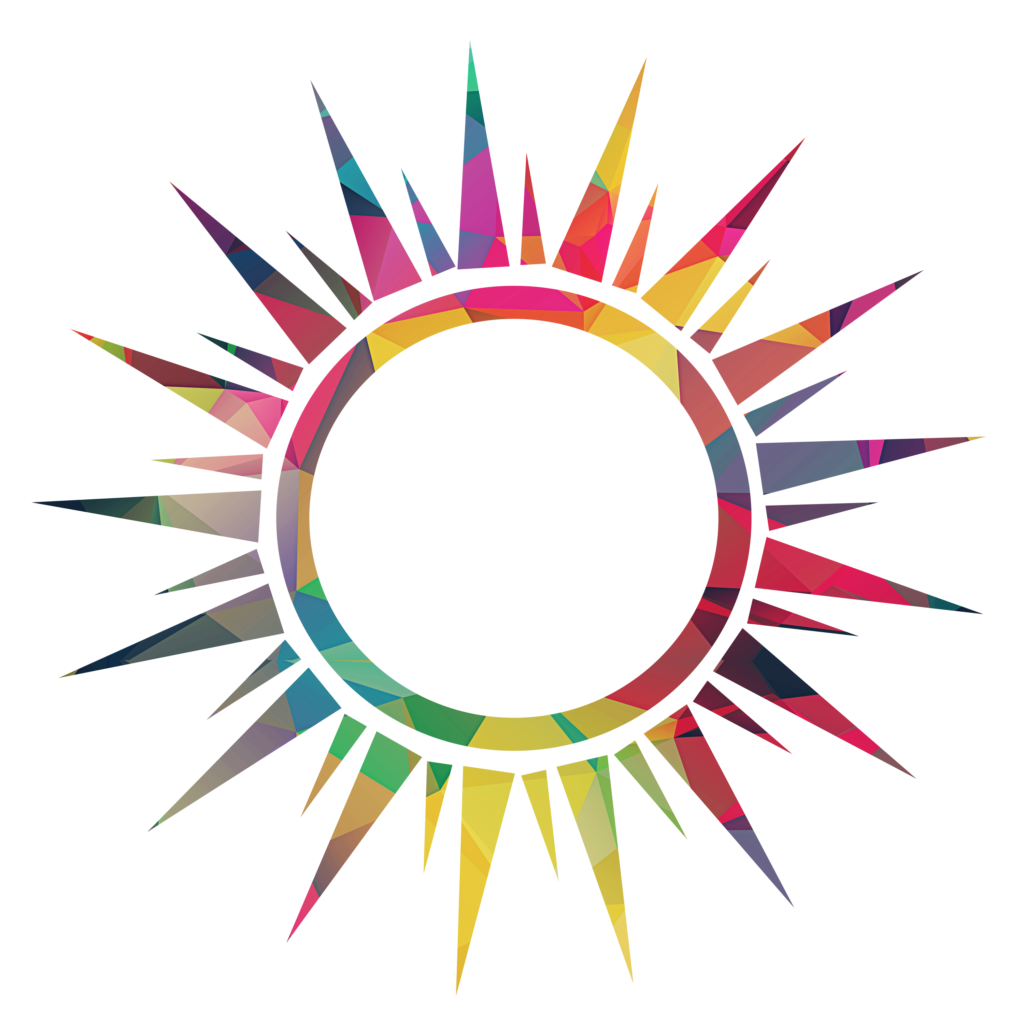 Please spread the shine and share this with your friends using the share buttons below. 
And if you're looking for more encouraging and inspiring content, check out these amazing sites where I link up my weekly posts.
---