If someone asked you what's your missing piece what would you say?
Think for a moment about what prevents you from achieving your God-given purpose. You are on the path but something's holding you back. When this one piece of the puzzle is solved, you can get back on the right track. That's your missing piece.
Maybe you laugh at the thought of picking just one.
Perhaps your mind goes immediately to the 'if-only' bandwagon.
If only my health was better, I'd be on fire for God.
If only my job wasn't so demanding.
If only my spouse would let me spread my wings.
If only…sigh.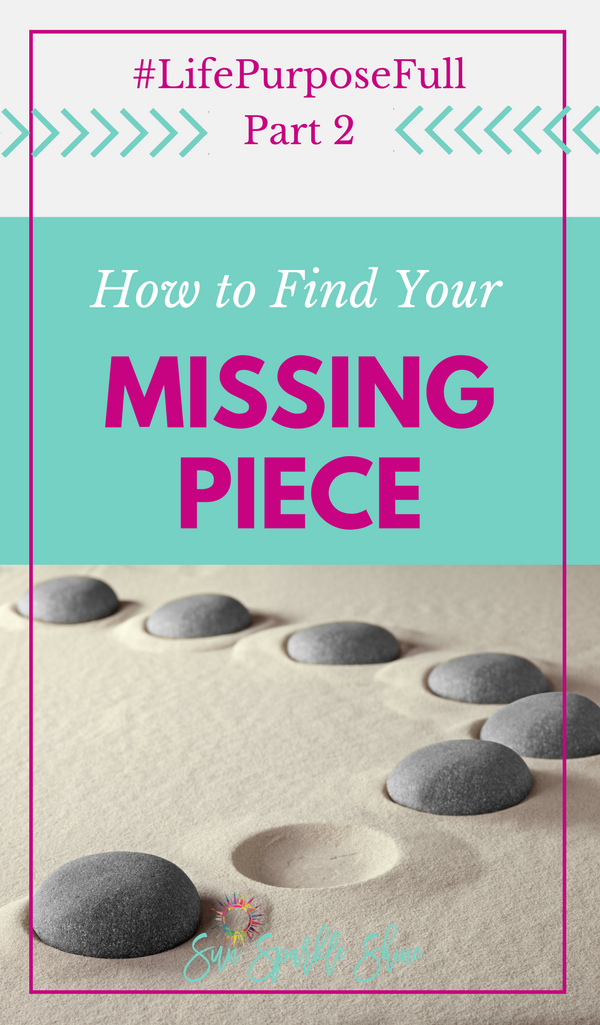 But let me ask you this? Is it possible these are simply smoke screens? Are these really the things that are holding you back from fulfilling your purpose?
A Man on a Mission
I love the story of the rich young ruler in Mark 10:17-22. It's a story that's been told many times, though not in a very favourable light for the main character.
But I'm a big believer in learning from others' successes and failures. And believe me, this guy had both.
You see, this rich young man had a goal in mind. And it was a lofty and noble one. His goal: inherit eternal life. This was a man on a mission.
He was so committed to this goal that he left no stone unturned. To be sure he was on the right track, he boldly approached Jesus and asked…
"Teacher, what must I do?"
Jesus set out a number of milestones for him to meet.
Check, check, check. Impressive!
But wait a second.
Something's missing.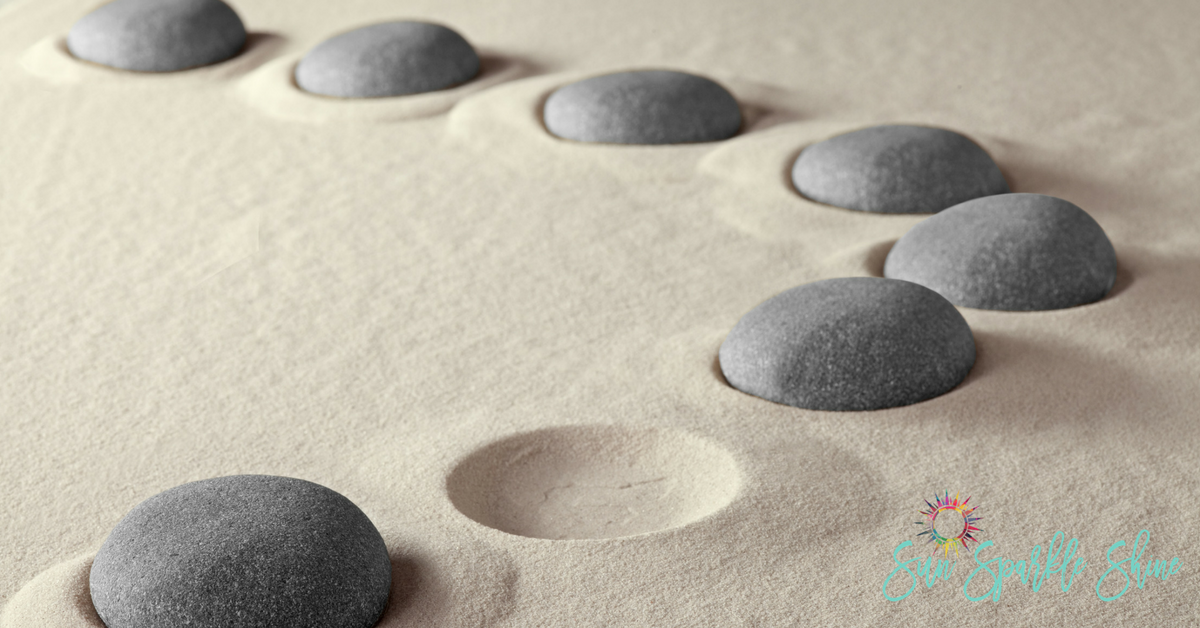 In spite of all his many accomplishments, there was a missing piece.
There was something holding him back. Something that if dealt with, would put him on the path to successfully achieving his goal. Thankfully, Jesus loved him enough to point it out.
"One thing you lack."
Sadly, as far as we can tell the story ends when the man walks away dejected.
On the surface, it might seem that Jesus was asking him to give up his riches. The rich young ruler's 'if-only' might have been, "if only, I wasn't so rich". Right?
But his money wasn't the real issue, was it?
His missing piece went even deeper.  Jesus was essentially asking if his wealth was more important than his mission. Turns out that it was.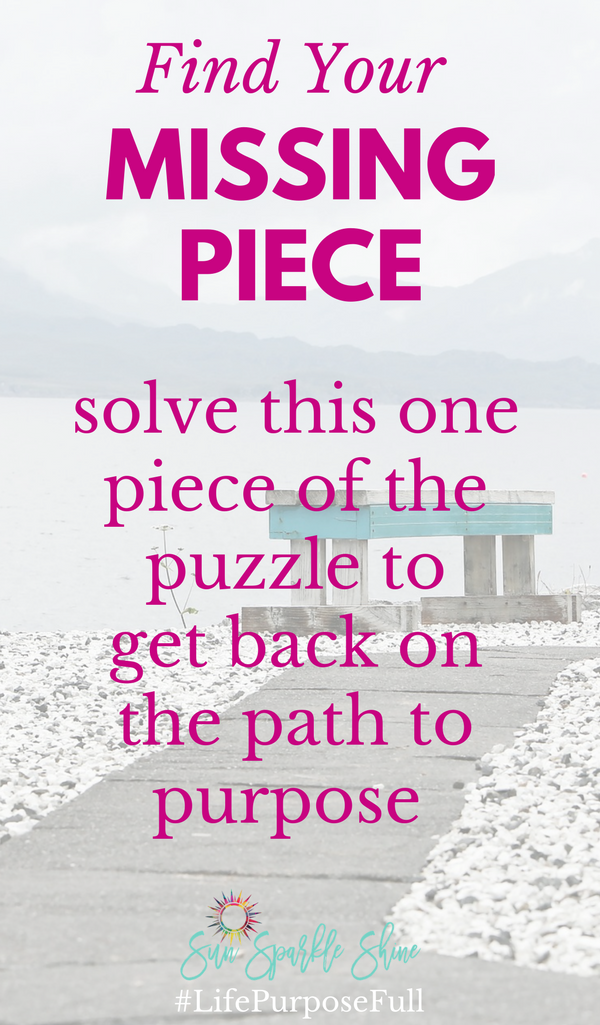 We need to dig deeper too.
Is it really your job, husband or kids that are holding you back? Or is it something different? Something deeper?
When you find the one thing that you're willing to put above our mission, that my friend, is your missing piece. It's the one thing that's stopping you from achieving your God-given purpose.
Take it A Step Further
But what did the rich young ruler do well that we can learn from? Three things come to mind.
He had a clear goal
He pursued his mission
He checked on his progress
We need to do all three but we also need to take it a step further. Because it's possible to be on a mission and still miss the mark.
Just like the rich young ruler, we need to go to the Teacher. We need to humbly, yet boldly ask the uncomfortable question.
"What is the one thing I lack"?
As with the rich young ruler, God is willing to point you to the missing piece.
Pray and ask God to show you what's missing.
Ask friends to tell you what they see.
Seek the advice of a spiritual counselor or mentor.
But, whatever you do, don't just stop there.
Once you know what's missing, then you ought to do something about it. James 4:17  
Don't be like the rich young man and walk away sad. Pick your head up and determine in your heart to continue on your path to purpose. Deal with the stumbling block once and for all.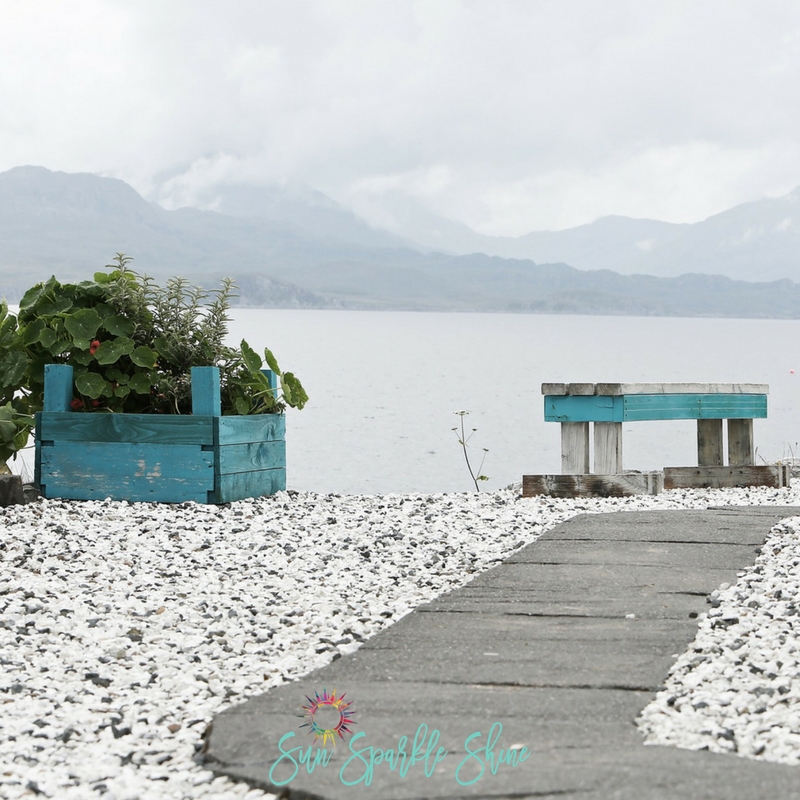 And be encouraged.
Remember that God works all things out for the good of those who love him and who have been called according to His purpose. He will walk beside you and empower you to overcome the roadblock.
What about you?
Are you checking in with your Master to see how you're doing?
Have you found your missing piece?
If so, how are you moving forward in joy to achieve your purpose?
I pray you will find encouragement in the words of these women who are walking in purpose and seeking to live for God, just like you.
And this is my prayer: that your love may abound more and more in knowledge and depth of insight, so that you may be able to discern what is best and may be pure and blameless for the day of Christ,filled with the fruit of righteousness that comes through Jesus Christ—to the glory and praise of God.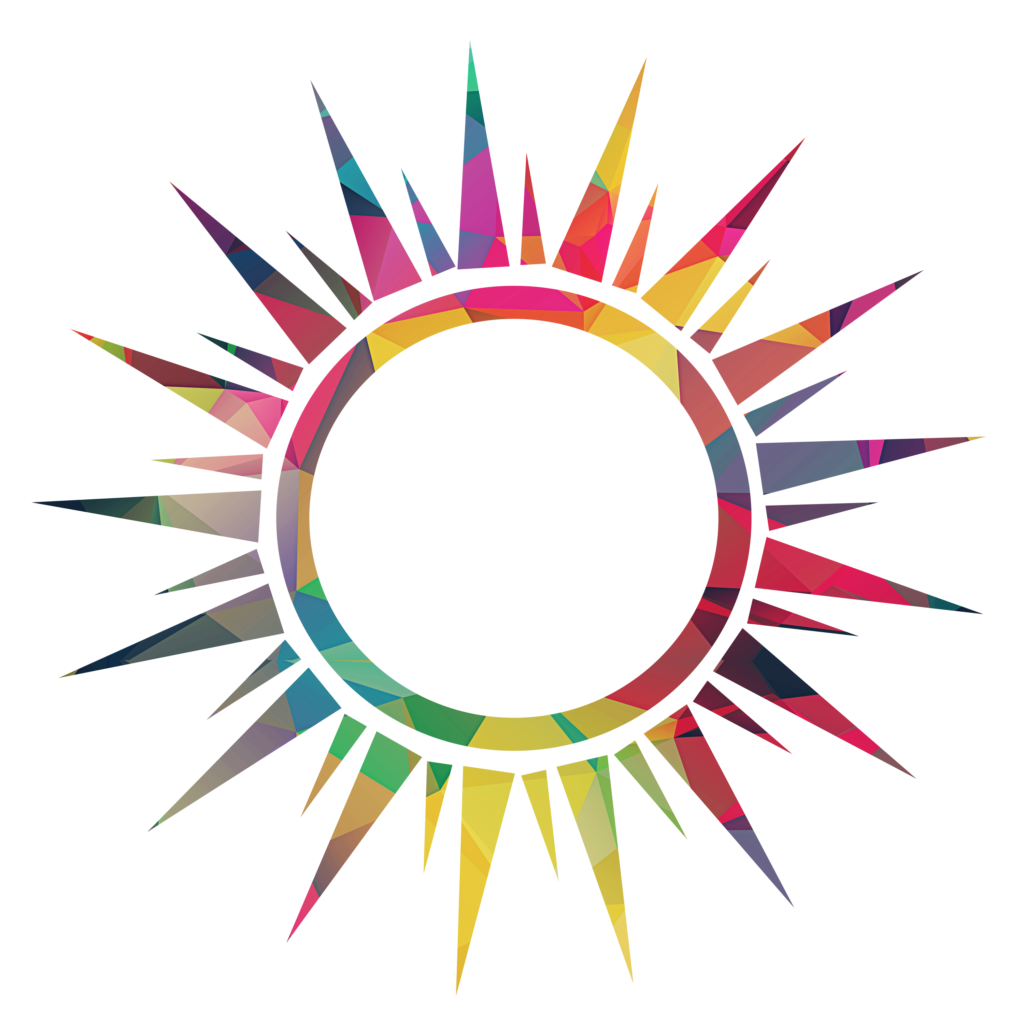 This is Part 2 of the #LifePurposeFull series. Follow the rest of the #LifePurposeFull series here:
Introduction: In Pursuit of Your One Thing
Part 1: 3 Truths to Embrace on Your Path to Purpose
Part 3: When You Fear You're Missing Out on Your Purpose
Part 4: How to Make Your One Thing, the Main Thing
And to see what purpose looks like in the lives of real women, pull up a chair and grab a note book. These eight women blessed my socks off with what they shared in this post:
Powerful Purpose Thoughts to Ignite Life to the Full 
Be sure to sign up for Sparkle Highlights so that you'll receive email updates on future posts. Just for joining the Sparkle community, I'll send you a free set of P.R.A.Y. scripture cards.
I pray that you will be motivated and encouraged on your path to purpose!
Wishing you blessings, 

Please spread the shine and share this with your friends using the share buttons below. 
And if you're looking for more encouraging and inspiring content, check out these amazing sites where I link up my weekly posts.
---