The questions came one after the other and I answered them as best as I could. Luckily, the first few were quite easy.
"Can you please tell me your name?" That was an easy one. I spelled it slowly for her, waiting to make sure she got it right.
"And how old are you?" I stumbled over the number, but tried to sound confident anyway.
"What do you do?"
I paused.
I had to think about how best to answer this one. Was she asking what my 'job' was? I could tell her about my consulting work and try to explain it in simple terms.
Or, maybe it would be easier if I talked about blogging. Who was I kidding?
Perhaps I should stick to my role as her mommy.
So Many Choices
In this day and age, women in our culture wear many hats. And we have an amazing number of choices. It's as if we can create exactly the life we want.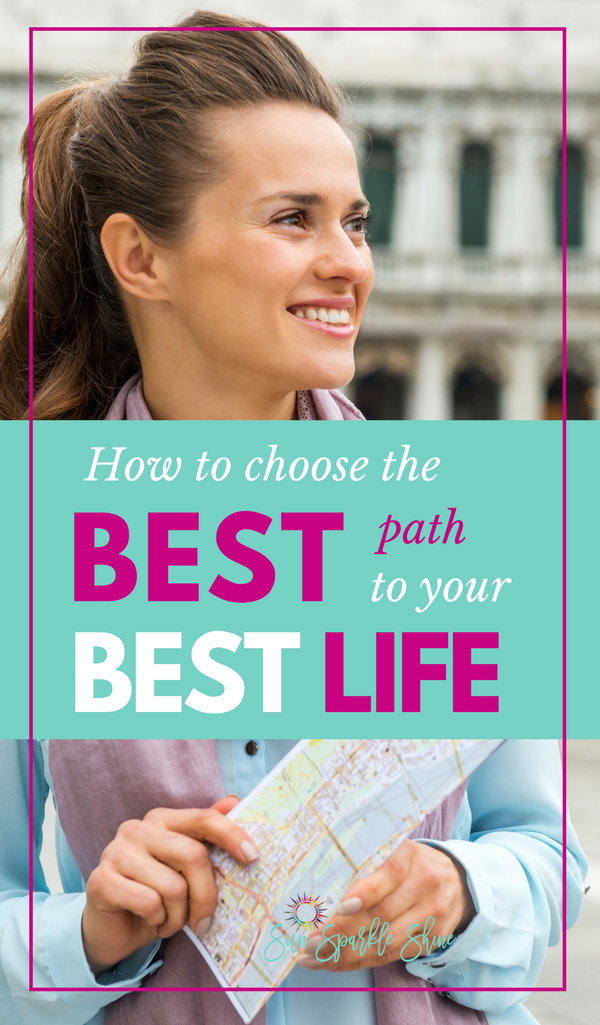 We get to choose:
Where to live
Which career to choose
Who to marry
Whether to have children and how many
School, homeschool, unschool
WAHM, SAHM, WOHM
What to cook for dinner
Why bother cooking dinner
And so on, and so on, and so on…
There are endless opportunities and options available to us. And that's what I love about being a woman in today's world.
Young girls today are being told that they can be and do anything.  The sky is the limit. And within reason, that is very much true if they are careful not to believe the lie about having it all.
How much is too much?
Our danger is not too few, but too many options … to be puzzled by innumerable alternatives.
Those were the words of classical scholar Richard Livingstone (1880-1960). The poor guy would be spinning in circles if he saw us now.
Somewhere between drive-through's and the Amazon experience, we are inundated with options.
While having many choices is a good thing, having too many can leave us feeling stuck. I see it in my own life all the time. I am often overwhelmed with the flood of options so much so that I don't move forward.
Which of these many paths will lead to my best life?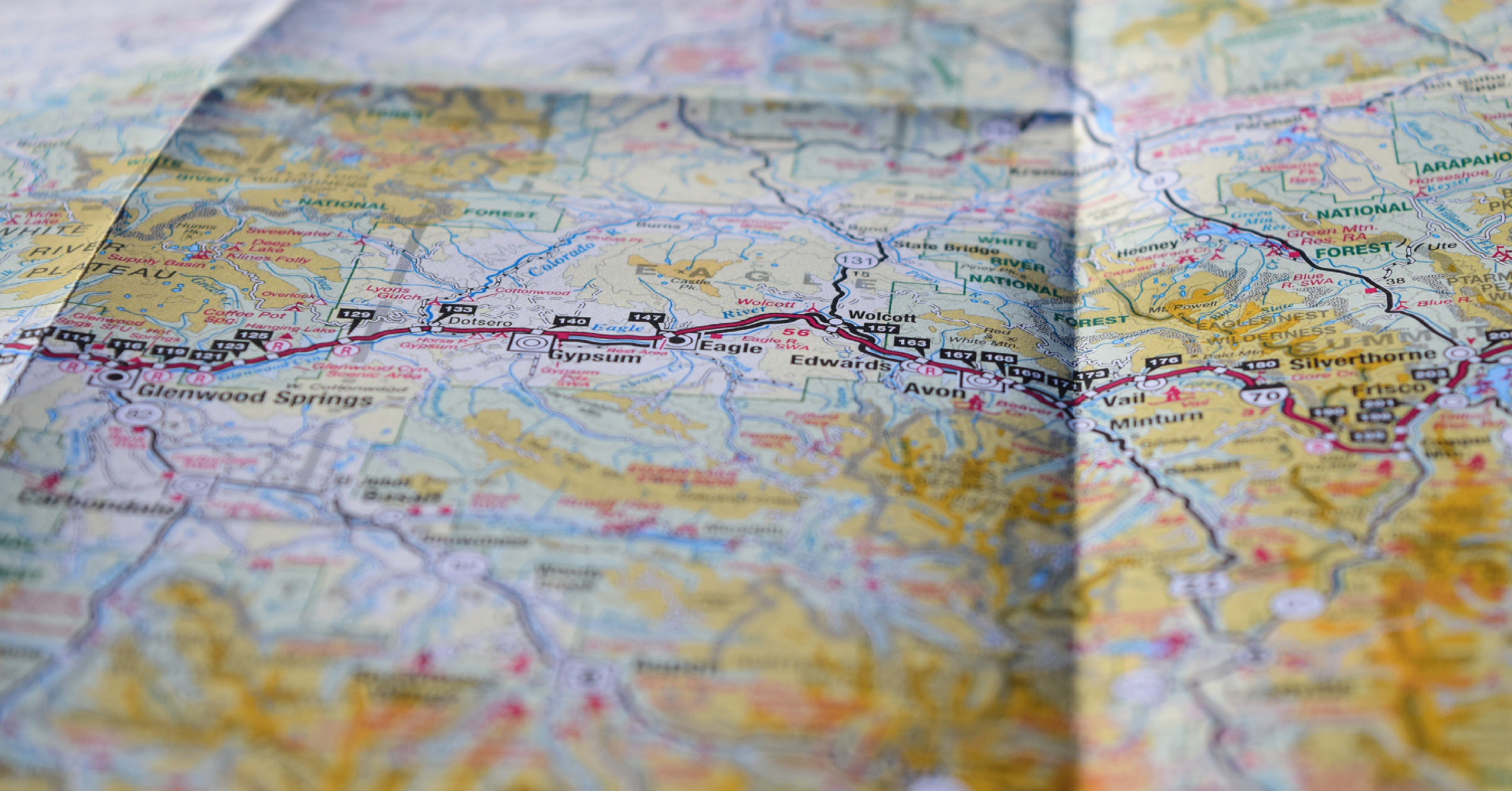 Narrowing It Down
I'm extremely grateful for the freedom that I have, yet there are times I secretly wish that someone else could do the choosing.
I wish life was simpler.
Thankfully the Bible offers some sound advice about our choices.
In Deuteronomy 30:11-20, God presented only two options to the Israelites.
Whoever heard of only two options?
But God, is good that way. He likes to keep things simple. And just in case the Israelites didn't know which one to choose, God went ahead and suggested the better way: choose life.
God wants the same for us today.
In the midst of your many options, God wants to simplify your life. He suggests that you choose life.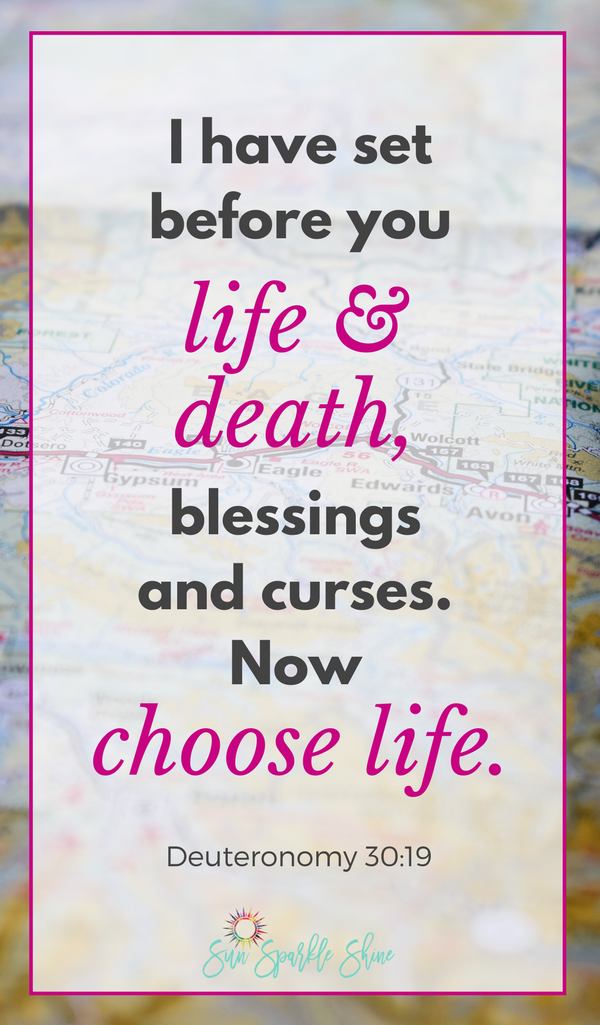 How do we choose life?
"I still have too many options", you say.
God himself tells us it's not too difficult.
Start with the Word of God.
No, the word is very near you; it is in your mouth and in your heart so you may obey it. Deuteronomy 30:14
And what does God's Word tell us to do?
Love God
Walk in His ways
Keep His commands
Keep it simple.
Do you want to know how to be a good daughter, mother, sister, friend, grammie? Consult the Bible. The Word of God leads to life, prosperity (though not in the way the world defines it), and a bright future.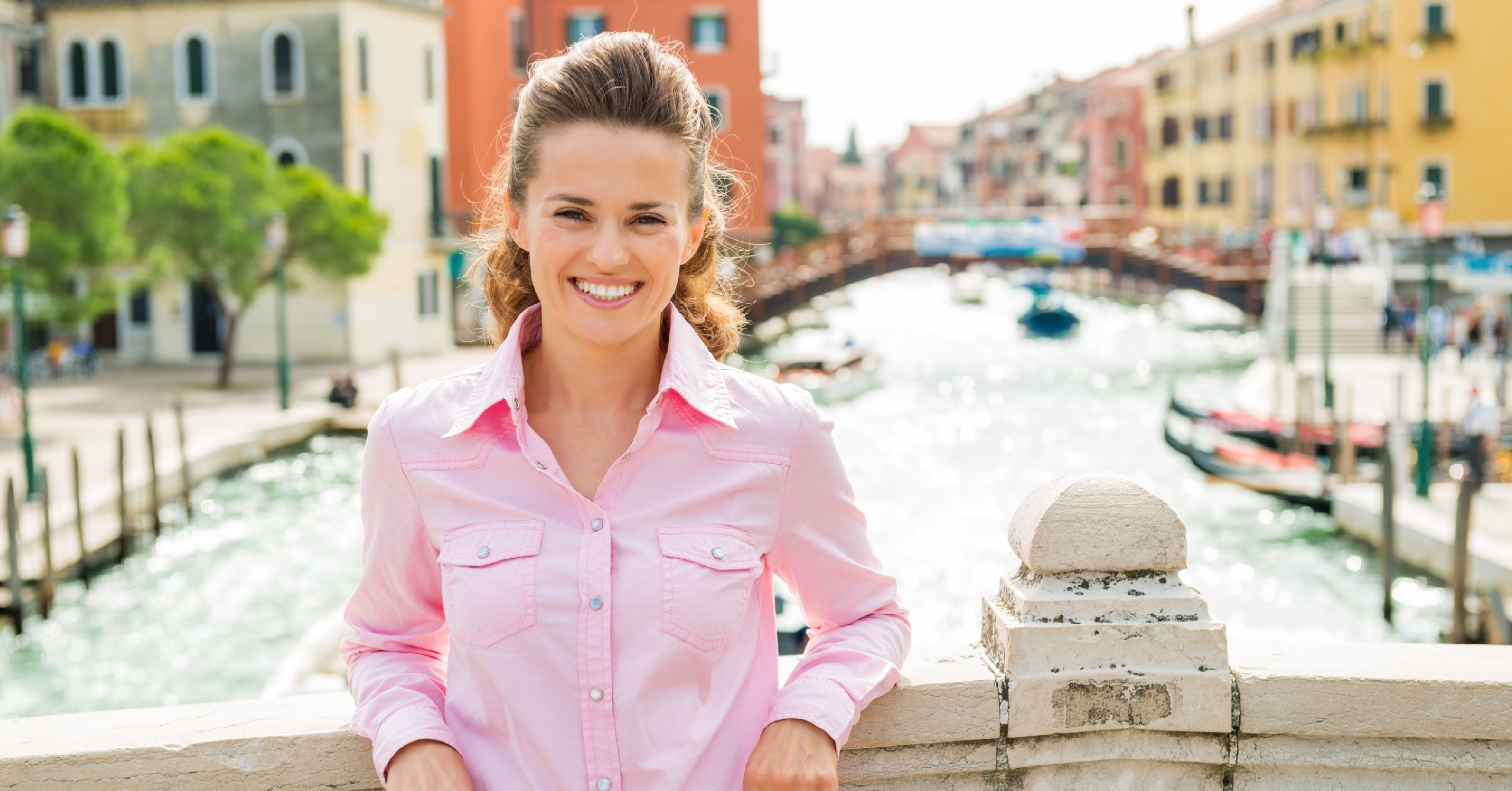 So when my little pretend-journalist asks what I 'do', I don't have to falter. I can confidently tell her that I wear many hats because I have the freedom to choose. And ultimately, at the core of all that I do, there is this one thing that ties it all together: I choose life!
How about you?
As we celebrate the beauty of being a woman, let us also celebrate the freedom that we have to choose life.
Let us choose blessings over curses.
Choose prosperity over destruction.
Let us be thankful for the many choices we have.
And at the heart of it all, let us choose the best life.
Wishing you blessings, 

Please spread the shine and share this with your friends using the share buttons below. 
And if you're looking for more encouraging and inspiring content, check out these amazing sites where I link up my weekly posts.
*This post appeared first as a guest post on a site that no longer exists. The post has since been updated.
---
Ready to lighten your load, share laughter and a happy tear or two?
Join my sisters and me for the Sparkle Circle, right here every last Tuesday of the month.
Because doing life together makes it so much sweeter!