Have you already jumped headfirst into the New Year? Not so fast. There's merit in taking time to pause and consider the lessons from the previous year.
I know many will tell you that it's more important to forge ahead. No, I haven't forgotten Lot's wife but I also know that there are nuggets of wisdom waiting for those who are willing to reflect and contemplate.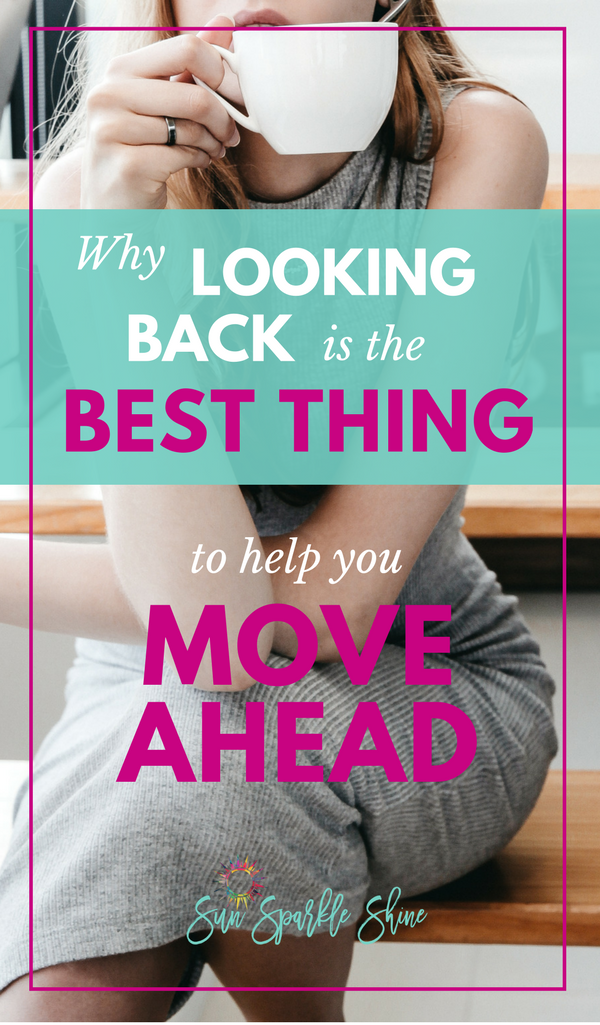 David's song of thanks reminds me that there is beauty in giving God the thanks and praise He deserves. And that's exactly what I want to do, lest I forget his mercies in my zeal to jump into 2017.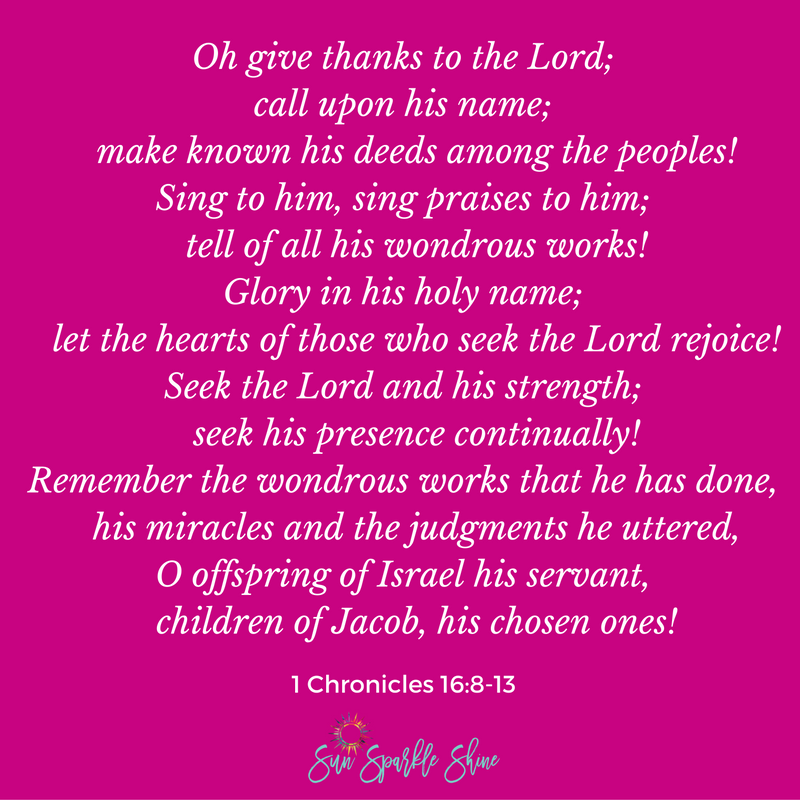 So, humor me for a moment while I look back on 2016 before jumping headlong into the New Year.
Is ENOUGH really enough?
This past year I claimed the word ENOUGH as my One-Word for 2016. Honestly, when I hear the word 'enough' now, I just want to let out a big sigh.
I entered 2016 with a lot of anticipation mixed with a bit of trepidation. I mean, with a word like ENOUGH, one's not quite sure what to expect. And with good reason.
For me, 2016 brought several highs both personally and professionally. But it also brought some deep, sad, losses. Our traffic accident in October left me questioning if God is enough, and the loss of my brother in November still has me reeling. But at the end of the day (and the end of the year), I remain steadfast in knowing that God is more than enough for me.
As far as blogging is concerned, I'm grateful to have had this space to share with you my highs and lows and to be able to encourage and inspire you along the way.
Below I'm sharing some of the posts that resonated with you, as well as the most popular downloads throughout the year.
Top Viewed Posts of 2016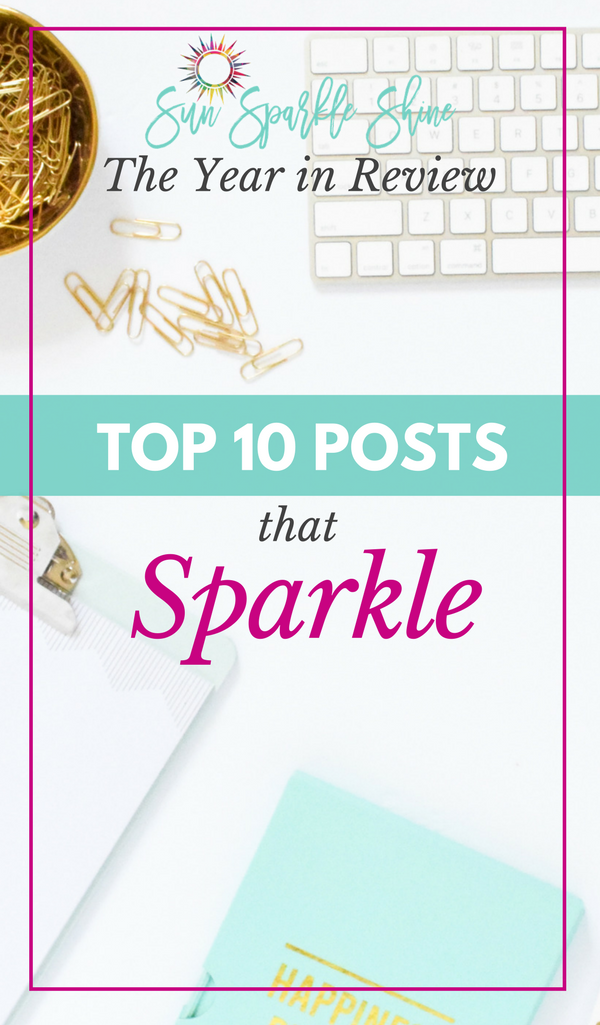 1: 5 Ways to Make Him Significant Again
It took a scary incident to remind me to value my husband. In this post I shared some marriage advice and 5 ways to make your husband feel significant again. Plus you get 15 extra tips to help you speak his love language!
2: Goal Setting for Christians – How to Spark Your New Year Goals
Christians often fail to realise the power of God at work. This goal-setting plan helps us avoid that trap using Biblical principles, proven techniques and Grace Goals (aff) – the revolutionary way to approach change.
3: Here's What's Wrong with Your Quiet Time (and How to Fix it)
Ever wondered why your quiet time isn't moving you closer to God? Find how your learning style can enhance your time with the Lord using these seven tips. Includes Bible devotionals, Bible apps, and scripture resources.
4: How to Get Away and Get a Grip Now
Take time for a personal retreat to rejuvenate your spirit. These six tips and the free guide will give you retreat ideas and help you plan one without guilt.
5: Powerful Reasons to Worship (When You Want to Sleep In)
Ever felt like sleeping in instead of having your devotional time with the Lord? This scripture-based post offers five powerful reasons to get up and worship God.
6: The Art of You – 7 Signs You've Lost the Girl You Used to Be
Have you ever felt like your personal identity isn't yours anymore? These seven signs clue you into what's missing so that you can find a way to bring YOU back.
7: How to Not Fall for Facebook Frenzy
Is Facebook taking up lots of your time? Don't get sucked in. These practical tips and Bible verses can help you put the Good Book above Facebook, any day.
8: Goal Planning Just Hit a New High – 2017 Goals Planner
More than just a one-year calendar, the Goals Planner is your personal manual for setting goals in a way that will prepare you for an amazing year. I took my years of experience as a professional planner, advice from goal-setting gurus and biblical principles to create this amazing resource. It includes goal setting tips, monthly planning pages with goals progress and review, accountability, motivational quotes and so much more.
9: Joy in the Morning – When Grief Tries to Steal Your Sparkle
Here's hope for the hurting heart that's dealing with grief: joy comes in the morning. Find strength in the Lord, for He stays close to the brokenhearted. Trust me, I know!
10: One Lie You Should Never Have to Pay For
It's so easy to look at successful women and wonder how they do it all. We think that having it all is the key to success but that's a lie. This must-read post tells you why.
Most Popular Free Resources of 2016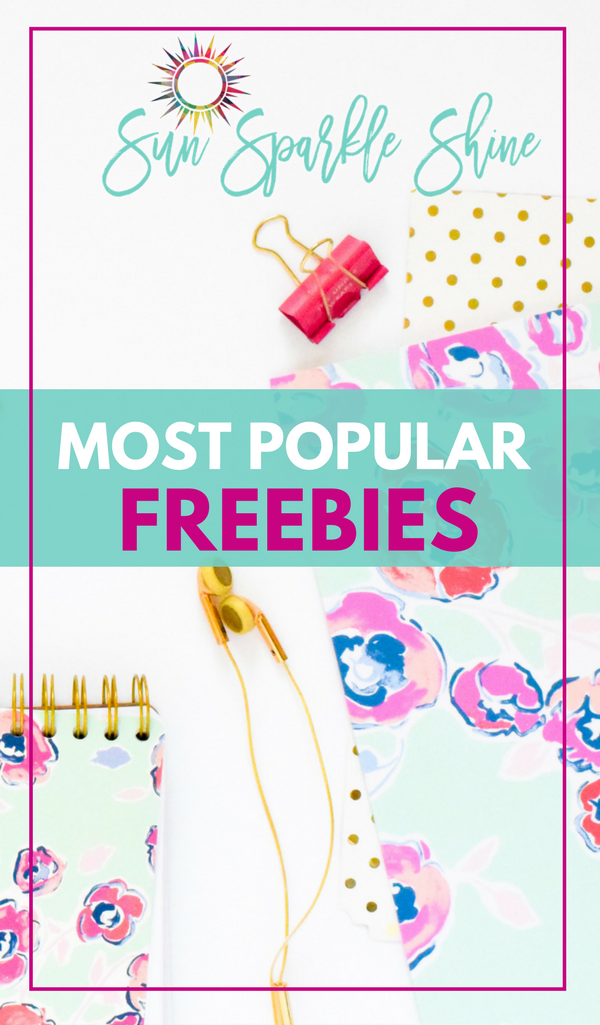 I love sharing resources with you that will help you shine for Christ. These five downloads turned out to be the most popular resources in 2016. Missed any? Grab them now by clicking on the titles or images.
While you'll need to provide your email address to get them, you don't have to worry about being added to multiple lists.
Add some sparkle to your day with these prayer and scripture cards. These Bible verses coupled with heart-felt prayers will lift your spirits.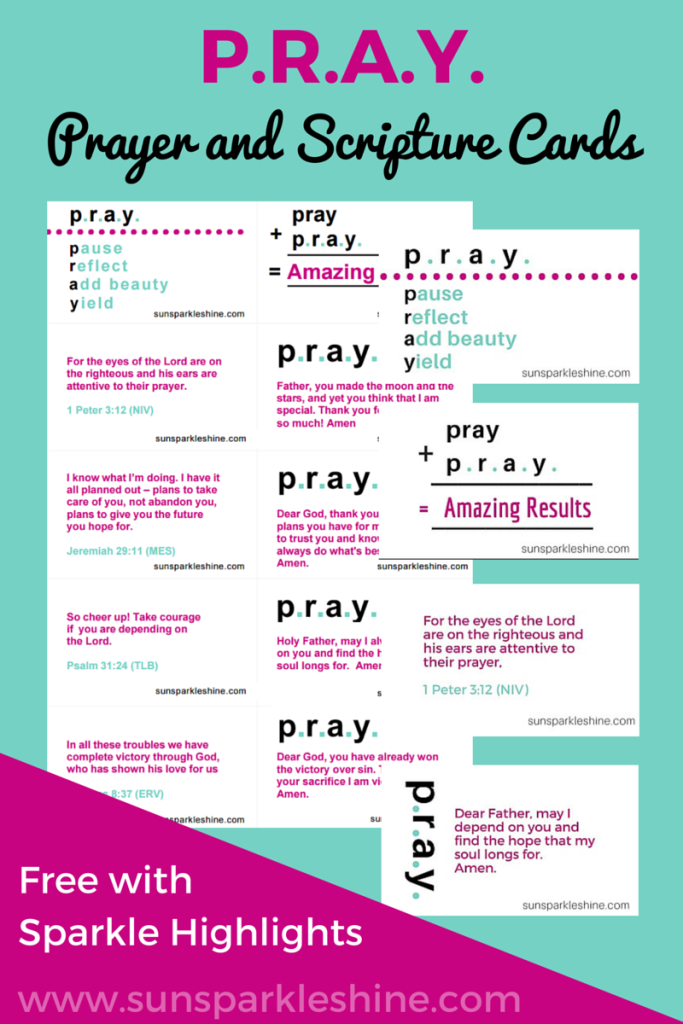 2) You Were Made to Sparkle E-Book
You Were Made to Sparkle encourages women to live life to the full and sparkle for Christ. Regardless of what's been weighing you down, these encouraging Bible verses, practical tips and time-tested truths, will dispel the myths that you've bought into for too long. Get ready to claim your crown because you were made to sparkle!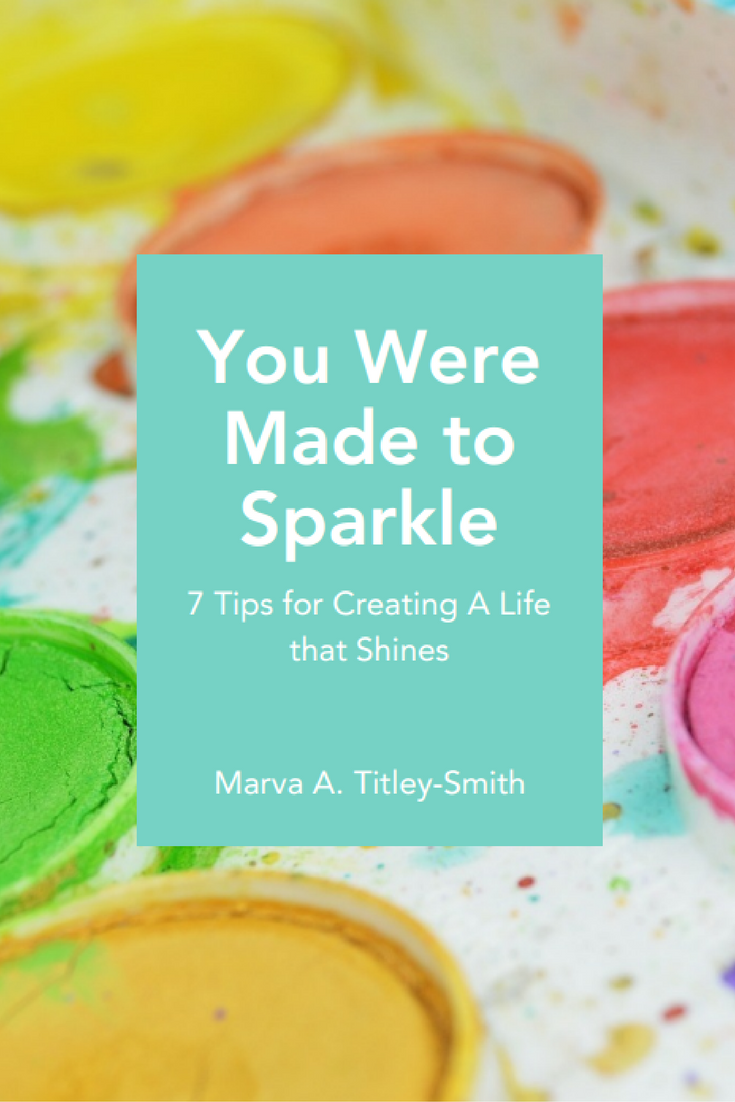 Grab these tips to help you speak your husband's love language!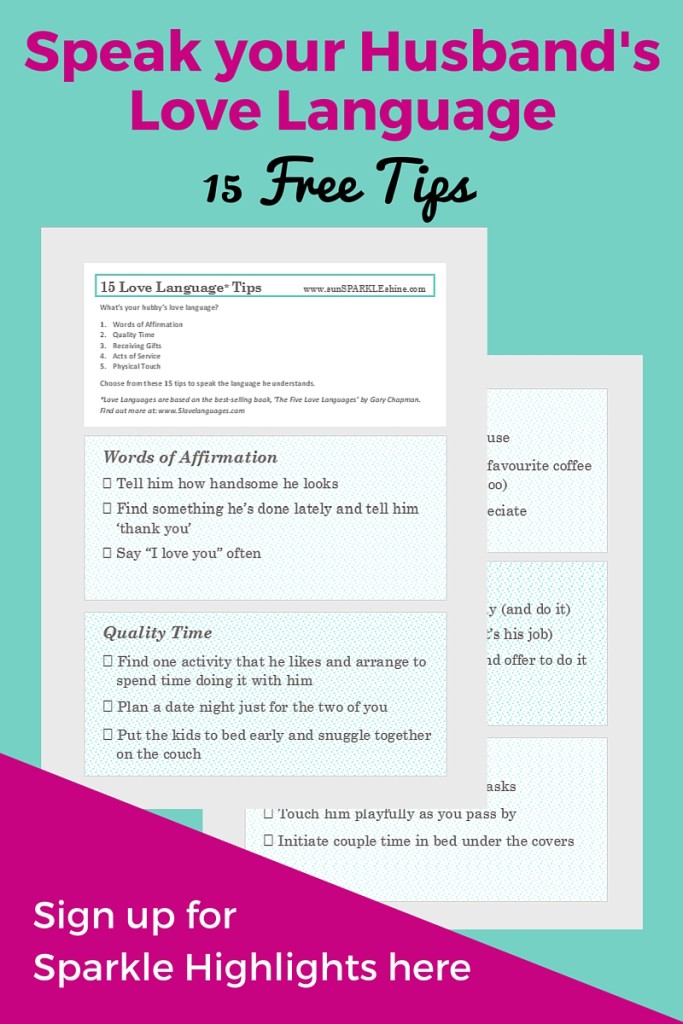 This free guide walks you through the what, why, when, where and how of taking a much-needed personal retreat.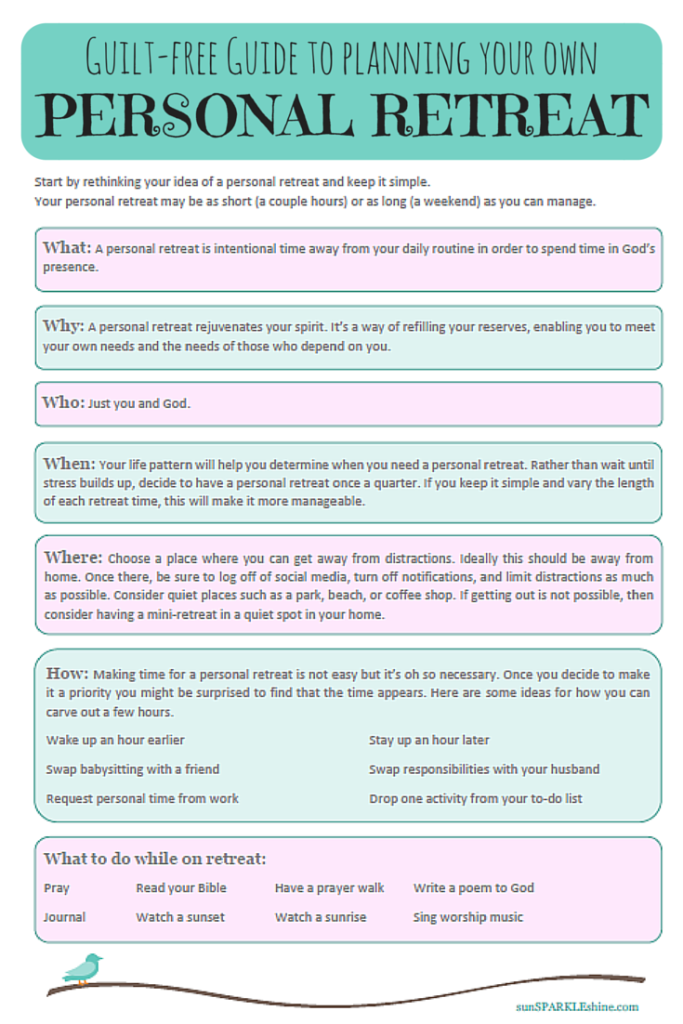 A free guide to choosing what's important to you, along with a 21-day prayer checklist to help you jump into your new beginning.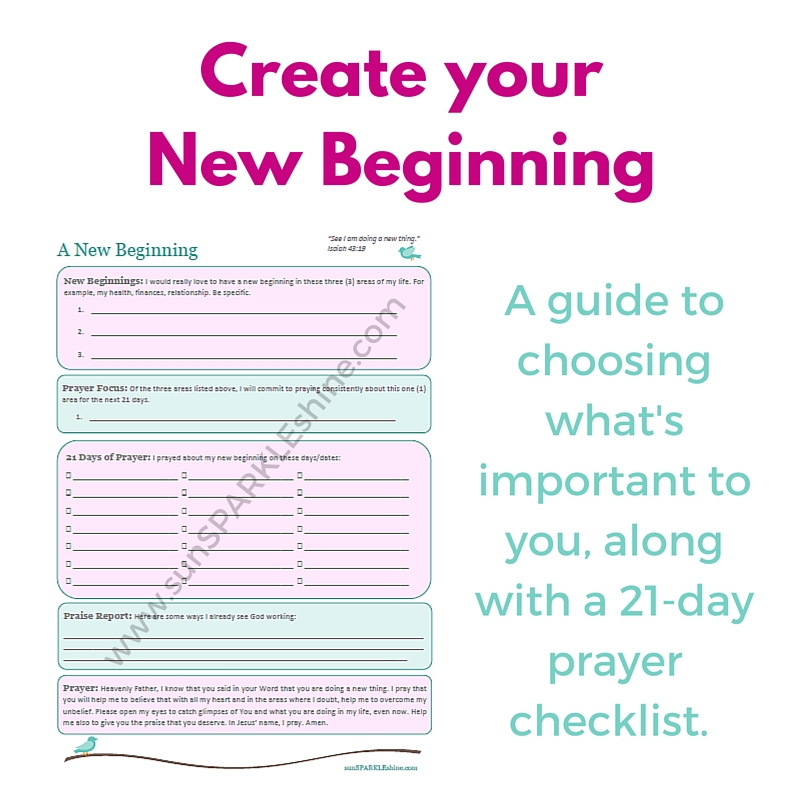 What about you?

Did you take a moment to reflect on the past year? Doing so just might remind you of God's faithfulness and give you a sure foundation for moving forward.
And if you're ready to move ahead, stick around. Next week I'll share with you my One Word for 2017. Don't have a word for the year yet? Find some inspiration here.
Wishing you blessings, 

Please spread the shine and share this with your friends using the share buttons below. 
And if you're looking for more encouraging and inspiring content, check out these amazing sites where I link up my weekly posts.
Photo credits: Death to Stock and Rekita Nicole Designs
---
Are you ready for a fresh start? Join me here!